Lone Dove | Author: Bec Parsons
$52.00
Bec Parsons has built an international career around her sensitive negotiations of the ever-elusive space between photographer and muse. Chiefly known for her work in fashion, the photographers output radiates with a rare collaborative dynamic. Both her photographs and her subjects share agency and voice; their underpinning is one of connection, subtlety, and spontaneity.
'Lone Dove', takes this collaborative quality to new depths. Shifting her gaze to young model and champion equestrienne Lauren Devaney, Parsons joined Devaney and her family on their biannual pilgrimage from their home in Arizona to the Music Meadows ranch in Westcliffe, Colorado.
Hardback?
24.0 x 17.0cm
---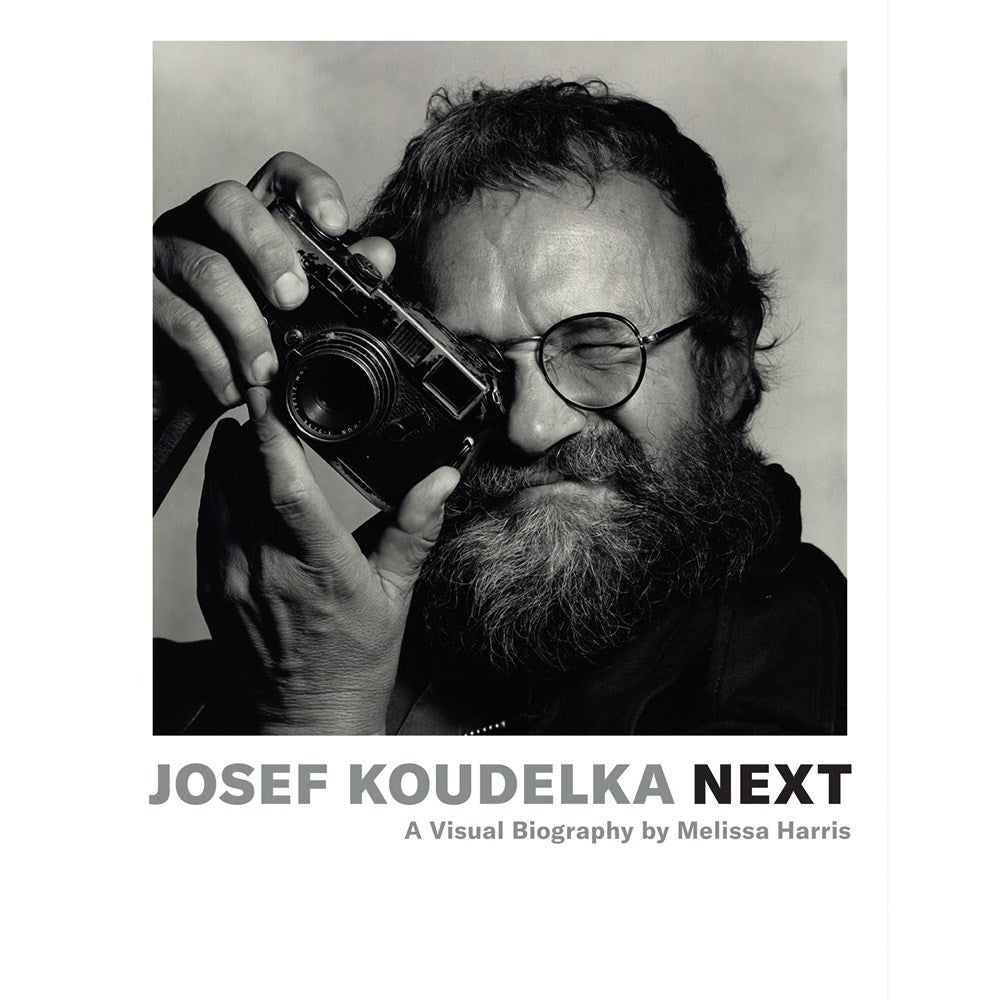 Josef Koudelka: Next: A Visual Biography | Author: Melissa Harris
$89.99
---
An intimate portrait of the life and work of one of photography's most renowned and celebrated artists. Throughout his more than sixty-year-long obsession with the medium, Josef Koudelka considers a...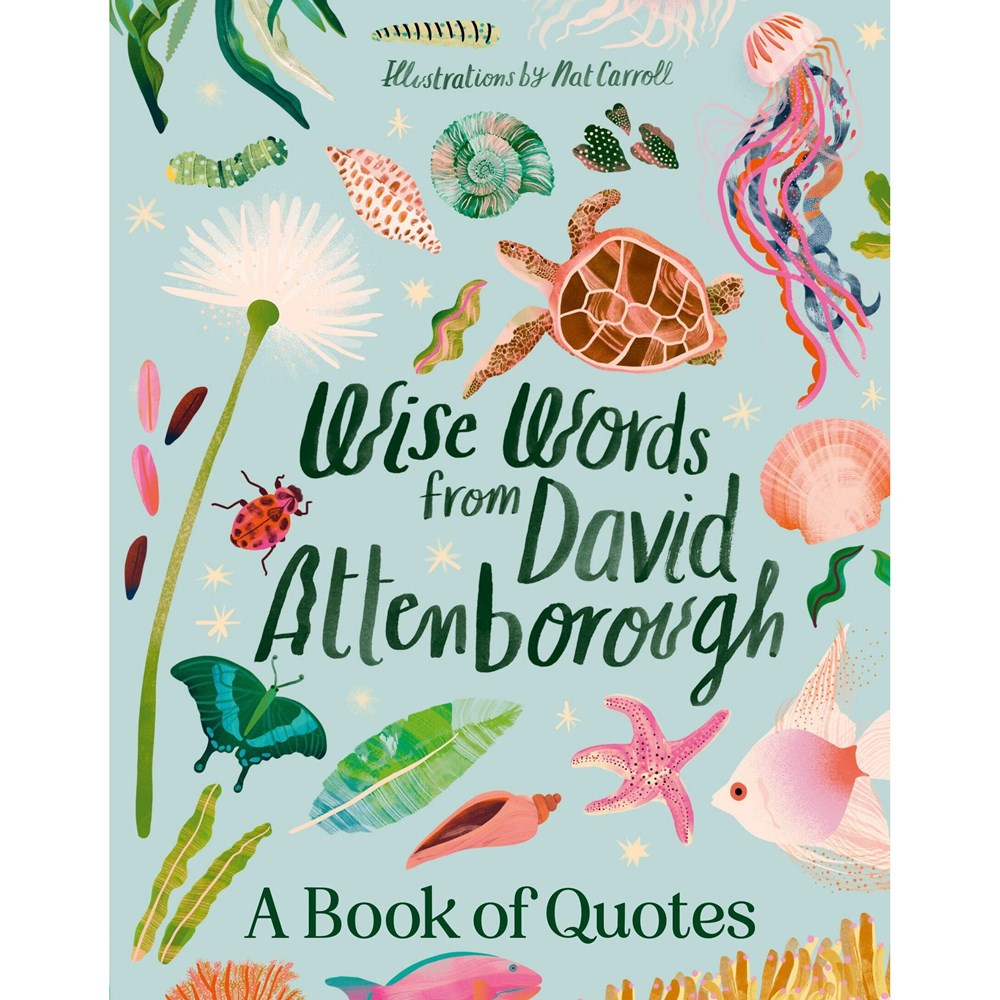 Wise Words From David Attenborough | Illustrated by Nat Carroll
$16.99
---
With his unmistakable voice and childlike wonder, Sir David Attenborough has graced our television screens since 1954. This unauthorised collection celebrates the world's favourite naturalist and his perspective on plants,...
Smash Hits Recipes: Rude Words and Ripper Feeds | Author: Nat's What I Reckon
$49.99
---
Eat like an absolute legend with 45 of Nat's all-time best recipes. Filled with hits and memories plus a solid dose of good times, rest assured, this cookbook has your...