Linocut | Author: Nick Morley
$29.99
Nick Morley is a seasoned expert at guiding aspiring printmakers through their first projects, and this accessible book distils his knowledge into friendly step-by-step projects, each chosen to demonstrate a particular skill, and illustrated with clear photography.
With templates accompanying each project making it easy to get started, the reader will quickly find themselves growing in confidence and skill.
Paperback
20.5 x 16cm
80 pages
---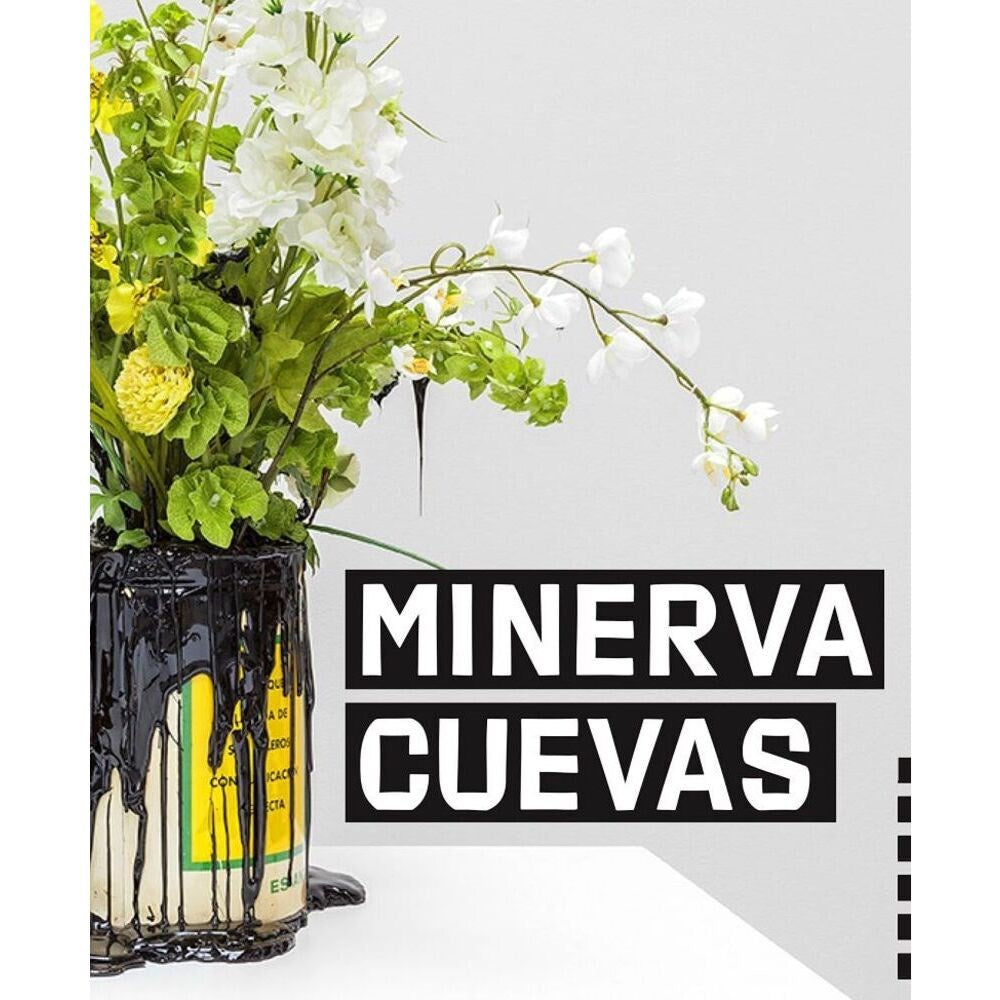 Minerva Cueva | Author: Minerva Cueva
$90.00
---
Minerva Cueva's aesthetic practice can be situated at the interface between political action and exercises of social self-determination. Among the central themes she has addressed through her work are the...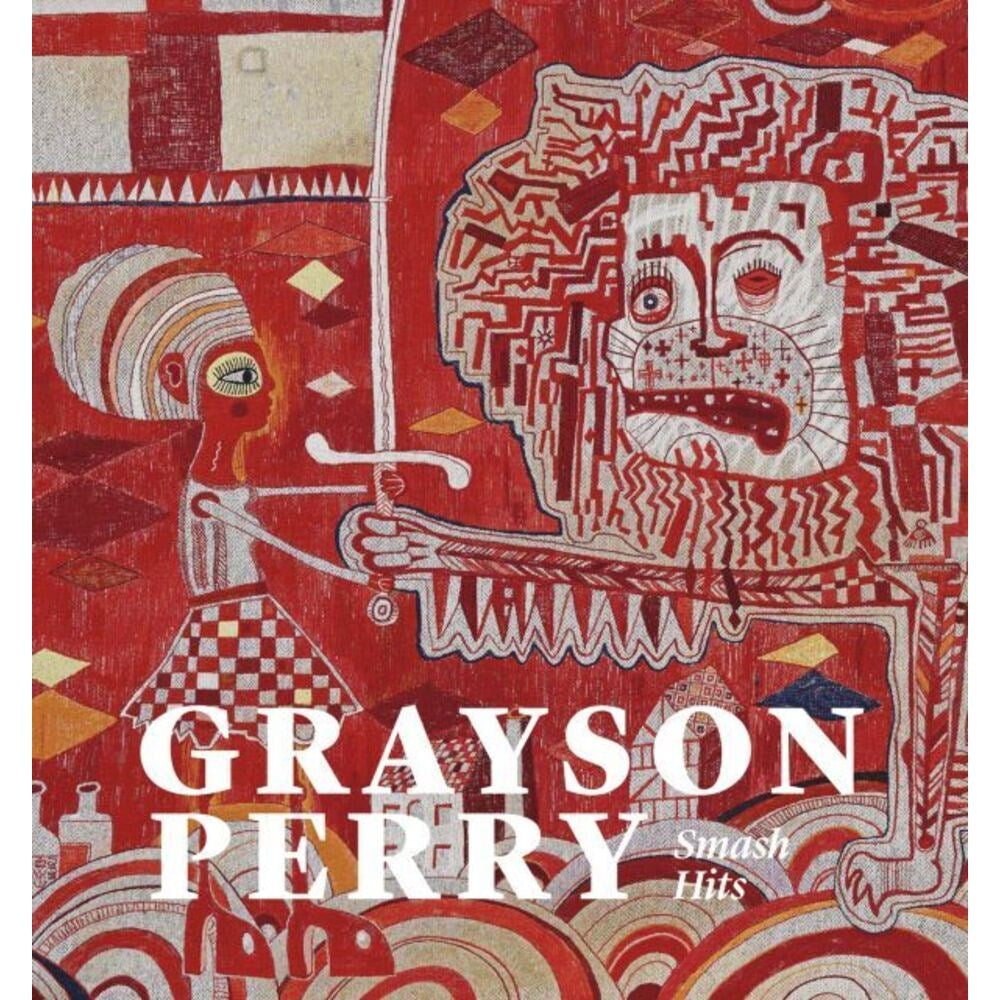 Grayson Perry: Smash Hits | Author: Grayson Perry
$56.99
---
Grayson Perry is one of Britain's most celebrated contemporary artists and cultural figures. This book, which includes first sight of new and previously unpublished works, is published to accompany the... Tina Modotti | Author: Isabel Tejeda Martin
$130.00
---
Embracing every aspect of Modotti's brief but stellar career and filled with archival images and insightful essays, this is certain to be the definitive reference work on a photographer whose...