Lifeline, Heartline: Ten Poems by Lesbian and Gay Poets | Edited by: Mandy Ross
$14.99
Do lesbian and gay poets always write lesbian and gay poetry? Or only when they write about love? And is same-sex love different from any other love?

Editors Mandy Ross and Jo Brookes choose ten poets who have given readers a glimpse of same-sex loves and lives through history. Their poems explore love in many guises ? fleeting or decades-long, open or clandestine, remembered or anticipated.
Poems by Audre Lorde, Carol Ann Duffy, CP Cavafy, Gregory Woods, John McCullough, Kate Tempest, May Sarton, Sappho, Thom Gunn and Walt Whitman.
Edited by: Mandy Ross &?Jo Brookes
Paperback
21 x 13.7cm
24 pages
---
Keith Haring: The Story of His Life | Author: Paolo Parisi
$49.99
---
From his boyhood days spent drawing compulsively through his tragic death, the trajectory of Keith Haring's life is a story of incredible achievement, luck, opportunity, and extraordinary commitment.?This graphic novel...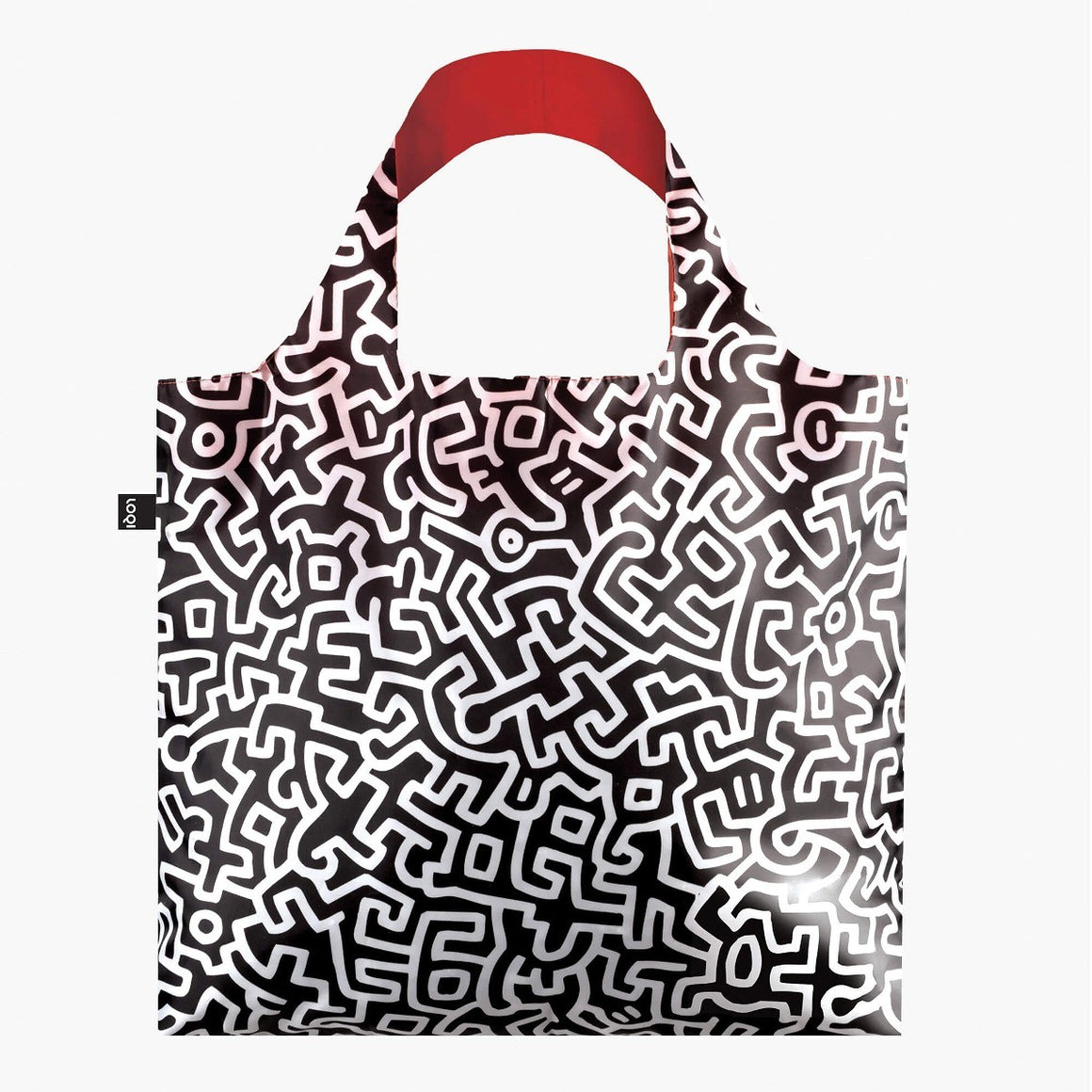 Shopping bag | LOQI | Untitled by Keith Haring
$22.95
---
Dancing drawings. Lines so alive. The radical and political squirming, pushing and prancing on paper. Get your dose of boogie-woogie with the Untitled tote bag by Keith Haring. In the...
Reusable bag | Love Rainbow | Kind Bag
$19.95
---
This reusable bag fits into any part of your life, whether its your jacket pocket or in your  Kind Bag backpack, you'll never be without a shopping bag again. Made...