Leonardo da Vinci and the Flying Machines | Author: Altea Villa
$14.99
What inspired the work and works of geniuses like Leonardo, Einstein, Frida and Curie? These books aim to explain it to the little ones, presenting some of the greatest characters of the past in a funny and light-hearted way, to which children can easily relate. The great characters become the most powerful kind of inspiration, to push the little readers to dream a little bigger.
Hardcover
18 x 16cm
20 pages
---
Deluxe Gift Wrapping
$5.00
---
Our team are experts in gift wrapping and we can deliver your gifts beautifully wrapped in our signature colours and all tied up in gorgeous contrasting ribbon. If you are...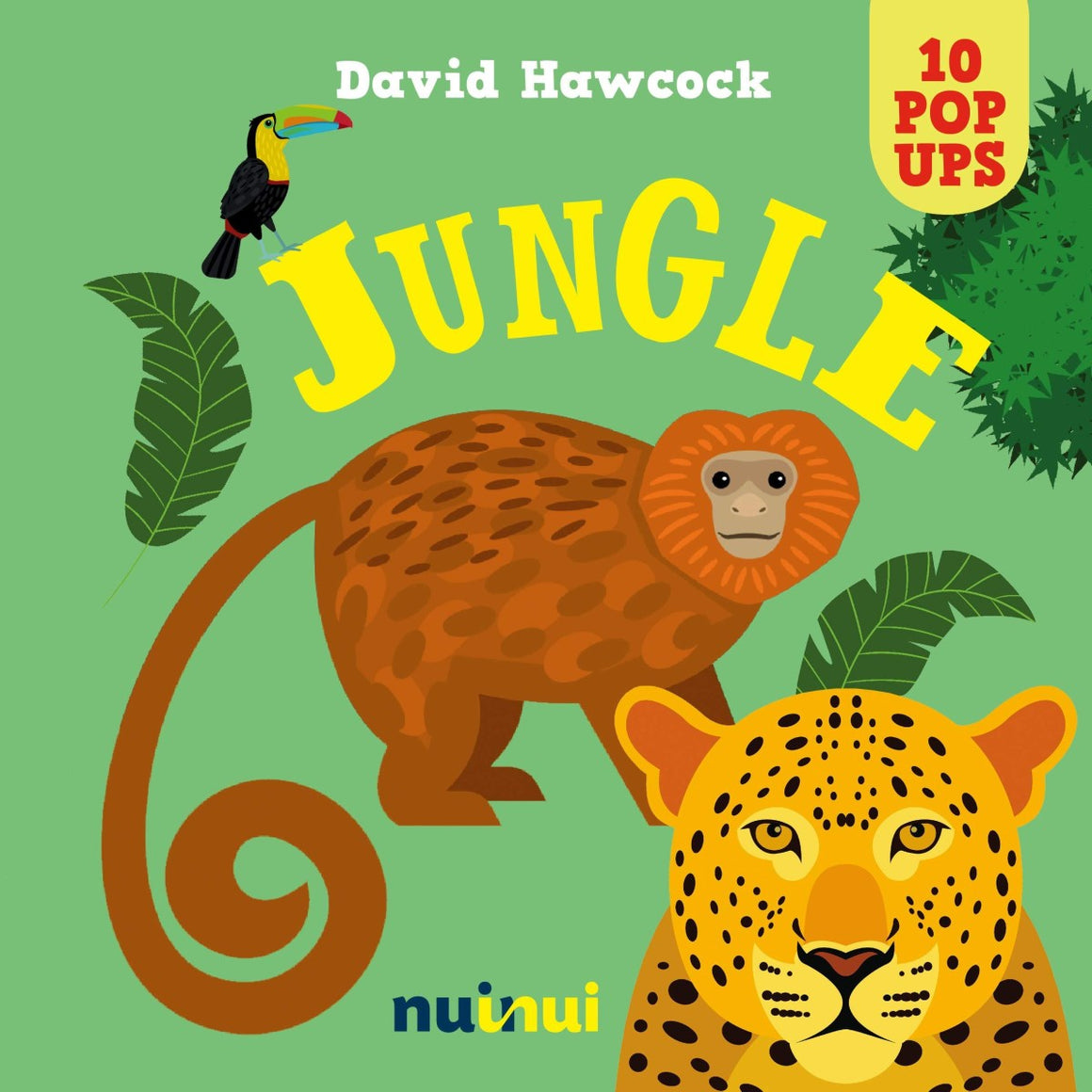 10 Pop Ups: Jungle
$22.99
---
Amazing Pop Ups for the youngest readers. Butterflies and hummingbirds, iguanas and jaguars. Discover how many incredible animals live in the jungle! In the jungle there are 30 million animal...
Sidney Opera Mouse | Author: Graham Hosking
$24.99
---
This book tells the story of "Sidney" a little mouse who dreams of becoming a singer. Unfortunately Sidney is trapped in a pet shop, but when a big storm hits,...