King Lion | Author: Emma Yarlett
$27.99
A delightful, funny story about making friends and learning to communicate from award-winning and bestselling author?illustrator, Emma Yarlett.

The lion is King and everyone in his kingdom is happy. Everyone, that is, except King Lion himself. The king feels lonely and decides he needs a friend. He tries everything: roaring ?hello?, waving his paws, flashing a smile and even cracking a joke. But everyone just runs away. Then, feeling lonelier than ever, the king climbs up the tallest tower in his kingdom and roars and roars and ROARS! Now no one in the kingdom is happy. Until a little girl sees the king and comes up with a very brave plan to help him. A joyful, touching and vibrantly illustrated story.
Hardcover
27.8 x 23.8 cm
32 pages
---
Deluxe Gift Wrapping
$5.00
---
Our team are experts in gift wrapping and we can deliver your gifts beautifully wrapped in our signature colours and all tied up in gorgeous contrasting ribbon. If you are...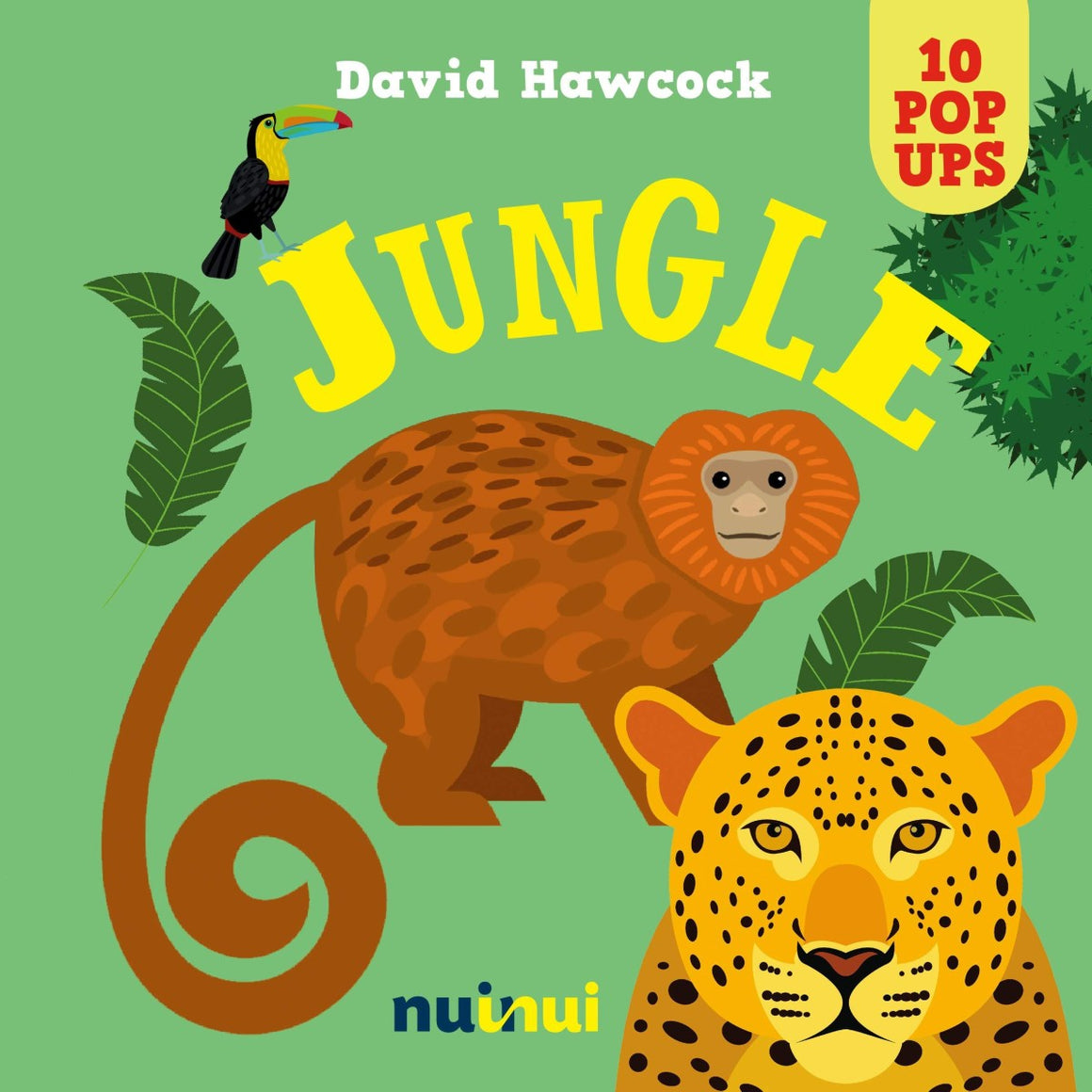 10 Pop Ups: Jungle
$22.99
---
Amazing Pop Ups for the youngest readers. Butterflies and hummingbirds, iguanas and jaguars. Discover how many incredible animals live in the jungle! In the jungle there are 30 million animal...
Sidney Opera Mouse | Author: Graham Hosking
$24.99
---
This book tells the story of "Sidney" a little mouse who dreams of becoming a singer. Unfortunately Sidney is trapped in a pet shop, but when a big storm hits,...