Ken Whisson: Paintings and Drawings | Author: Quentin Sprague
Back in stock soon. $150.00
A richly illustrated study of Australian modernist painter Ken Whisson's life and work. Ken Whisson (1927-2022) was one of Australia's foremost artists, widely acclaimed for an unwaveringly idiosyncratic practice that charted a singular course through seven decades of modern and contemporary Australian painting.

Celebrated in his lifetime with the 2012 retrospective exhibition, Ken Whisson- As If, at the Museum of Contemporary Art, Sydney and the Heide Museum of Modern Art, Melbourne, Ken Whisson- Painting & Drawing presents the first comprehensive study of Whisson's life and work. Richly illustrated, including with over 300 plates, and drawing on extensive interviews and archival research, it covers the artist's early decades in Melbourne, his long residence in the Italian city of Perugia, and his return to Australia in 2014. The picture that emerges is of an artist driven by the vagaries of memory and an enduring belief in creative intuition- a combination that resulted in one of the most original bodies of work in Australian art.

Hardback
31.2 x 25.1cm
536 pages



---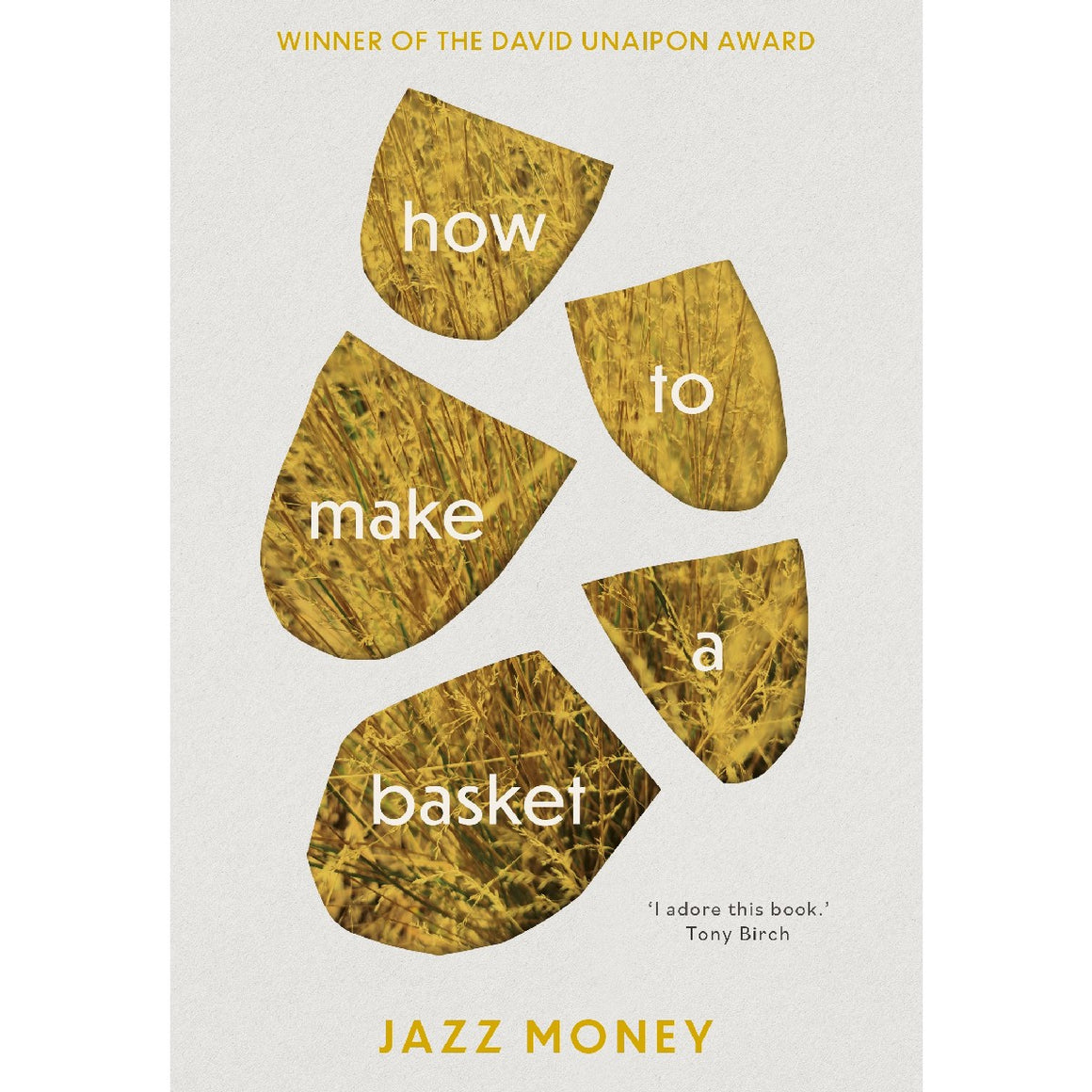 How to make a basket | Author: Jazz Money
$24.99
---
Simmering with protest and boundless love, Jazz Money's David Unaipon Award-winning collection,?how to make a basket, examines the tensions of living in the Australian colony today. By turns scathing, funny...
Songlines: The Power and Promise | Author: Margo Neale and Lynne Kelly
$24.99
---
The First Knowledges series offers an introduction to First Nations?knowledges in vital areas and their application to the present day and the future. Exploring practices such as architecture and design,...
Design: Building on Country | Author: Alison Page
$24.99
---
Aboriginal design is of a distinctly cultural nature, based in the Dreaming and in ancient practices grounded in Country. It is visible in the aerodynamic boomerang, the ingenious design of...