John Olsen: Goya's Dog | Author: National Art School
Back in stock soon. $50.00
John Olsen: Goya's Dog spans eight decades of the artist's practice, from the 1950s, when he first visited Spain, to the present. This exhibition tracks the influences of these Spanish encounters on the artist's sensibility, his palette, and how he views the landscape and the human condition. It delves into the introspection and darker elements that pervade his work, and contrasts these with the sunny, more exuberant aspects of his practice.

Hardback
27.2 x 25cm
150 pages


---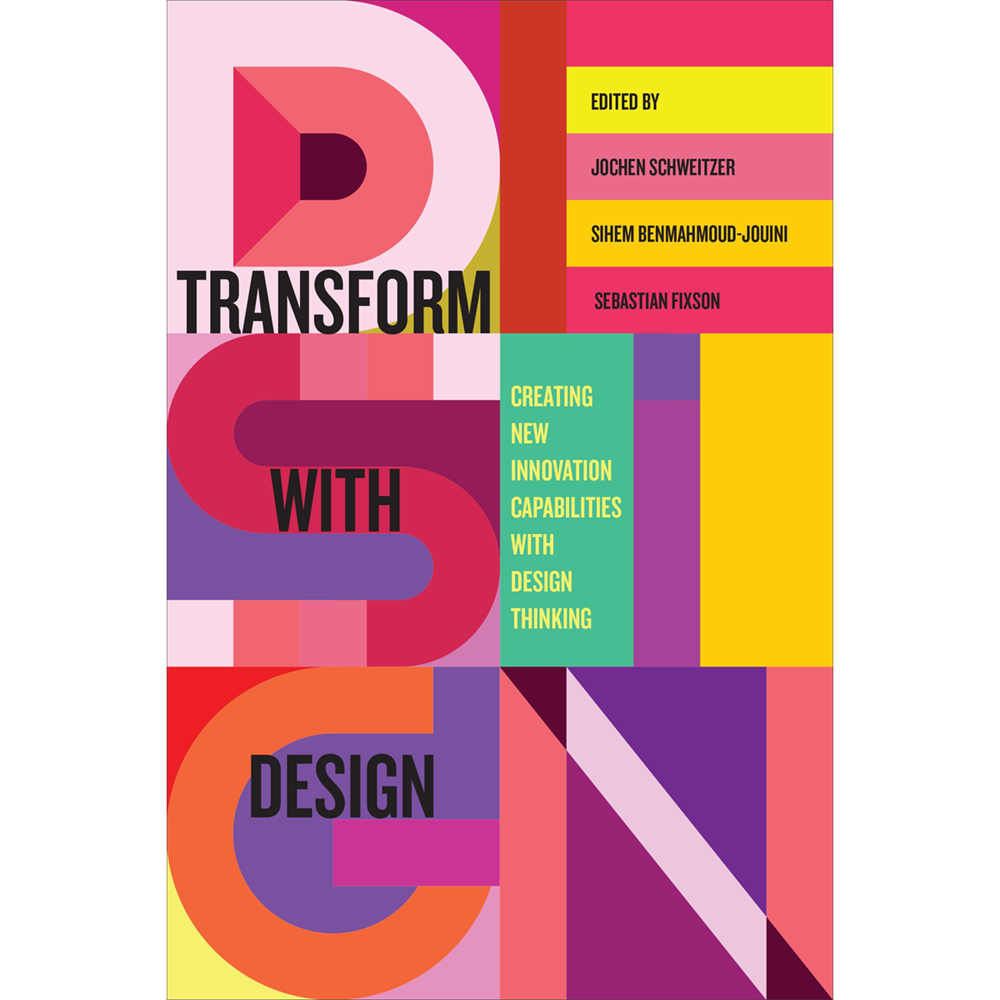 Transform with Design | Edited by: Jochen Schweitzer
Back in stock soon. $59.99
---
Design thinking is widely recognised as an alternative approach to innovation, but it can be challenging to implement, often conflicting with organisational structures, cultures, and processes. The practise of design...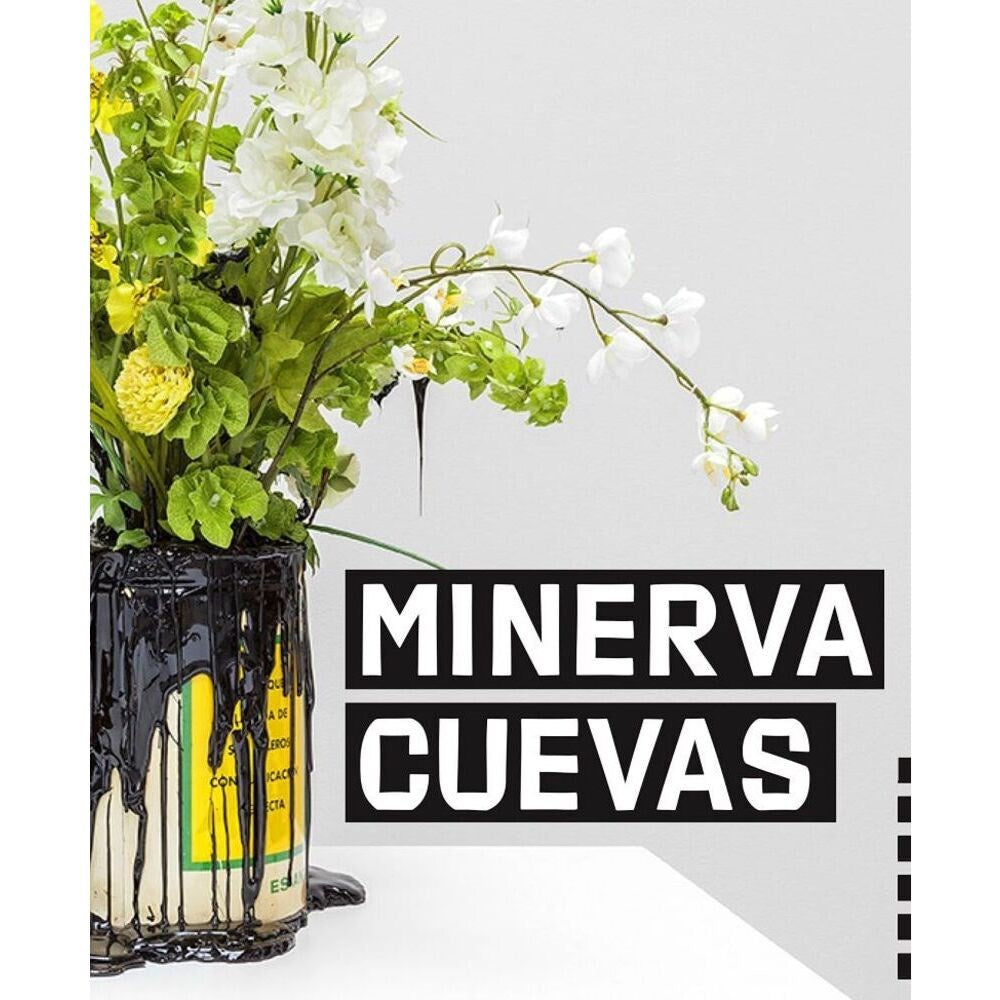 Minerva Cueva | Author: Minerva Cueva
$90.00
---
Minerva Cueva's aesthetic practice can be situated at the interface between political action and exercises of social self-determination. Among the central themes she has addressed through her work are the...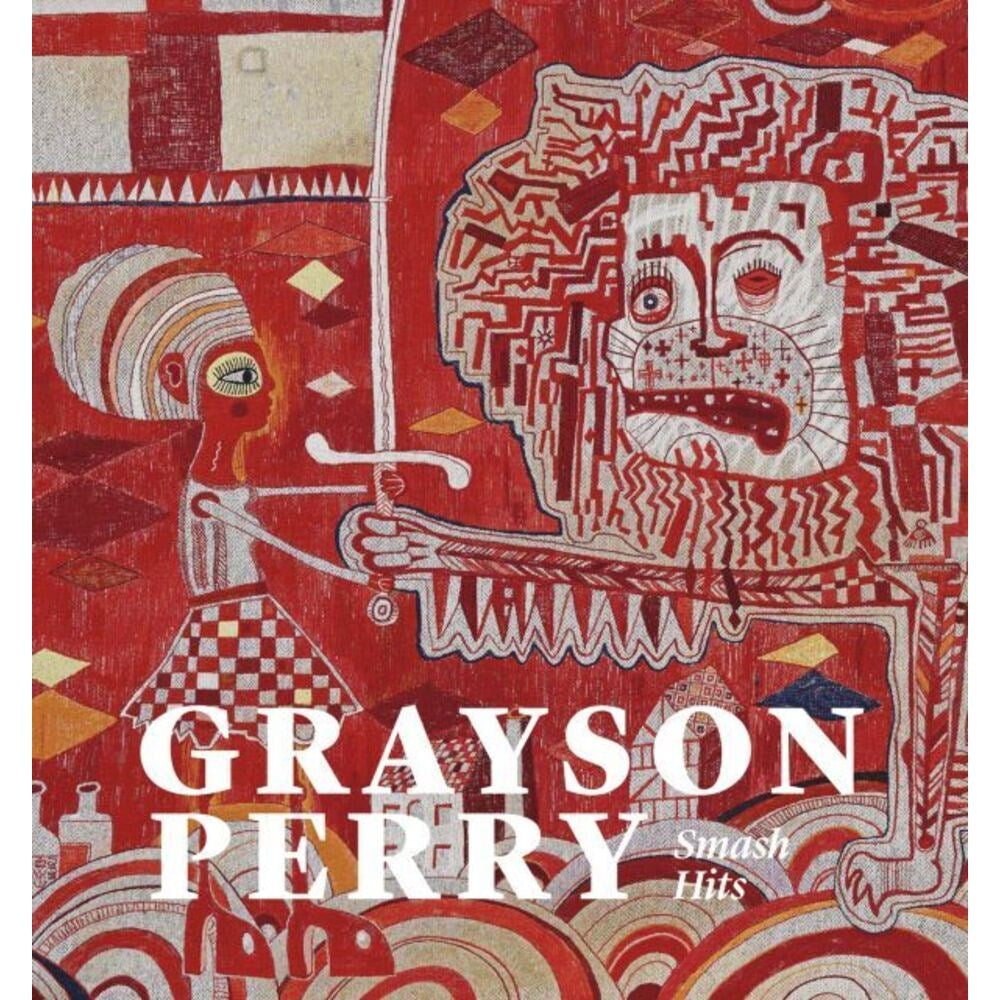 Grayson Perry: Smash Hits | Author: Grayson Perry
$56.99
---
Grayson Perry is one of Britain's most celebrated contemporary artists and cultural figures. This book, which includes first sight of new and previously unpublished works, is published to accompany the...