John Hoyland: The Last Paintings | Author: Natalie Adamson
$79.99
In the decade before his death in 2011, John Hoyland began to reckon with mortality. Confronting his own demise, he painted elegies to departed artist friends and tributes to illustrious artistic forebears. Imagery of the void looms large, but it is a void faced with defiance and vitality, less a rumination on the end than a celebration of life.
This publication explores the paintings Hoyland made in this decade, including his final series, the Mysteries. Richly illustrated, the book extends our understanding of Hoyland's late work within the story of modern painting as a whole.

Hardcover
30.5 x 24.4cm
216 pages
---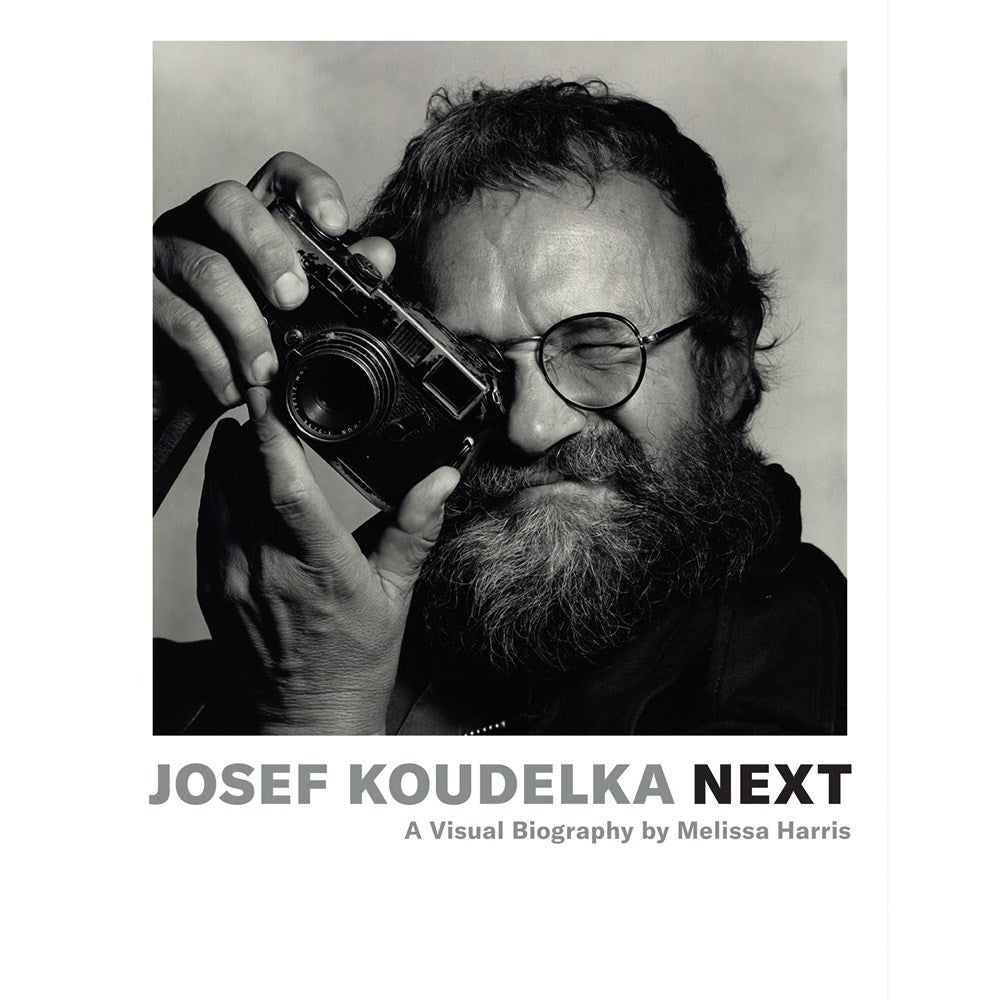 Josef Koudelka: Next: A Visual Biography | Author: Melissa Harris
$89.99
---
An intimate portrait of the life and work of one of photography's most renowned and celebrated artists. Throughout his more than sixty-year-long obsession with the medium, Josef Koudelka considers a...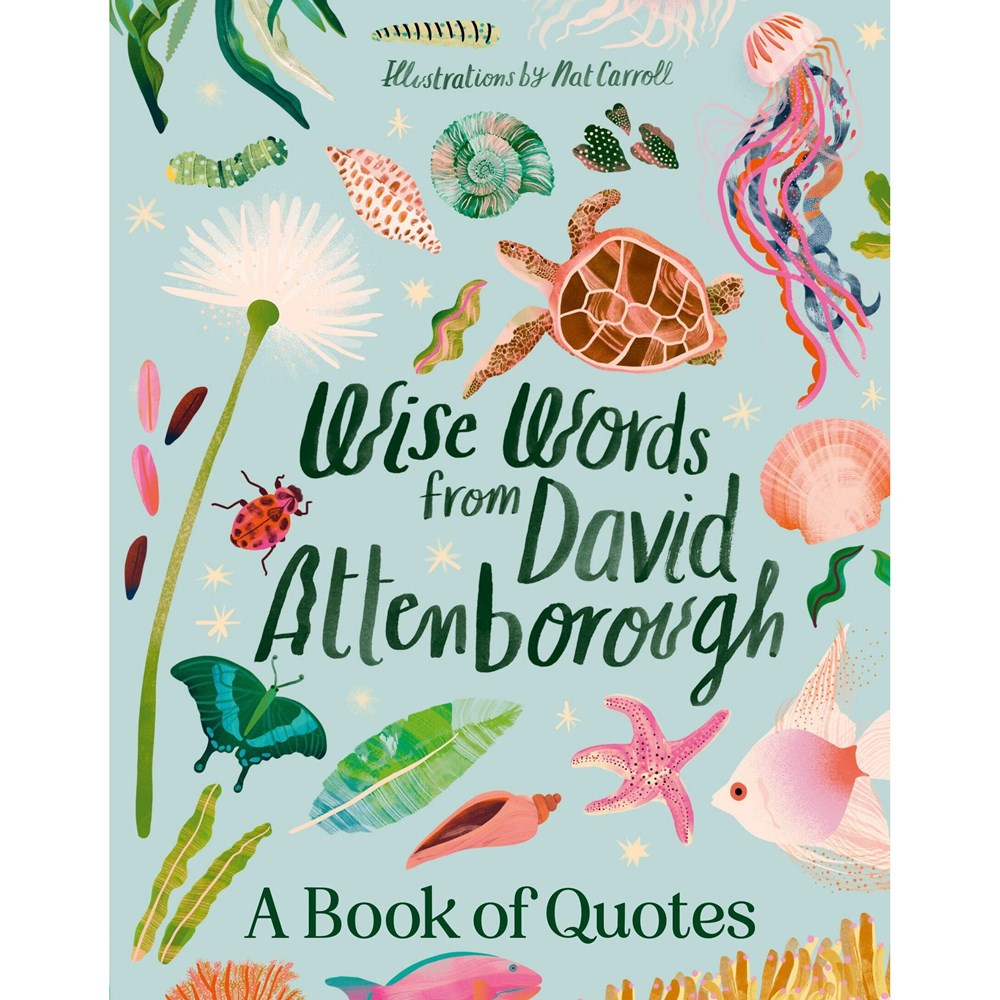 Wise Words From David Attenborough | Illustrated by Nat Carroll
$16.99
---
With his unmistakable voice and childlike wonder, Sir David Attenborough has graced our television screens since 1954. This unauthorised collection celebrates the world's favourite naturalist and his perspective on plants,...
Smash Hits Recipes: Rude Words and Ripper Feeds | Author: Nat's What I Reckon
$49.99
---
Eat like an absolute legend with 45 of Nat's all-time best recipes. Filled with hits and memories plus a solid dose of good times, rest assured, this cookbook has your...