Jewellery Collection at the Musee des Arts Decoratifs | Author: Dominique Forest
$69.99
The jewellery department at the Mus?e des Arts D?coratifs in Paris comprises some 3,500 pieces and is the only national collection of its kind in France. This book presents bijouterie and joaillerie masterpieces from this high-profile collection which ranges from the Middle Ages to the contemporary period and shines a particular spotlight on the 18th century and the age of Art Nouveau.
Daytime or evening jewellery and art jewellery pieces in the form of tiaras, necklaces, bracelets, earrings, pendants, hair or tie pins, rings and stomacher brooches illustrate the boundless creativity of designers.?This richly illustrated book accompanies the display in the Galerie des Bijoux at the Mus?e des Arts D?coratifs, which features the collection's highlights.
Paperback
26 x 20cm
40 pages
---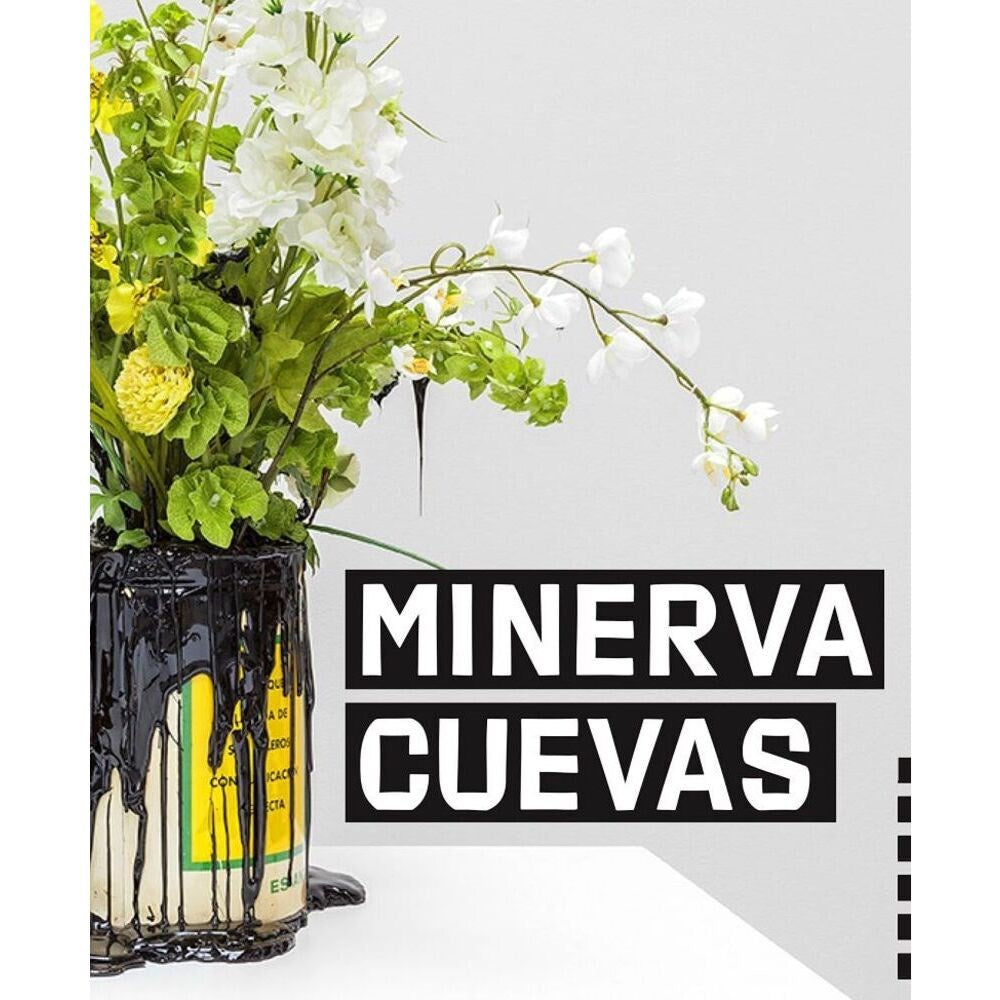 Minerva Cueva | Author: Minerva Cueva
$90.00
---
Minerva Cueva's aesthetic practice can be situated at the interface between political action and exercises of social self-determination. Among the central themes she has addressed through her work are the...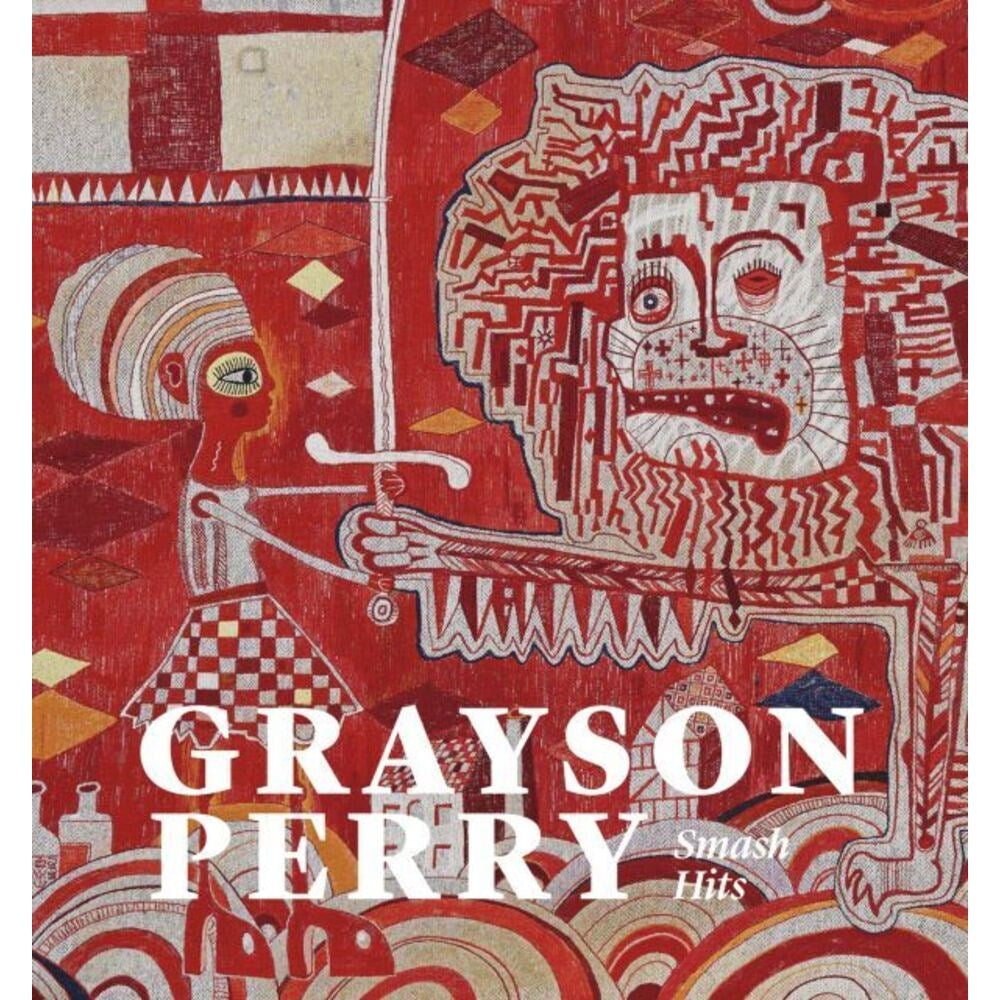 Grayson Perry: Smash Hits | Author: Grayson Perry
$56.99
---
Grayson Perry is one of Britain's most celebrated contemporary artists and cultural figures. This book, which includes first sight of new and previously unpublished works, is published to accompany the... Tina Modotti | Author: Isabel Tejeda Martin
$130.00
---
Embracing every aspect of Modotti's brief but stellar career and filled with archival images and insightful essays, this is certain to be the definitive reference work on a photographer whose...