Jewellery Box | Venus Shell
$34.95
Feel just like Ariel in?The Little Mermaid?with this luxe velveteen jewellery box shaped?like?a shell! Beautiful as a display piece or to hide your most precious treasures.
Perfect for use at home or travel, this box is made of a soft flock material that feels like velvet.

Details:
13.0 x 12.5 x 5.0cm

---
Keith Haring: The Story of His Life | Author: Paolo Parisi
$49.99
---
From his boyhood days spent drawing compulsively through his tragic death, the trajectory of Keith Haring's life is a story of incredible achievement, luck, opportunity, and extraordinary commitment.?This graphic novel...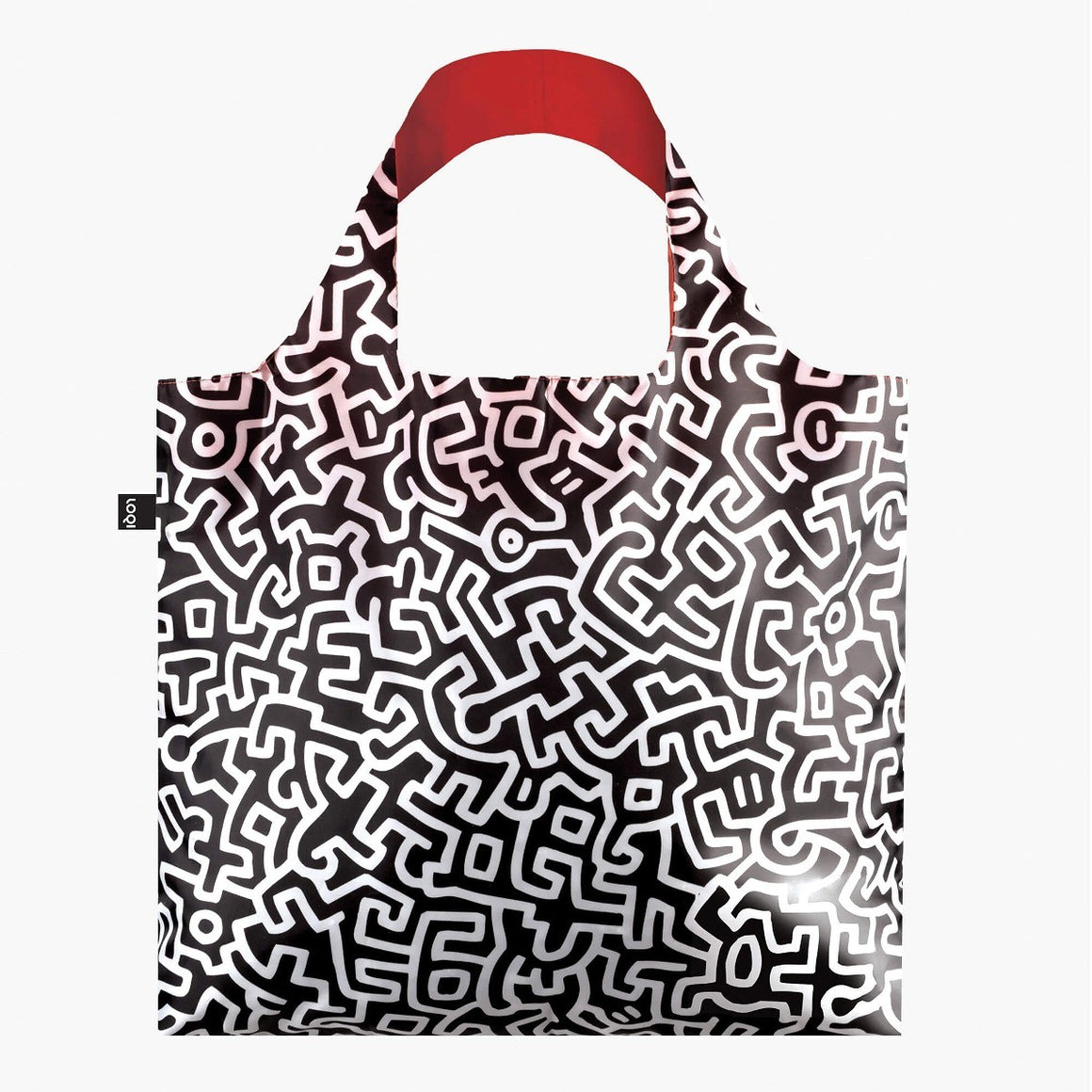 Shopping bag | LOQI | Untitled by Keith Haring
$22.95
---
Dancing drawings. Lines so alive. The radical and political squirming, pushing and prancing on paper. Get your dose of boogie-woogie with the Untitled tote bag by Keith Haring. In the...
Reusable bag | Love Rainbow | Kind Bag
$19.95
---
This reusable bag fits into any part of your life, whether its your jacket pocket or in your  Kind Bag backpack, you'll never be without a shopping bag again. Made...