Jean-Michel Basquiat: Art and Objecthood | Author: J. Faith Almiron
$100.00
Published on the occasion of the exhibition, Jean-Michel Basquiat: Art and Objecthood, at Nahmad Contemporary, this book will illuminate the role of found objects and unconventional materials in the Jean- Michel Basquiat's oeuvre. Basquiat, whose artistic practice has profoundly impacted audiences on an international scale, used objects and media from his environs to proliferate messages of social justice and change.
Featuring a breadth of works that the artist made using unconventional painted supports and found-object sculptures, this publication will provide an innovative, in-depth look into the artist's sculptural practice. In addition to painting and drawing on items within his domestic spaces-refrigerators, chairs, and cabinets-Basquiat also left his mark on items he encountered on the street-discarded windows and doors, mirrors, wood boards, and subway tiles.
Hardcover
30 x 29.6cm
288 pages
---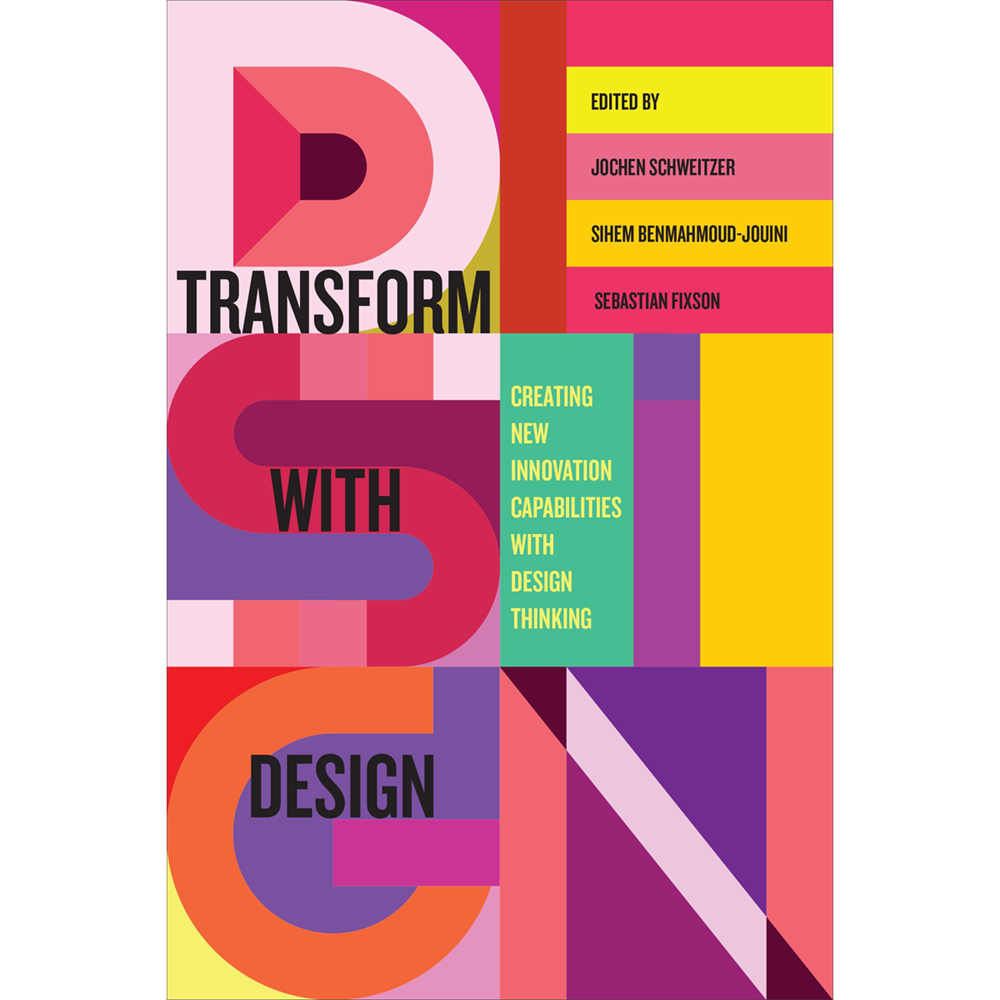 Transform with Design | Edited by: Jochen Schweitzer
Back in stock soon. $59.99
---
Design thinking is widely recognised as an alternative approach to innovation, but it can be challenging to implement, often conflicting with organisational structures, cultures, and processes. The practise of design...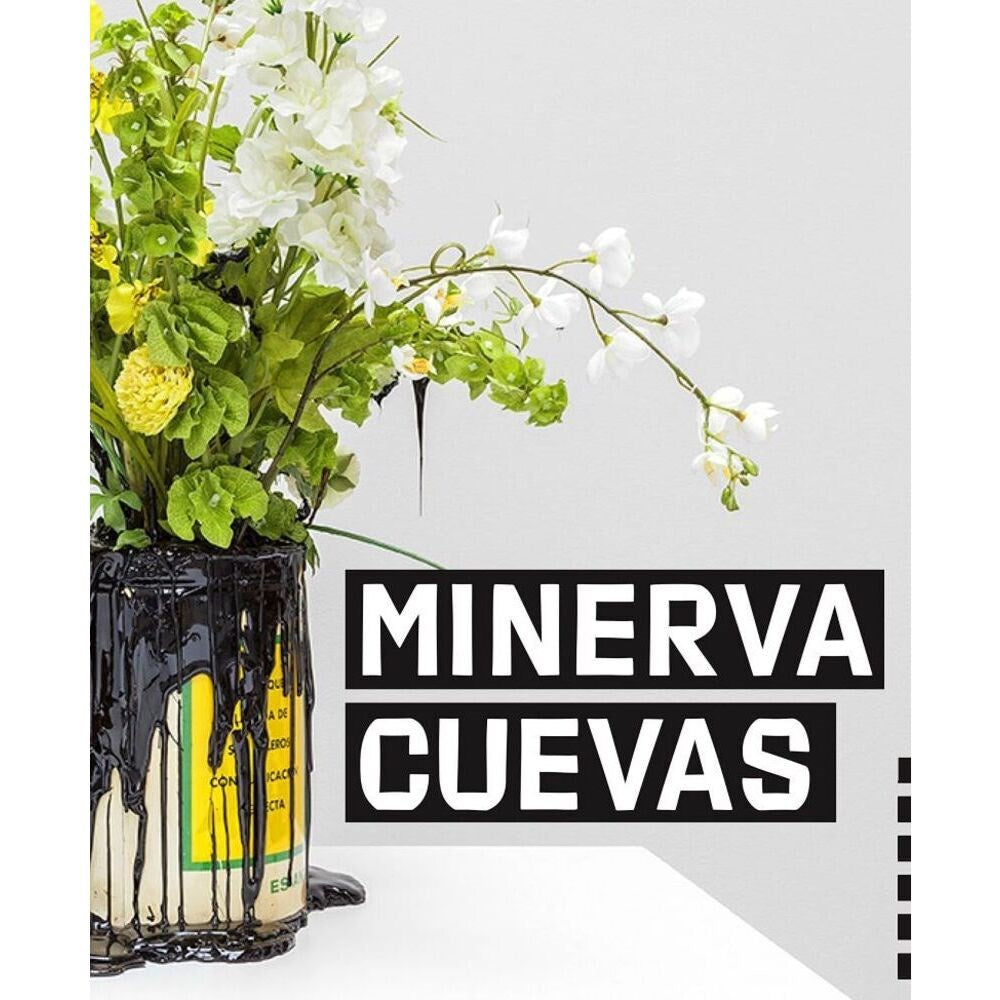 Minerva Cueva | Author: Minerva Cueva
$90.00
---
Minerva Cueva's aesthetic practice can be situated at the interface between political action and exercises of social self-determination. Among the central themes she has addressed through her work are the...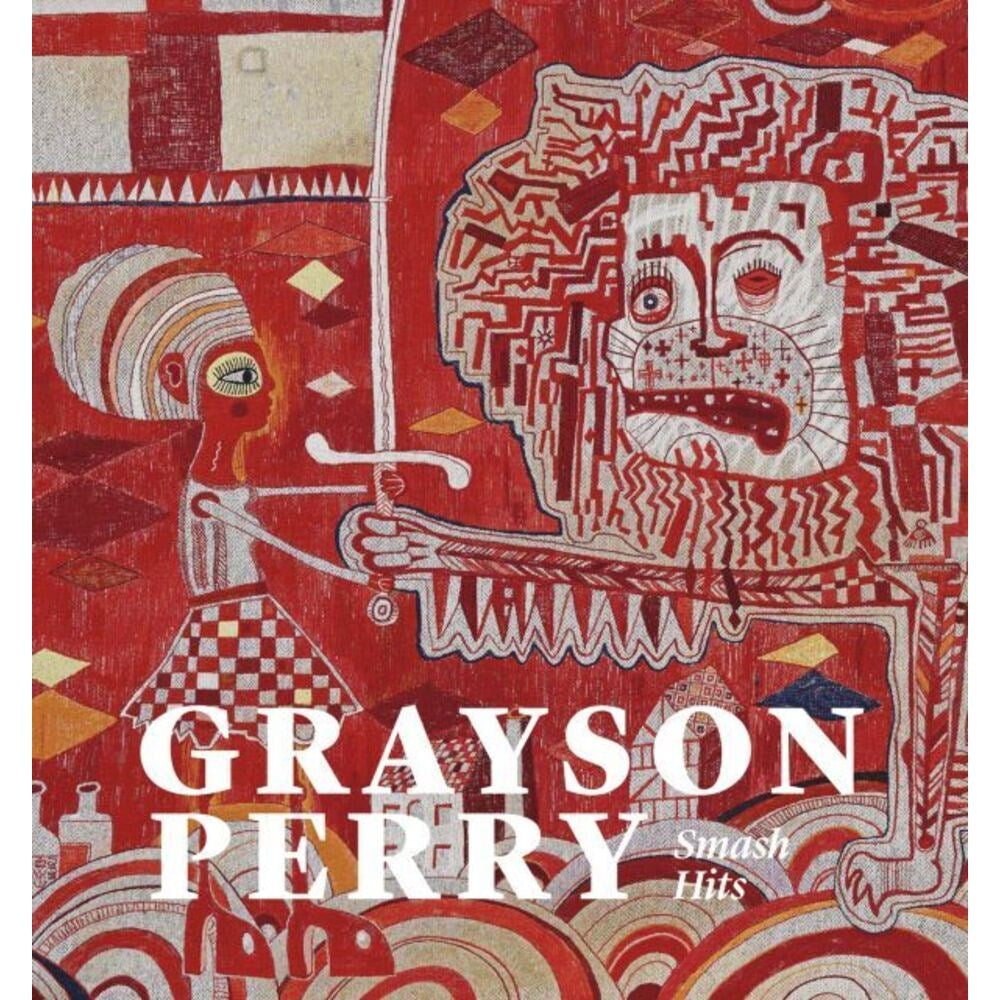 Grayson Perry: Smash Hits | Author: Grayson Perry
$56.99
---
Grayson Perry is one of Britain's most celebrated contemporary artists and cultural figures. This book, which includes first sight of new and previously unpublished works, is published to accompany the...