Jamaica Vibes | Author: Lisa Lovatt-Smith
$220.00
Surely the most stylish and cool island in the Caribbean, Jamaica is not only the cradle of reggae but also a favourite destination for James Bond. While there is no shortage of luxury villas and white-sand beaches, Jamaica offers something that other destinations lack: a vibrant culture, wholly its own. Overflowing with character, Jamaica has a strong sense of self, which was shaped over the centuries during its fight for freedom and independence.

This national pride is reflected in the music, dance, cuisine and literature that originated in Jamaica but has since influenced people across the globe. The legacy of Bob Marley is intricately linked with the image of Jamaica, leaving an indelible mark on the country and the world. For novelist Ian Fleming, Jamaica was his creative incubator. At his home, GoldenEye, Fleming crafted one of the most well-known characters in the world, James Bond. Travelers can now walk in the footsteps of these titans of creative expression by touring 56 Hope Road in Kingston, Bob Marley?s former home, or by staying at GoldenEye.
Hardcover
33 x 25.4cm
304 pages
---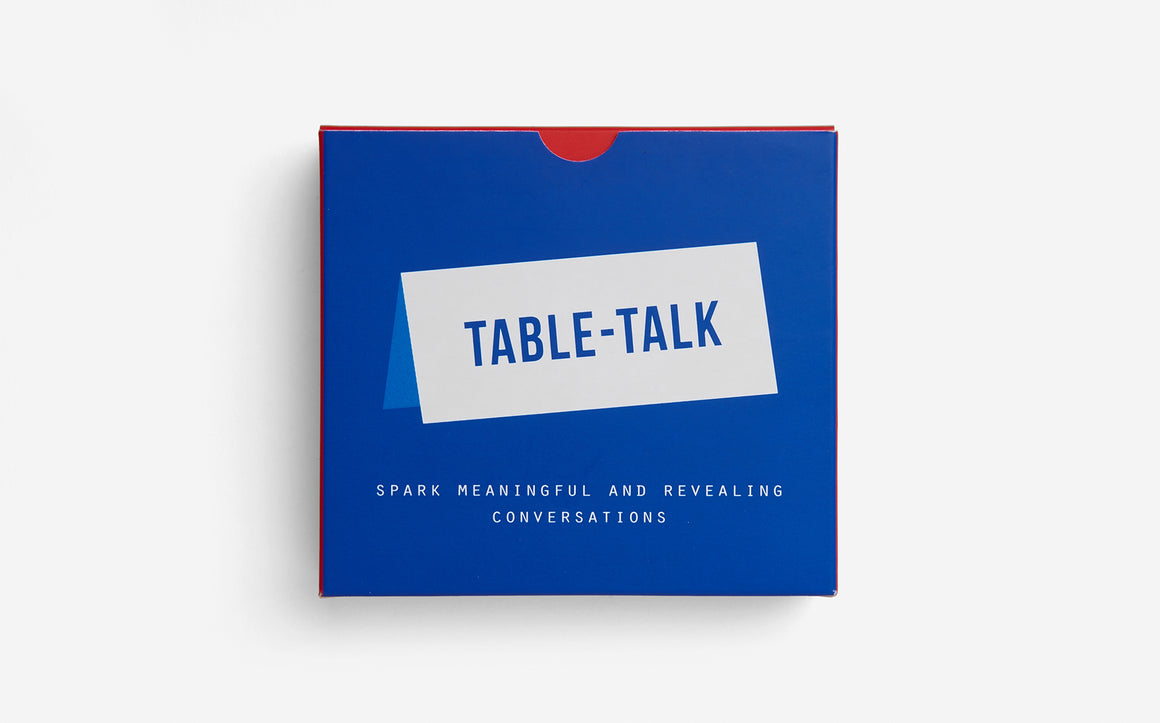 Card set | Table talk place cards | The School of Life
$37.95
---
A meal with friends is only ever as good as the questions we ask one another. Too often, we fall back on polite but not so inspired staples: 'Have you...
Great Ideas: Writings From the Zen masters | Author: Various
Back in stock soon. $14.99
---
These are unique stories of timeless wisdom and understanding from the Zen Masters. With rich and fascinating tales of swords, tigers, tea, flowers and dogs, the writings of the Masters...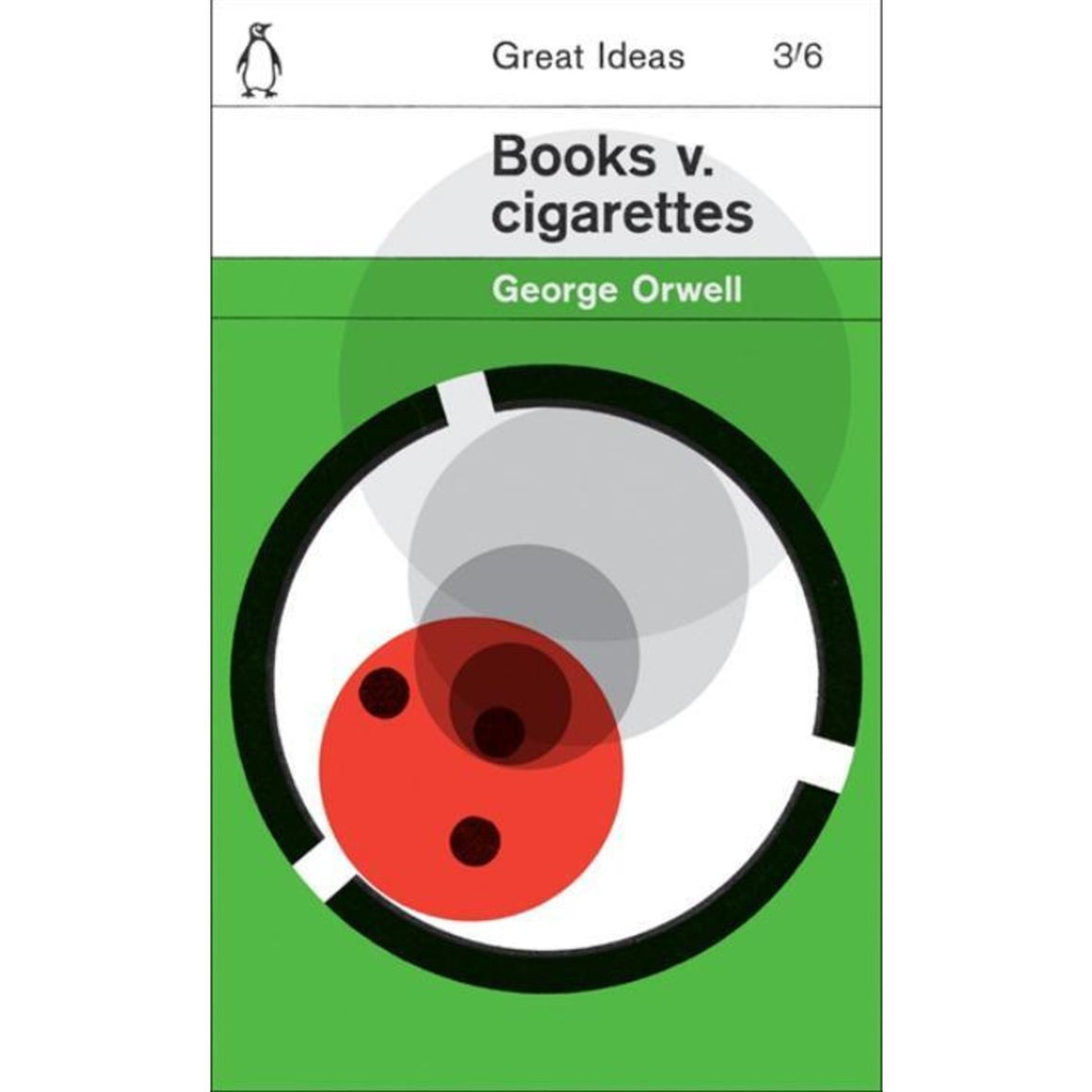 Great Ideas: Books V. Cigarettes | Author: George Orwell
Back in stock soon. $9.95
---
Beginning with a dilemma about whether he spends more money on reading or smoking, George Orwell's entertaining and uncompromising essays go on to explore everything from the perils of second-hand...