IZIPIZI Sunglasses | Collection D | Velvet Club
$79.95
The styles in IZIPIZI's velvet club collection serve up a refreshing combination of style and signature sophistication. Embodying the brand's iconic soft-touch texture, Velvet Club stars deep, saturated color reminiscent of plush vintage armchairs, paired with a dash of festive glamor: subtle golden detailing on the arms and temples in a nod to the gilded opulence of the Roaring Twenties and an invitation to get dancing!

The IZIPIZI Collection D frames are a round, timeless, best-selling shape. With lenses that filter 100% of UV rays, flexible hinges that adapt to all face shapes and cheerful, vibrant colours, this collection will open your eyes. It's time to step into the Velvet Club.

Details:
Frame dimensions: 14 x 13.7 x 4.8cm
Material: Soft touch acetate
Flexible hinges
Lightweight
Packaged in gift box with soft felt pouch
Finding the perfect pair of glasses has never been so IZIPIZI! To view the full range click HERE
---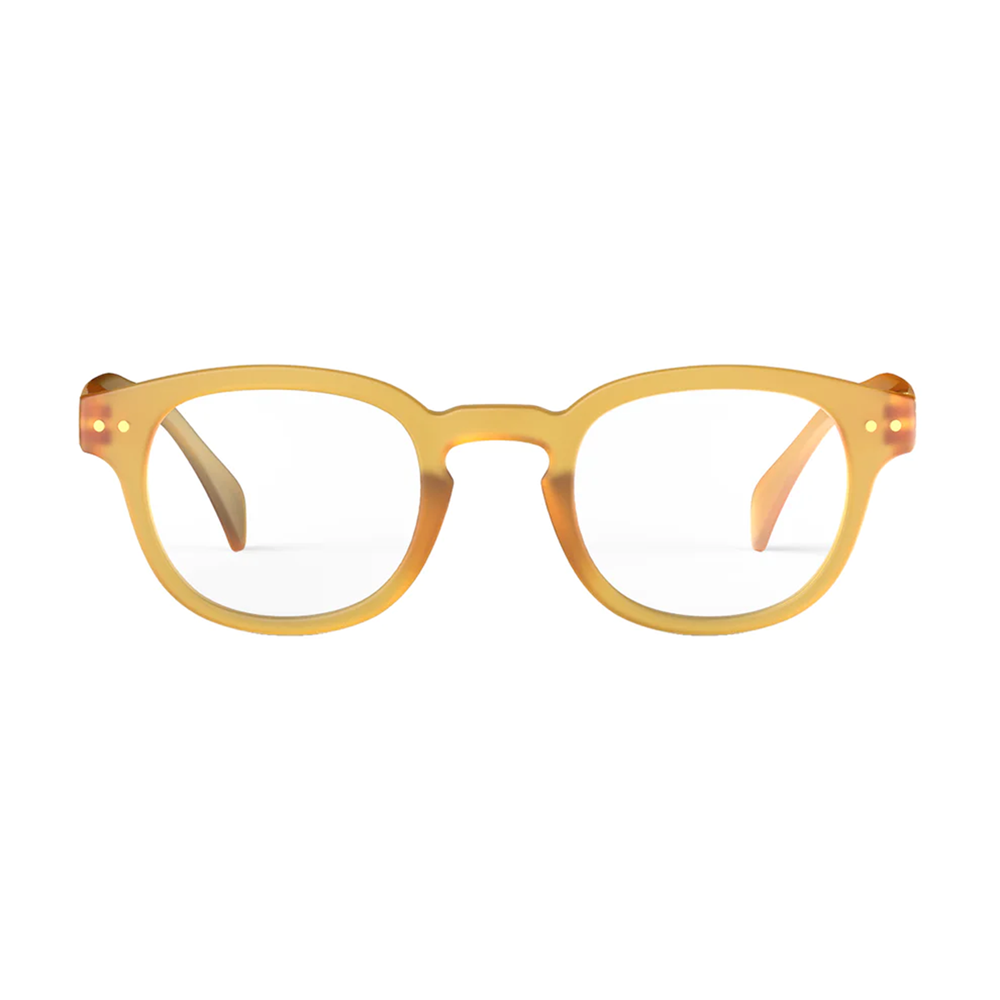 IZIPIZI Reading Glasses | Collection C | Velvet Club - Golden Glow
$69.95
---
Inspired by the magic of the Roaring Twenties, the Velvet Club collection invites you into a world of elegance. Powered by the iconic soft-touch finish of the frames, this collection...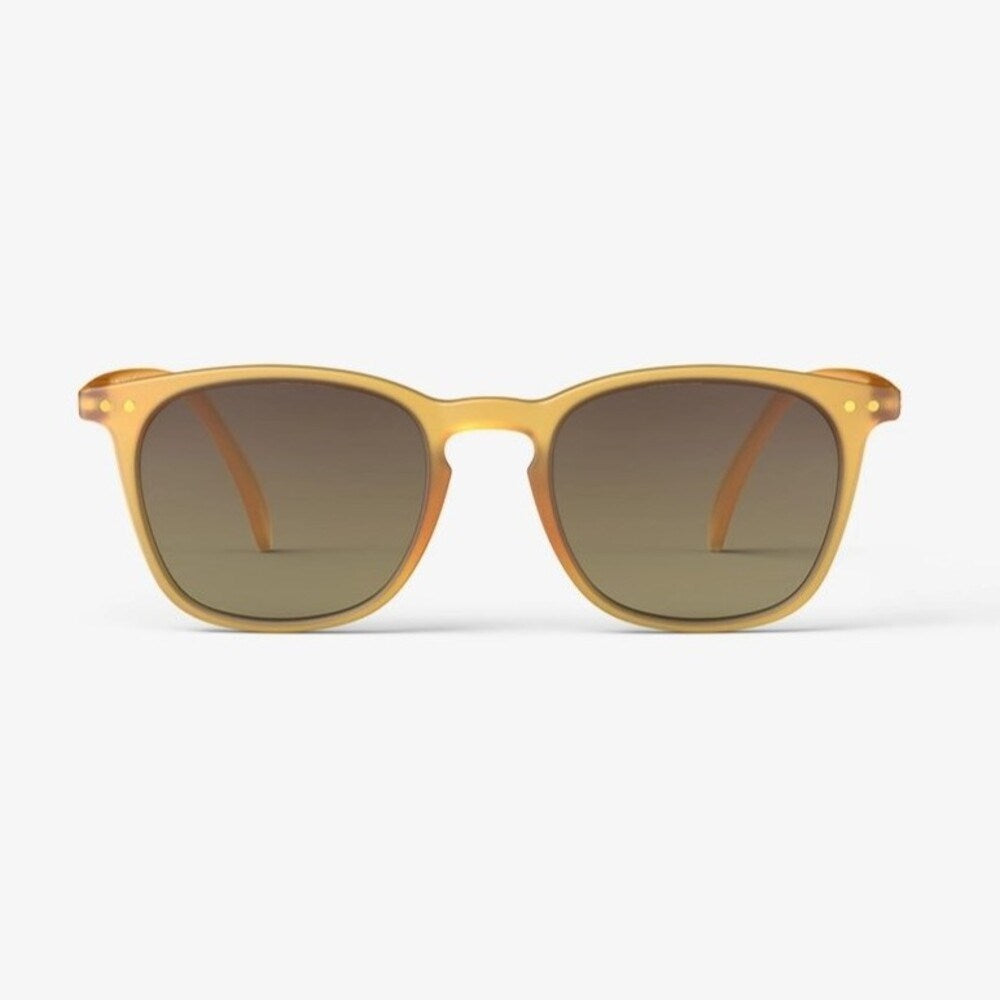 IZIPIZI Sunglasses | Collection E | Velvet Club
$79.95
---
The styles in IZIPIZI's velvet club collection serve up a refreshing combination of style and signature sophistication. Embodying the brand?s iconic soft-touch texture, Velvet Club stars deep, saturated color reminiscent...
IZIPIZI Reading Glasses | Collection E | Golden Green
$69.95
---
Colour your world with a pair of colourful, lightweight reading glasses from IZIPIZI.The IZIPIZI Collection E frames are a large, structured, trapezium shape.Since launching in 2010, IZIPIZI has continued to...