Inspired by Steichen | Author: Ruud Priem
$125.00
Published to mark the 50th anniversary of Edward Steichen?s death, this book presents the work of two eminent contemporary artists, the Dutch photographer Erwin Olaf (b. 1959) and the Belgian visual artist Hans Op de Beeck (b. 1969).?Art historian Ruud Priem, department head and curator of fine arts at the Mus?e national d?histoire et d?art in Luxembourg, came up with the concept and selected the works of Olaf and Op de Beeck, thus initiating a unique collaboration.
It centres on the artists? shared admiration for the oeuvre of the Luxembourg-born photographer Edward Steichen (1879?1973), and their mutual respect. The book juxtaposes Olaf?s series Im Wald with watercolours and sculptures by Op de Beeck and landscape photographs by Steichen. Although very different, surprising connections emerge between the three artists in this richly varied presentation of images in black, white and shades of grey.
Hardcover
29.5 x 29.5cm
96 pages
---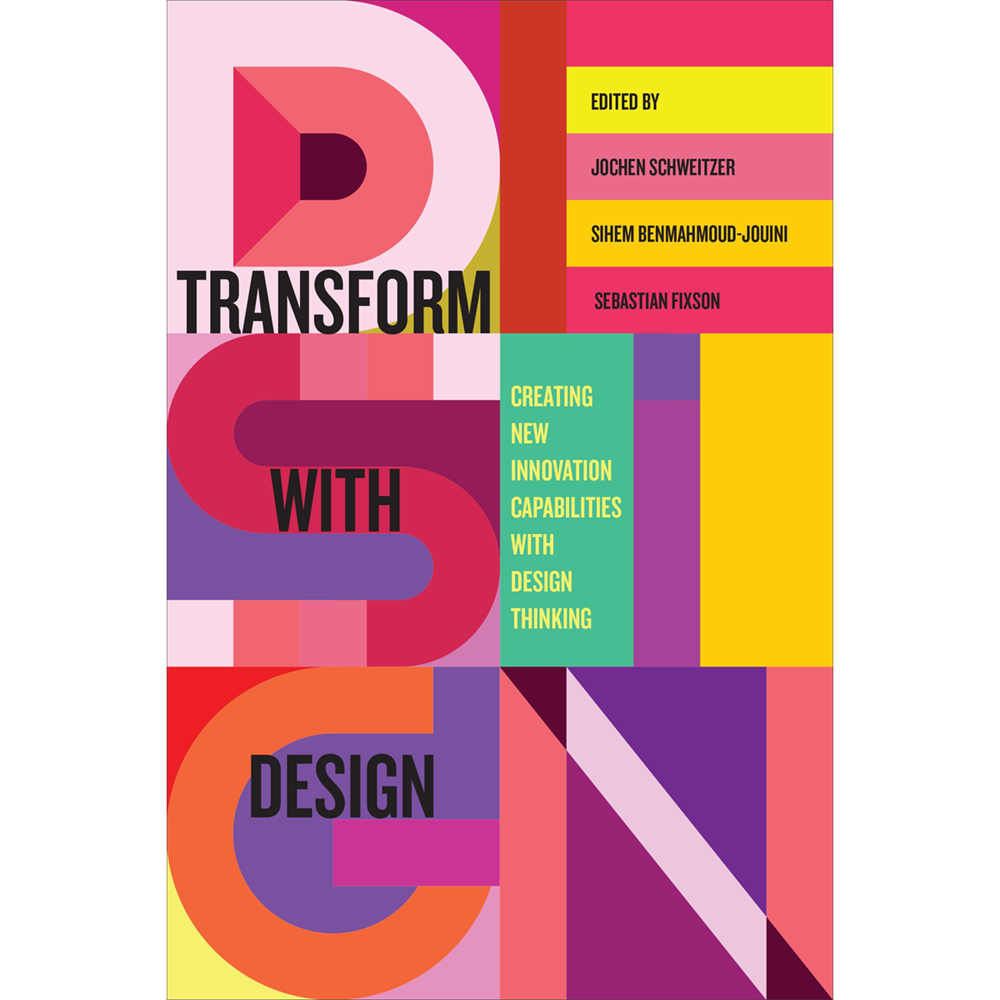 Transform with Design | Edited by: Jochen Schweitzer
Back in stock soon. $59.99
---
Design thinking is widely recognised as an alternative approach to innovation, but it can be challenging to implement, often conflicting with organisational structures, cultures, and processes. The practise of design...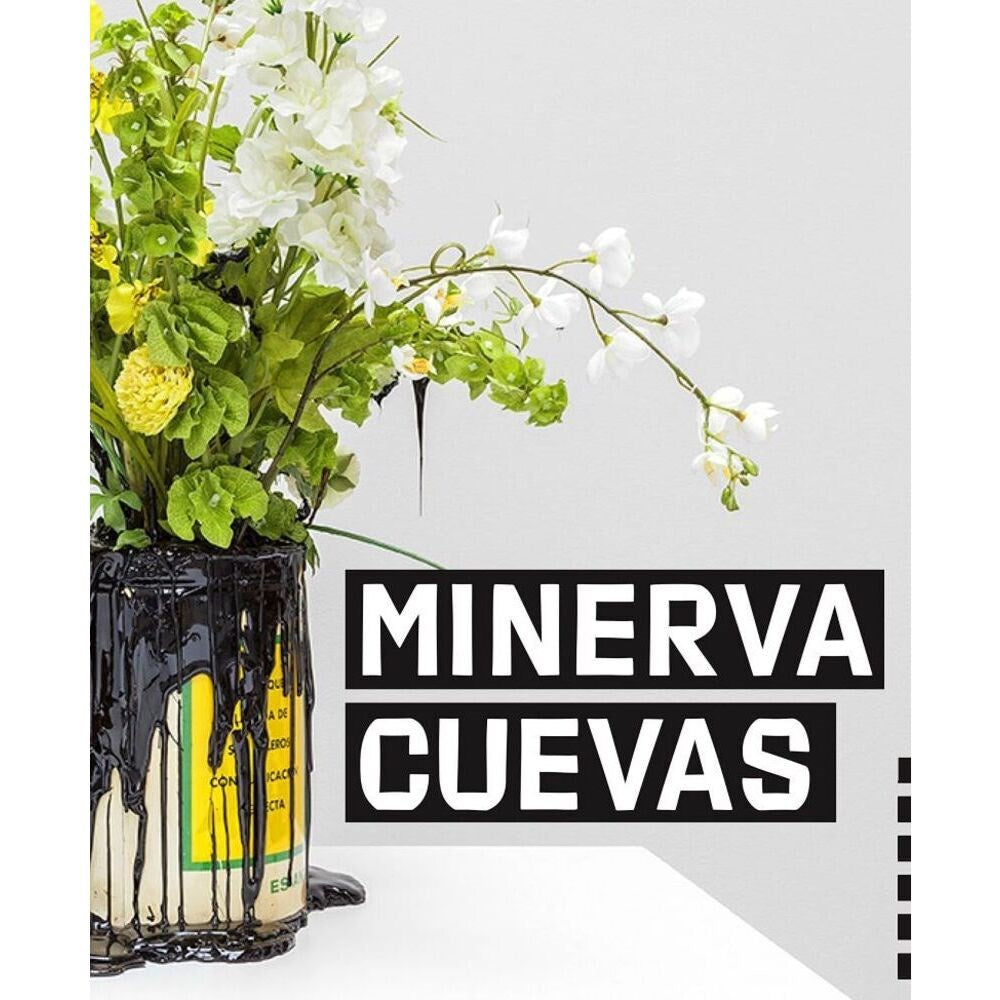 Minerva Cueva | Author: Minerva Cueva
$90.00
---
Minerva Cueva's aesthetic practice can be situated at the interface between political action and exercises of social self-determination. Among the central themes she has addressed through her work are the...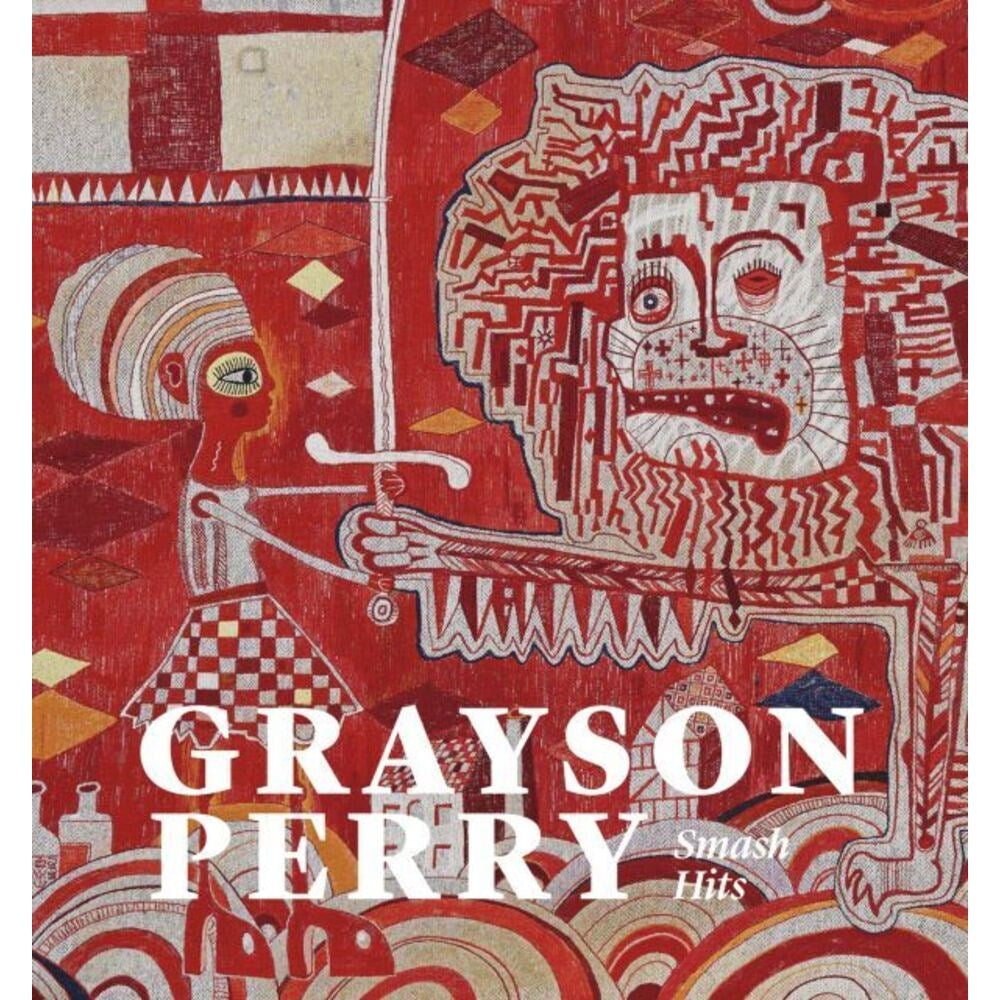 Grayson Perry: Smash Hits | Author: Grayson Perry
$56.99
---
Grayson Perry is one of Britain's most celebrated contemporary artists and cultural figures. This book, which includes first sight of new and previously unpublished works, is published to accompany the...