How to Train Your Skateboard | Author: Jack Francis
$29.99
The beginner skateboarder will learn about their board and how to maintain it, a little about skatepark etiquette and safety, and all the basic moves necessary to get off to a confident start.
The book then takes the thirteen key tricks that every skateboarder wants to learn and breaks them down into clear step-by-step instructions, with specially commissioned illustrations making them easy to follow and a pleasure to look at. With Jack?s expert guidance you?ll master the basic skills, and soon be popping ollies, kickflips, board slides, shuv-its and more.
Hardcover
20.5 x 14.5cm
144 pages
---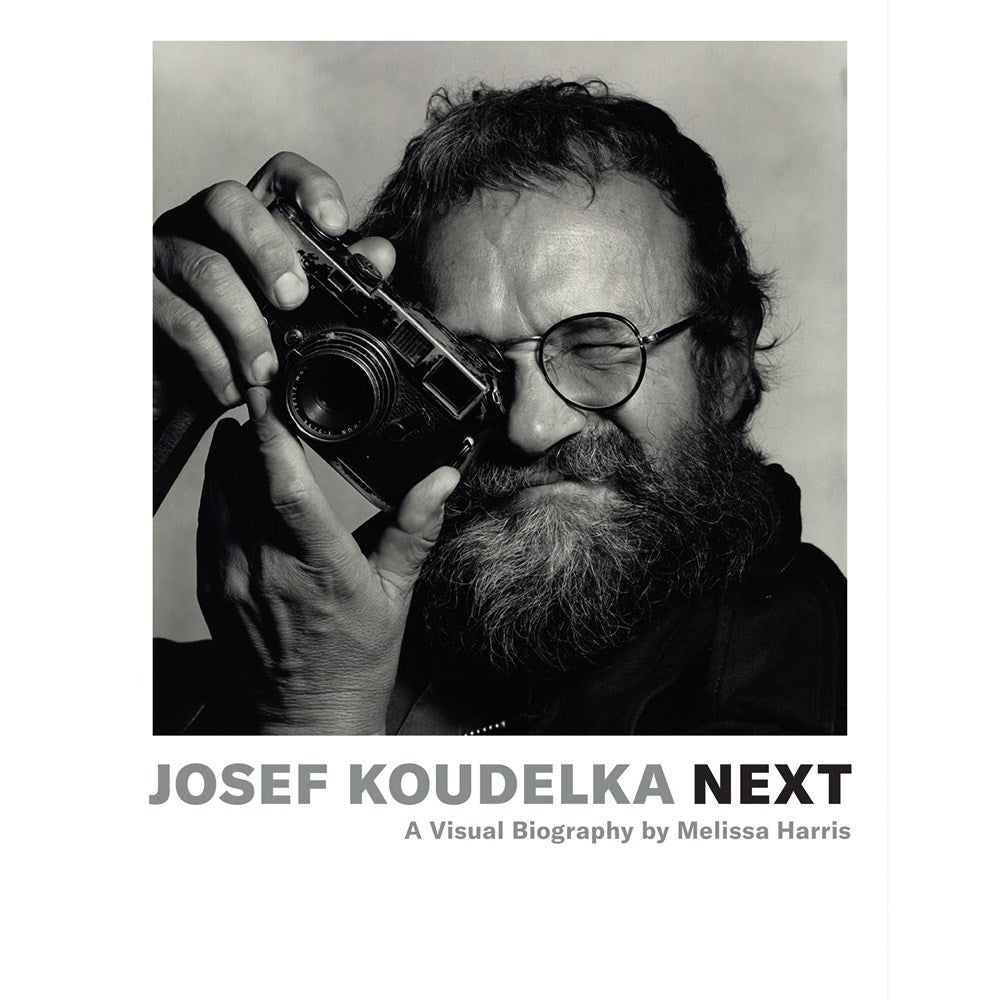 Josef Koudelka: Next: A Visual Biography | Author: Melissa Harris
$89.99
---
An intimate portrait of the life and work of one of photography's most renowned and celebrated artists. Throughout his more than sixty-year-long obsession with the medium, Josef Koudelka considers a...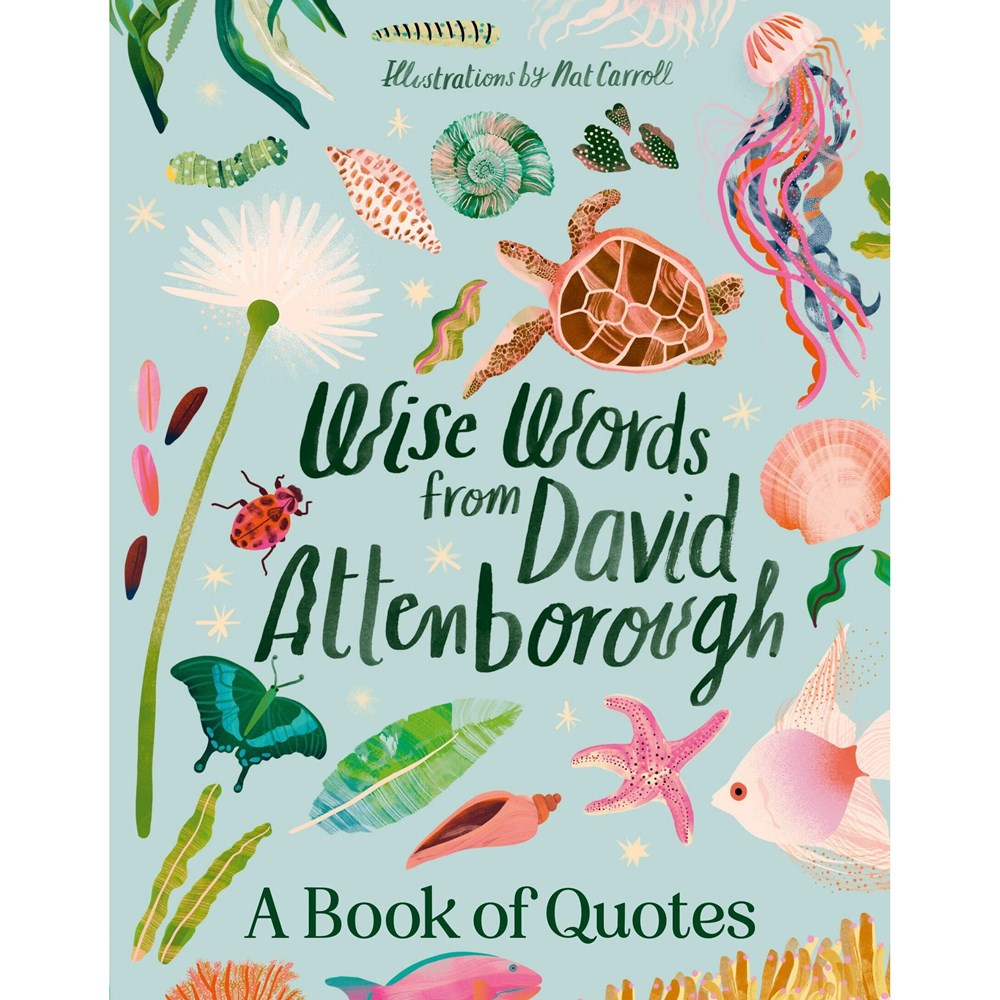 Wise Words From David Attenborough | Illustrated by Nat Carroll
$16.99
---
With his unmistakable voice and childlike wonder, Sir David Attenborough has graced our television screens since 1954. This unauthorised collection celebrates the world's favourite naturalist and his perspective on plants,...
Smash Hits Recipes: Rude Words and Ripper Feeds | Author: Nat's What I Reckon
$49.99
---
Eat like an absolute legend with 45 of Nat's all-time best recipes. Filled with hits and memories plus a solid dose of good times, rest assured, this cookbook has your...