How to Split Wood, Shuck an Oyster, and Master Other Simple Pleasures | The Kaufmann Mercantile Guide
$54.50
A trusty companion for the slow and thoughtful home and the inner utilitarian in us all, The Kaufmann Mercantile Guide: How to Split Wood, Shuck an Oyster and Master Other Simple Pleasures allows you to experience the singular satisfaction of doing it yourself. 
Each project, whether caring for cast iron or planting with the seasons, is supplemented with expert tips to inspire and empower. Organized into five sections--Kitchen, Outdoors, Home, Gardening, and Grooming--the comprehensive guide features detailed instructions and original artwork for tasks both simple, such as brewing the perfect cup of coffee, and exploratory, such as fording a stream and reading the sky. Accompanying the how-tos are tried-and-true products selected from the Kaufmann Mercantile store that not only help one get the job done but are also a joy to use.

Hardcover
18 x 21.5cm
224 pages
---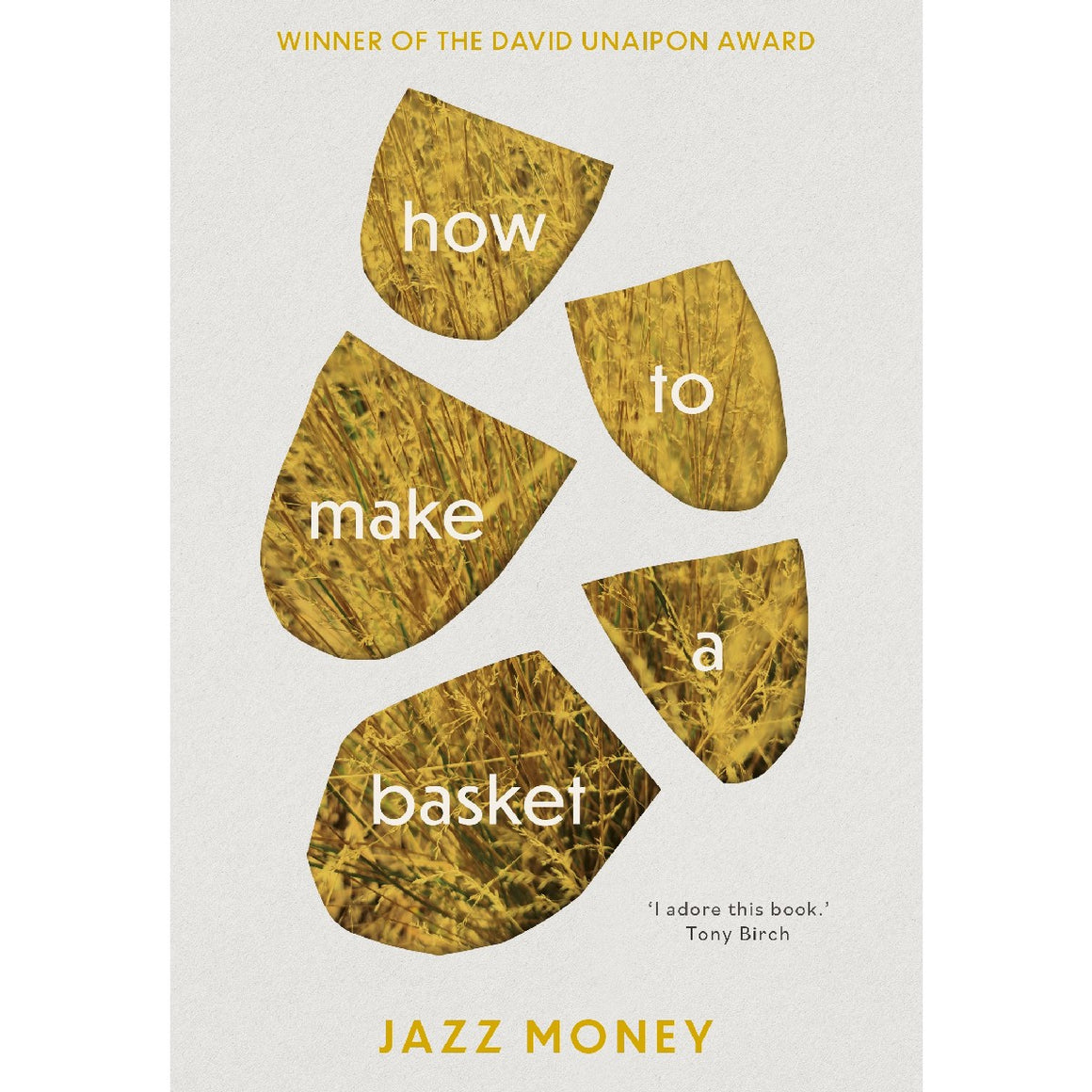 How to make a basket | Author: Jazz Money
$24.99
---
Simmering with protest and boundless love, Jazz Money's David Unaipon Award-winning collection,?how to make a basket, examines the tensions of living in the Australian colony today. By turns scathing, funny...
Songlines: The Power and Promise | Author: Margo Neale and Lynne Kelly
$24.99
---
The First Knowledges series offers an introduction to First Nations?knowledges in vital areas and their application to the present day and the future. Exploring practices such as architecture and design,...
Design: Building on Country | Author: Alison Page
$24.99
---
Aboriginal design is of a distinctly cultural nature, based in the Dreaming and in ancient practices grounded in Country. It is visible in the aerodynamic boomerang, the ingenious design of...