How to Eat a Book | Author: Mrs. & Mr. MacLeod
Back in stock soon. $29.99
One by one, Sheila, Gerald, and Geraldine are eaten...by their books. This peculiar turn of events flings them far and wide. Sheila escapes the weight of the world entirely, while Gerald braves the wonder of seeing it up close. And Geraldine, well, Geraldine turns as terrifically terrible as she possibly can.

Mrs. & Mr. MacLeod craft a whimsical, modern celebration of books ? with hints of Shel Silverstein and a splattering of Edward Gorey. Each page is fantastically illustrated with dipped pen-and-ink cutout art, photographed in a three-dimensional stage diorama, and digitally coloured. The result is an irresistible world bursting with charm and character.
Hardcover
27.6 x 21.5cm
48 pages
---
Deluxe Gift Wrapping
$5.00
---
Our team are experts in gift wrapping and we can deliver your gifts beautifully wrapped in our signature colours and all tied up in gorgeous contrasting ribbon. If you are...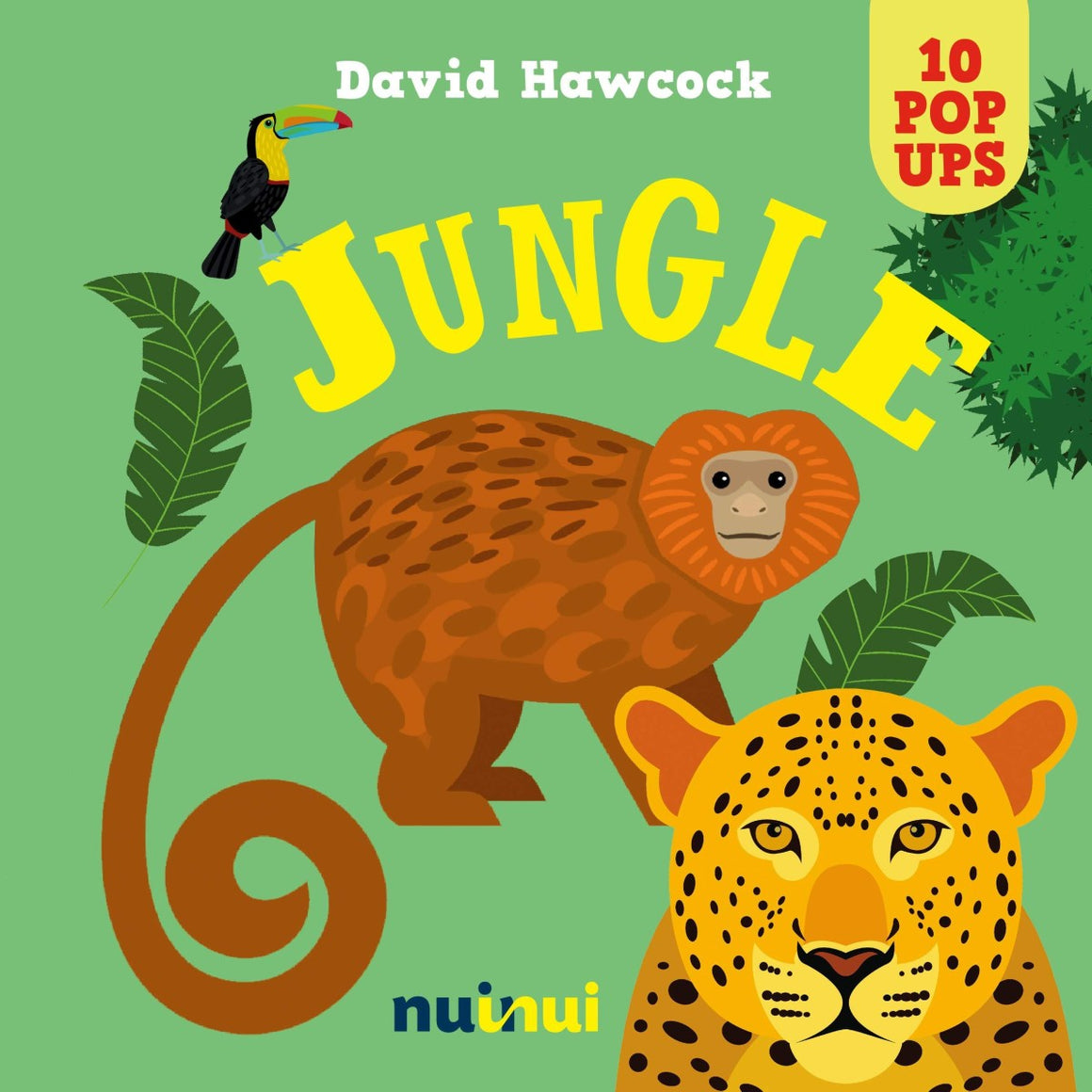 10 Pop Ups: Jungle
$22.99
---
Amazing Pop Ups for the youngest readers. Butterflies and hummingbirds, iguanas and jaguars. Discover how many incredible animals live in the jungle! In the jungle there are 30 million animal...
Sidney Opera Mouse | Author: Graham Hosking
$24.99
---
This book tells the story of "Sidney" a little mouse who dreams of becoming a singer. Unfortunately Sidney is trapped in a pet shop, but when a big storm hits,...