How Aborigines Invented the Idea of Contemporary Art: An Anthology of Writing on Aboriginal Art 1980-2006
$49.95
Co-published by the Institute of Modern Art, this is the first anthology to chronicle the global critical reception of Aboriginal art since the early 1980s, when the art world began to understand it as contemporary art.
Featuring 94 authors?including art critics and historians, curators, art centre co-ordinators and managers, artists, anthropologists, sociologists, philosophers and novelists?it conveys a diversity of thinking and approach. Together with editor Ian McLean's substantial introductory essay and epilogue, this highly anticipated anthology argues for a reevaluation of Aboriginal art's critical intervention into contemporary art since its seduction of the art world a quarter-century ago.
Paperback
17 x 22 cm
360 Pages
---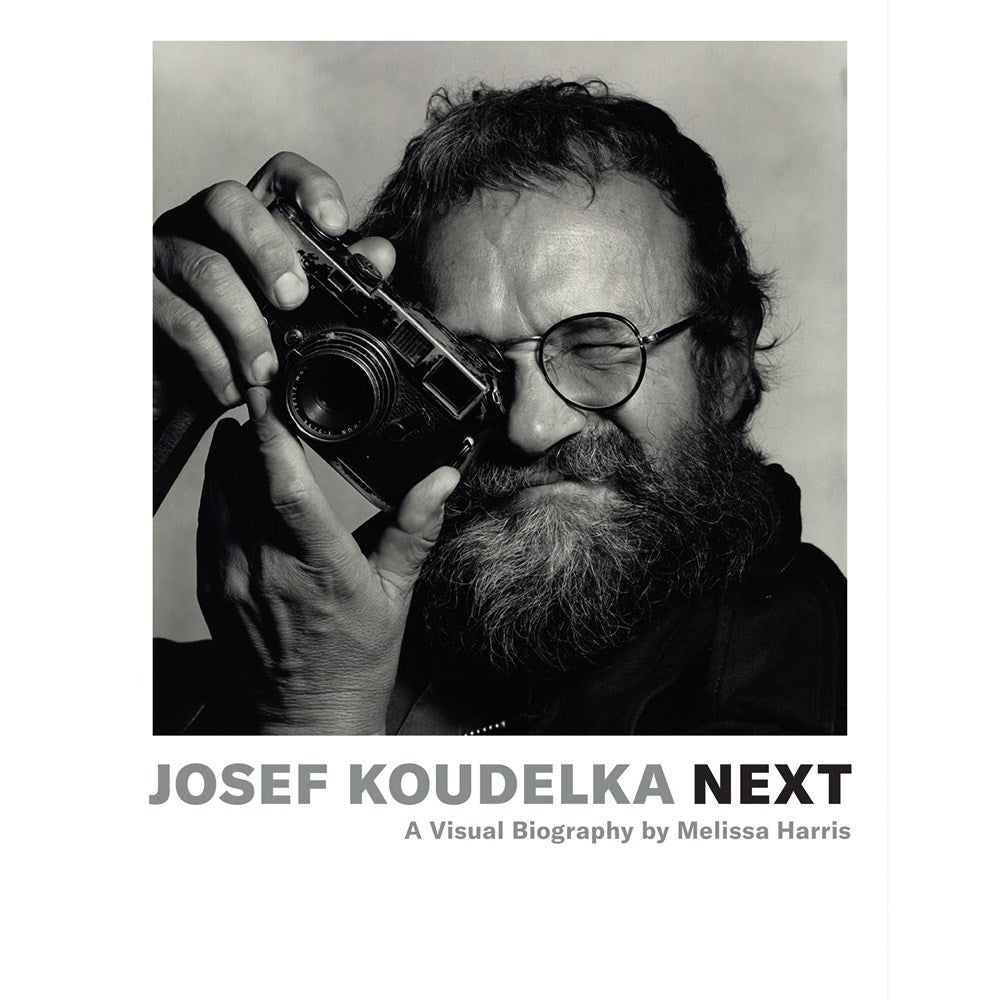 Josef Koudelka: Next: A Visual Biography | Author: Melissa Harris
$89.99
---
An intimate portrait of the life and work of one of photography's most renowned and celebrated artists. Throughout his more than sixty-year-long obsession with the medium, Josef Koudelka considers a...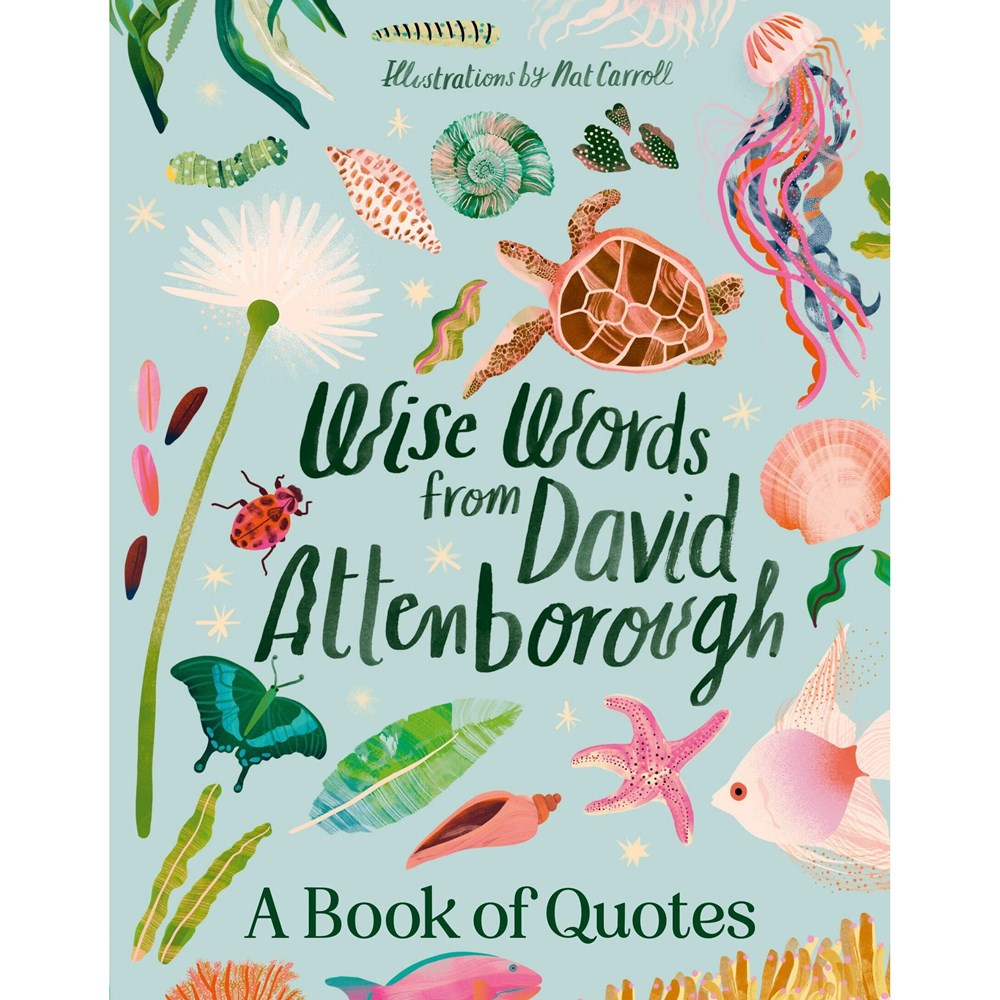 Wise Words From David Attenborough | Illustrated by Nat Carroll
$16.99
---
With his unmistakable voice and childlike wonder, Sir David Attenborough has graced our television screens since 1954. This unauthorised collection celebrates the world's favourite naturalist and his perspective on plants,...
Smash Hits Recipes: Rude Words and Ripper Feeds | Author: Nat's What I Reckon
$49.99
---
Eat like an absolute legend with 45 of Nat's all-time best recipes. Filled with hits and memories plus a solid dose of good times, rest assured, this cookbook has your...