Hotbed: Bohemian New York and the Secret Club that Sparked Modern Feminism | Author: Joanna Scutts
$49.99
New York City, 1912: at a restaurant in downtown Greenwich Village, a group of women gathered, all with a plan to change the world.?This was the first meeting of 'Heterodoxy', a secret social club. Its members were passionate advocates of women's suffrage, labour rights, equal marriage and free love. They were socialites and socialists; reformers and revolutionaries; artists, writers and scientists.
Hotbed is the never-before-told story of the club whose audacious ideas and unruly acts transformed an international feminist agenda into a modern way of life.
Hardcover
23.4 x 15.6cm
416 pages
---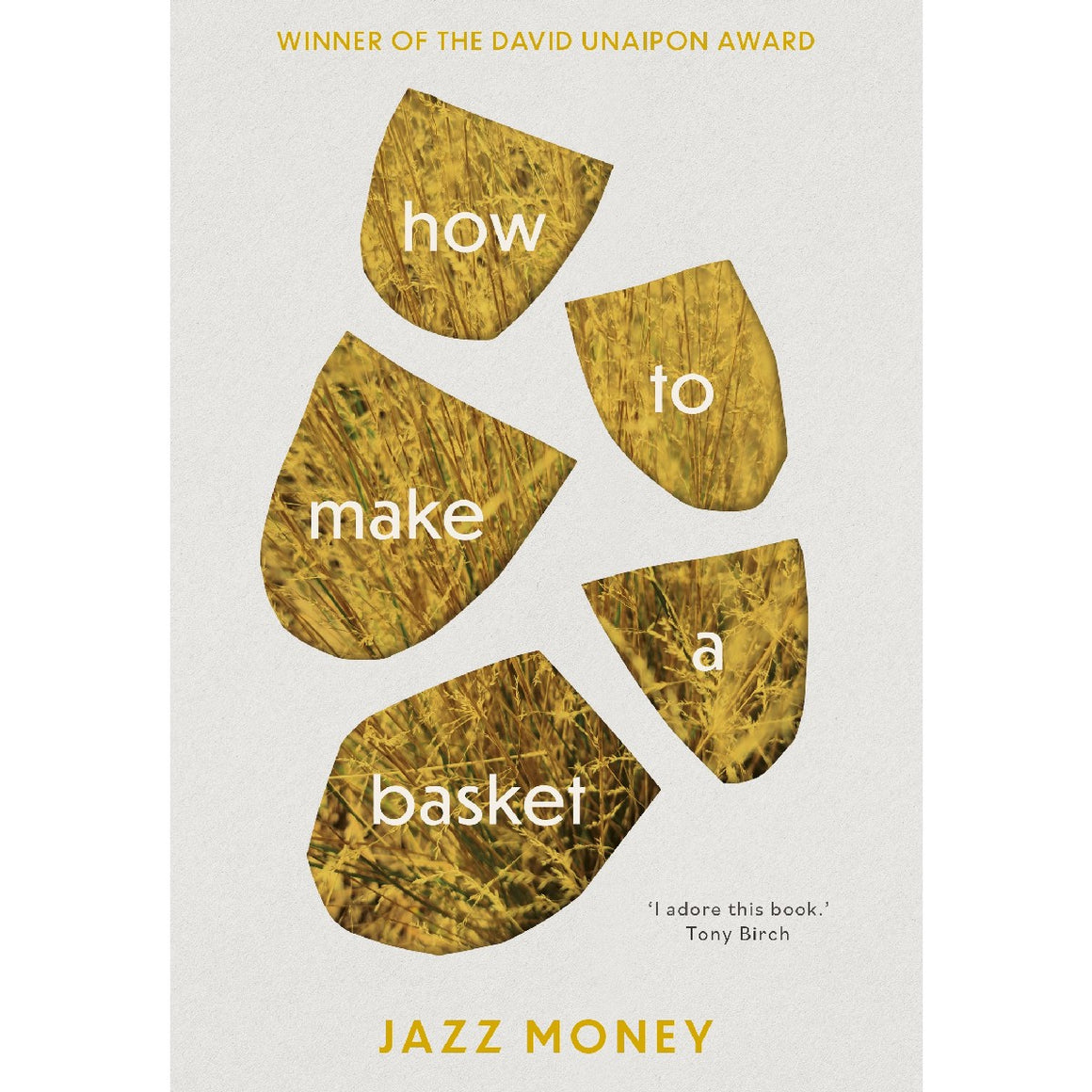 How to make a basket | Author: Jazz Money
$24.99
---
Simmering with protest and boundless love, Jazz Money's David Unaipon Award-winning collection,?how to make a basket, examines the tensions of living in the Australian colony today. By turns scathing, funny...
Songlines: The Power and Promise | Author: Margo Neale and Lynne Kelly
$24.99
---
The First Knowledges series offers an introduction to First Nations?knowledges in vital areas and their application to the present day and the future. Exploring practices such as architecture and design,...
Design: Building on Country | Author: Alison Page
$24.99
---
Aboriginal design is of a distinctly cultural nature, based in the Dreaming and in ancient practices grounded in Country. It is visible in the aerodynamic boomerang, the ingenious design of...