Homo detritus | Author: Stephan Gladieu
$55.00
Today, waste management - especially plastic - on a global scale is more worrying than ever. The Democratic Republic of Congo stands among countries most affected by the lack of accountability of manufacturers relocating and outsourcing huge landfills on its soil. Ranked as the 8th poorest population in the world despite their country's immense mineral wealth, the Congolese people is overrun by garbage left by goods produced with their own resources and labor but yet designed for others.

A folk-art movement was born from the junkyards of Kinshasa. Dressed in masks and costumes made from rubbish, a generation of street children and artists from Kinshasa's Academy of Fine Arts have come together to create "Ndaku ya la vie est belle". Founded in 2015 by visual artist Eddy Ekete, this art collective brings together 25 creators who draw their inspiration from ancestral clothing arts to stand against the ecological disaster their country suffers.
Paperback
32.5 x 25cm
96 pages
---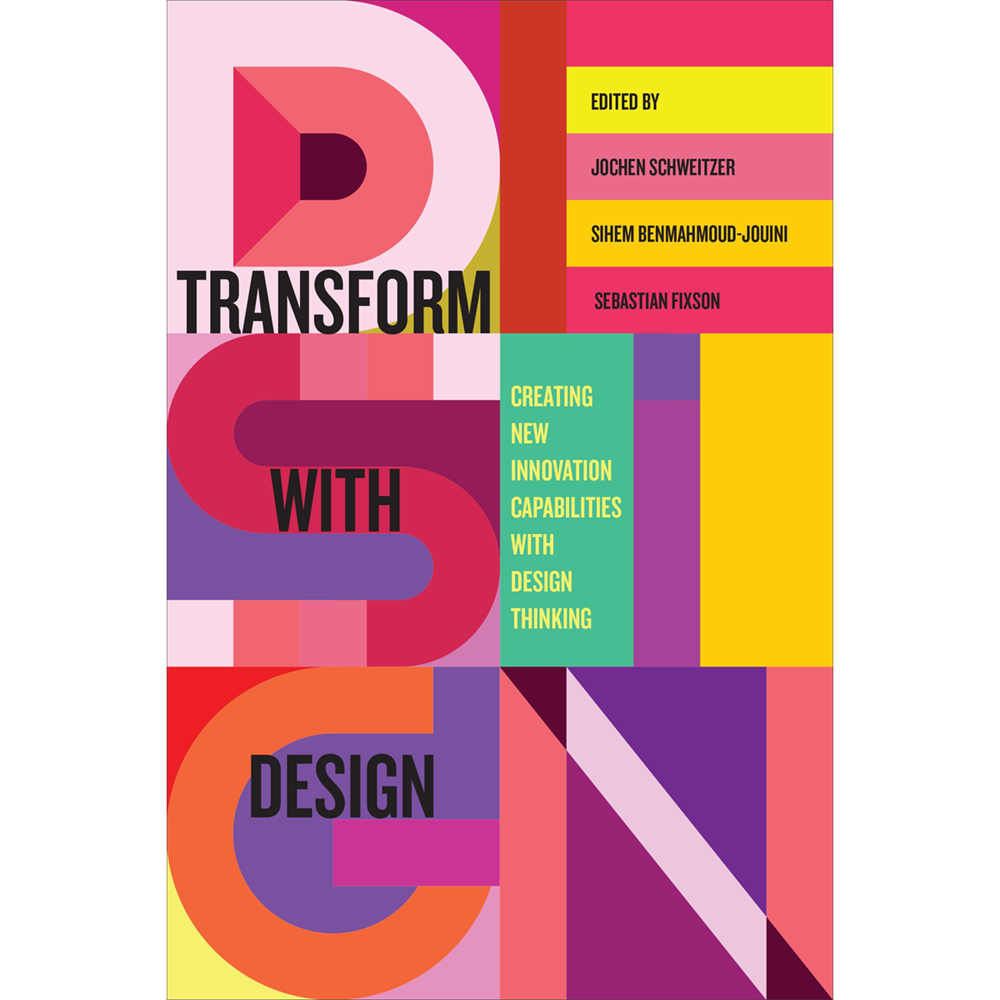 Transform with Design | Edited by: Jochen Schweitzer
Back in stock soon. $59.99
---
Design thinking is widely recognised as an alternative approach to innovation, but it can be challenging to implement, often conflicting with organisational structures, cultures, and processes. The practise of design...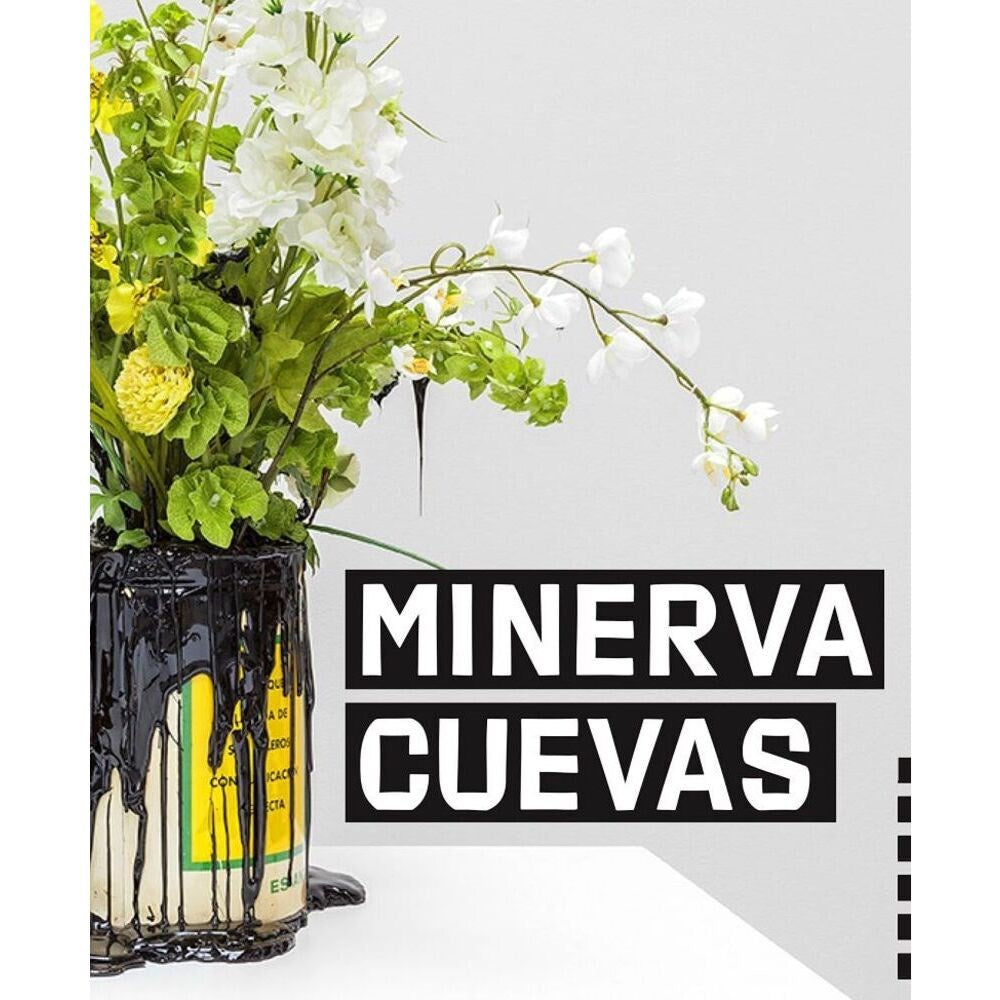 Minerva Cueva | Author: Minerva Cueva
$90.00
---
Minerva Cueva's aesthetic practice can be situated at the interface between political action and exercises of social self-determination. Among the central themes she has addressed through her work are the...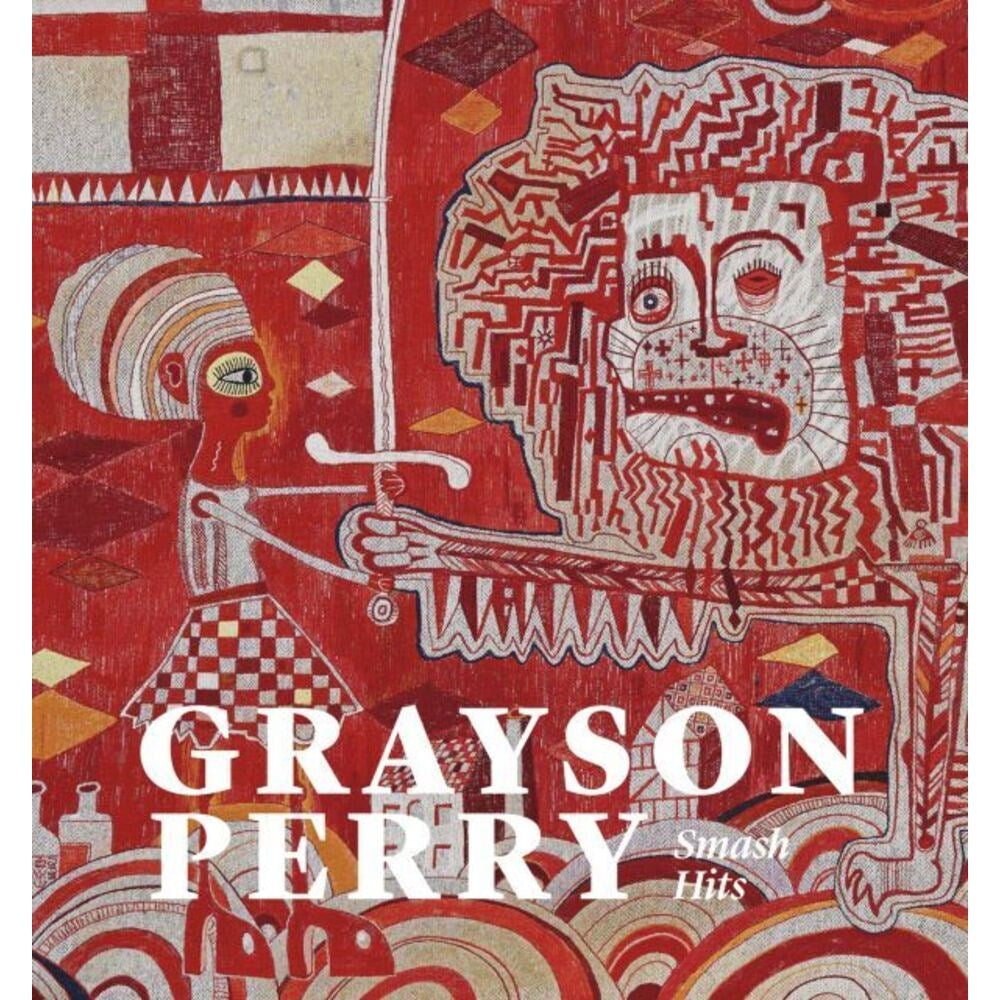 Grayson Perry: Smash Hits | Author: Grayson Perry
$56.99
---
Grayson Perry is one of Britain's most celebrated contemporary artists and cultural figures. This book, which includes first sight of new and previously unpublished works, is published to accompany the...