Hey Tiger Chocolate | Glitter Kitten | birthday cake crumb white chocolate | 82g
Back in stock soon. $12.60
Happy birthday to you! Happy birthday to you!?Wait what?? It?s not your birthday??Shhhh, we won't tell.
Glitter Kitten is a party rolled into one joyous block of chocolate. Birthday cake crumble, hundred and thousands and edible glitter (yas) sprinkled into creamy white chocolate.?Grab a party hat, Kitten. We're gonna party - birthday or not!
Details:
White?chocolate
Contains milk, wheat, gluten & soy
May contain other allergens. Please contact us if you have any concerns.
---
Keith Haring: The Story of His Life | Author: Paolo Parisi
$49.99
---
From his boyhood days spent drawing compulsively through his tragic death, the trajectory of Keith Haring's life is a story of incredible achievement, luck, opportunity, and extraordinary commitment.?This graphic novel...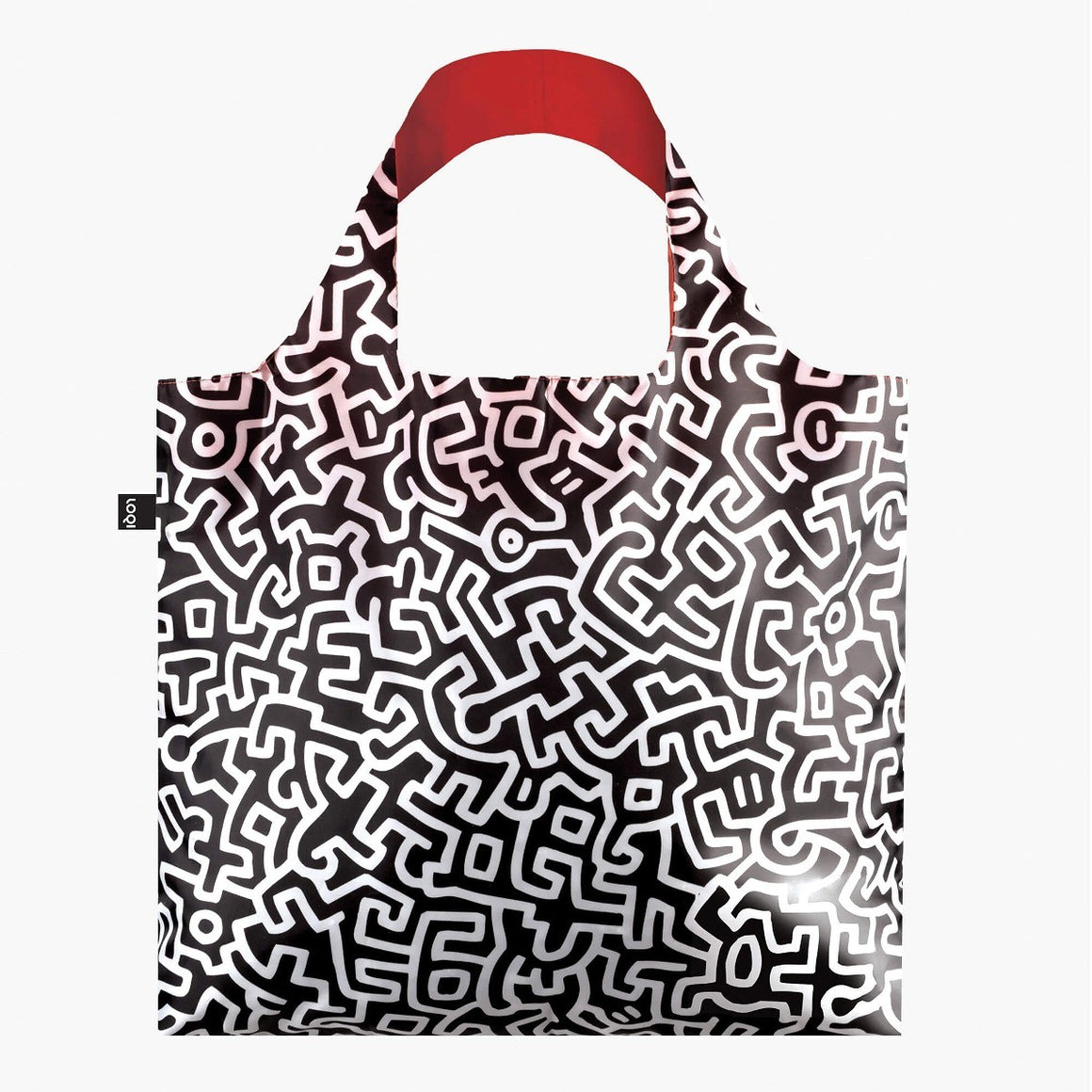 Shopping bag | LOQI | Untitled by Keith Haring
$22.95
---
Dancing drawings. Lines so alive. The radical and political squirming, pushing and prancing on paper. Get your dose of boogie-woogie with the Untitled tote bag by Keith Haring. In the...
Reusable bag | Love Rainbow | Kind Bag
$19.95
---
This reusable bag fits into any part of your life, whether its your jacket pocket or in your  Kind Bag backpack, you'll never be without a shopping bag again. Made...