Heather Has Two Mummies | Author: Leslea Newman
$16.99
Celebrated author Lesl?a Newman and bestselling illustrator Laura Cornell tell the story of a little girl called Heather. Heather?s favourite number is two ? she has two arms, two legs, two pets and two lovely mummies. But when Heather goes to school for the first time, someone asks her about her daddy ... and Heather doesn't have a daddy!
But then the class all draw portraits of their families, and not one single drawing is the same. Heather and her classmates realize ? it doesn?t matter?who?makes up a family, the most important thing is that all the people in it love one another very much.
Hardcover
26.1 x 25.1 cm
32 pages
---
Keith Haring: The Story of His Life | Author: Paolo Parisi
$49.99
---
From his boyhood days spent drawing compulsively through his tragic death, the trajectory of Keith Haring's life is a story of incredible achievement, luck, opportunity, and extraordinary commitment.?This graphic novel...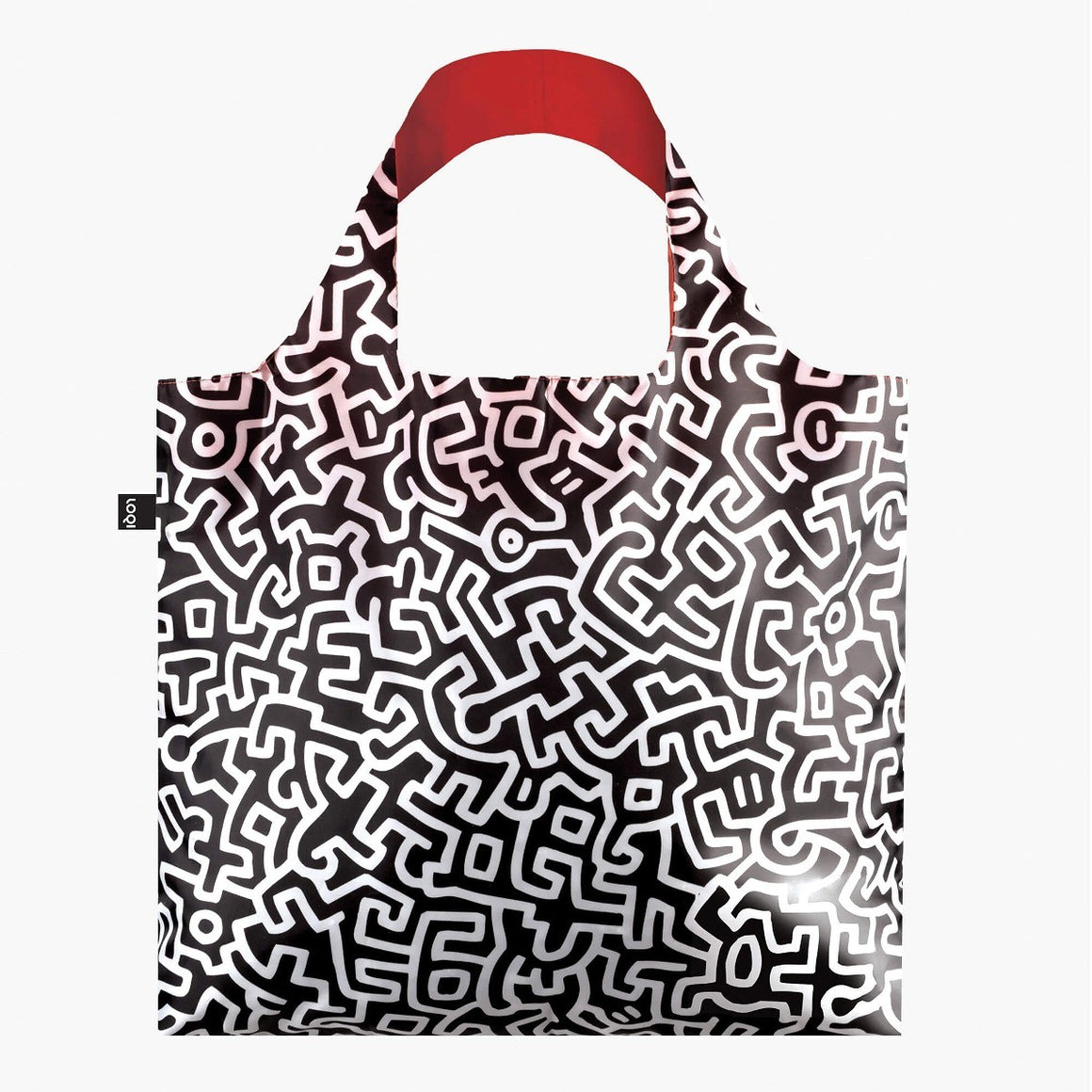 Shopping bag | LOQI | Untitled by Keith Haring
$22.95
---
Dancing drawings. Lines so alive. The radical and political squirming, pushing and prancing on paper. Get your dose of boogie-woogie with the Untitled tote bag by Keith Haring. In the...
Reusable bag | Love Rainbow | Kind Bag
$19.95
---
This reusable bag fits into any part of your life, whether its your jacket pocket or in your  Kind Bag backpack, you'll never be without a shopping bag again. Made...