Image changing mug | heat sensitive | Great gays out of the closet
$32.95
What do Walt Whitman, Oscar Wilde, and Andy Warhol have in common? If you're thinking, "They were all gay," you're only half right. They're also all featured on?this amazing mug. When the mug is empty, it shows fourteen closed doors. However upon pouring?in a hot beverage, 14 of the world's most famous gay men and women proudly emerge. Michelangelo, Michel Foucault, Freddie Mercury ? talk about star bucks! Willa Cather, Tchaikovsky, Sappho, Alan Turing, Audre Lorde, Yukio Mishima, and Gertrude Stein stand loud and proud. The Great Gays mug might be the most outrageous and proud cup of coffee ever!

Details:
400mL.
Microwave safe.
Hand wash only.
---
Keith Haring: The Story of His Life | Author: Paolo Parisi
$49.99
---
From his boyhood days spent drawing compulsively through his tragic death, the trajectory of Keith Haring's life is a story of incredible achievement, luck, opportunity, and extraordinary commitment.?This graphic novel...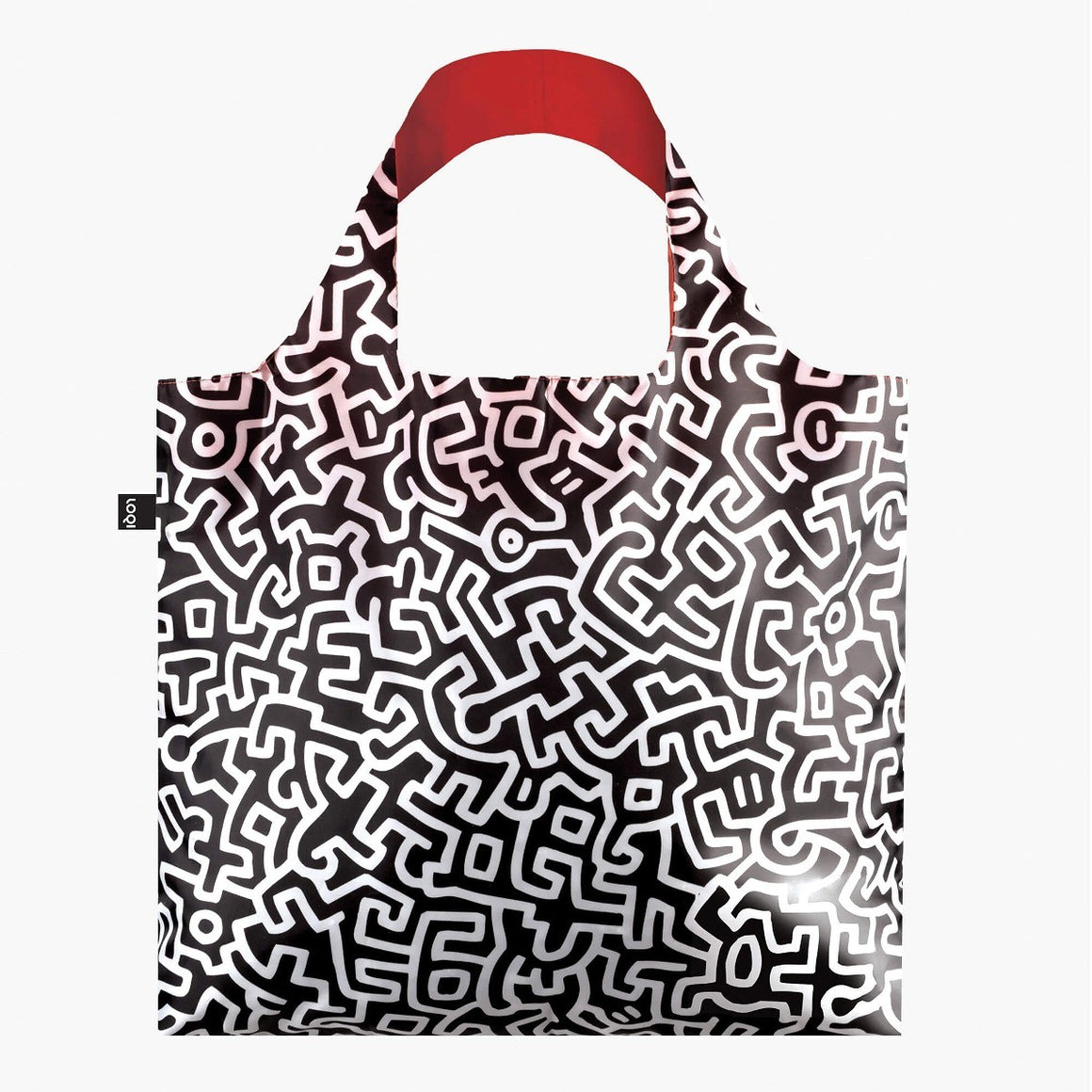 Shopping bag | LOQI | Untitled by Keith Haring
$22.95
---
Dancing drawings. Lines so alive. The radical and political squirming, pushing and prancing on paper. Get your dose of boogie-woogie with the Untitled tote bag by Keith Haring. In the...
Reusable bag | Love Rainbow | Kind Bag
$19.95
---
This reusable bag fits into any part of your life, whether its your jacket pocket or in your  Kind Bag backpack, you'll never be without a shopping bag again. Made...