Happytecture | Authors: Anna Dev?s and Daniel Rueda
Back in stock soon. $60.00
For Anna and Daniel, every unique story needs a unique location to be told in. Luckily for them, there are plenty of beautiful places on our planet waiting to be discovered. Set in all sorts of real-life environments, their images do not only celebrate constructions all over the world but also the cities they were built in.

In 'Happytecture', Anna and Daniel challenge us to look at the immediate world around us in a way we've never seen it before, unfolding the hidden beauty of street elements such as doors, windows and other urban vernacular to which we might tend not to give a second look. The result is a visual love letter to architecture and urban design that is both personal and relatable.
Hardcover
28.7 x 24.3cm
152 pages
---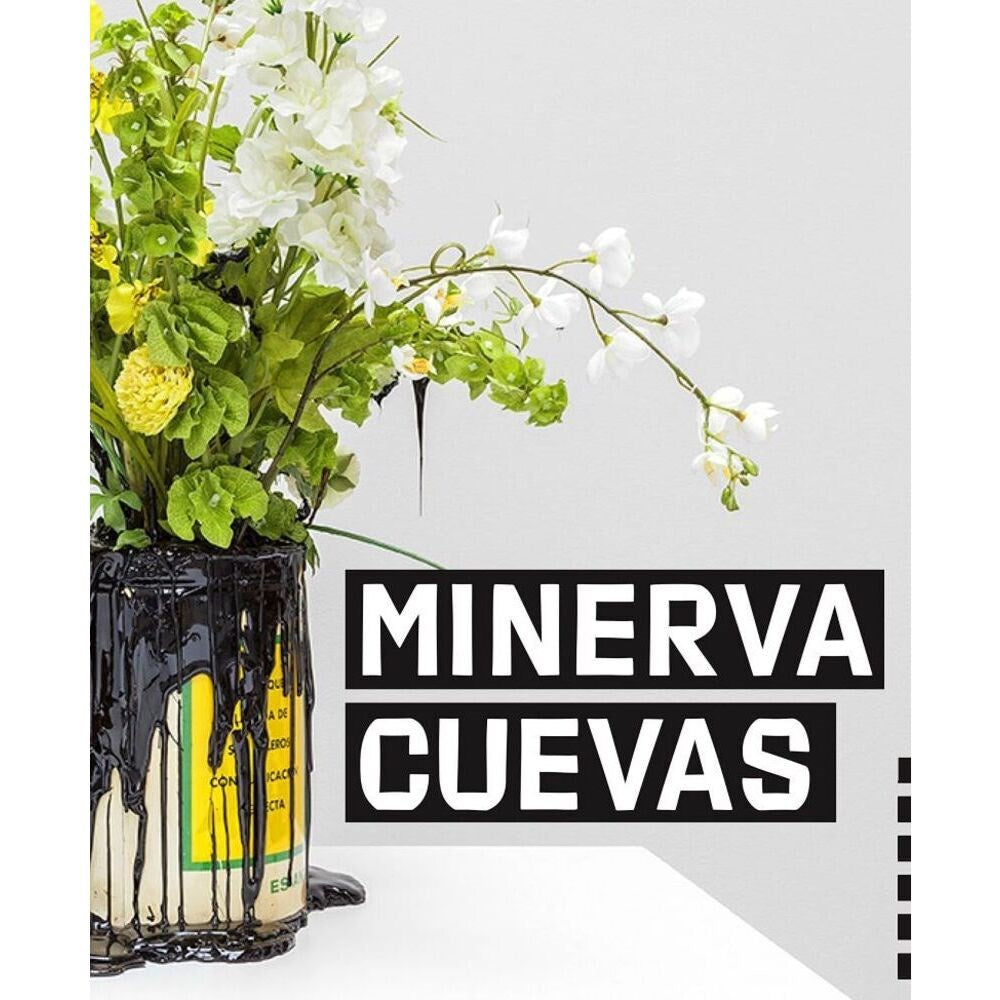 Minerva Cueva | Author: Minerva Cueva
$90.00
---
Minerva Cueva's aesthetic practice can be situated at the interface between political action and exercises of social self-determination. Among the central themes she has addressed through her work are the...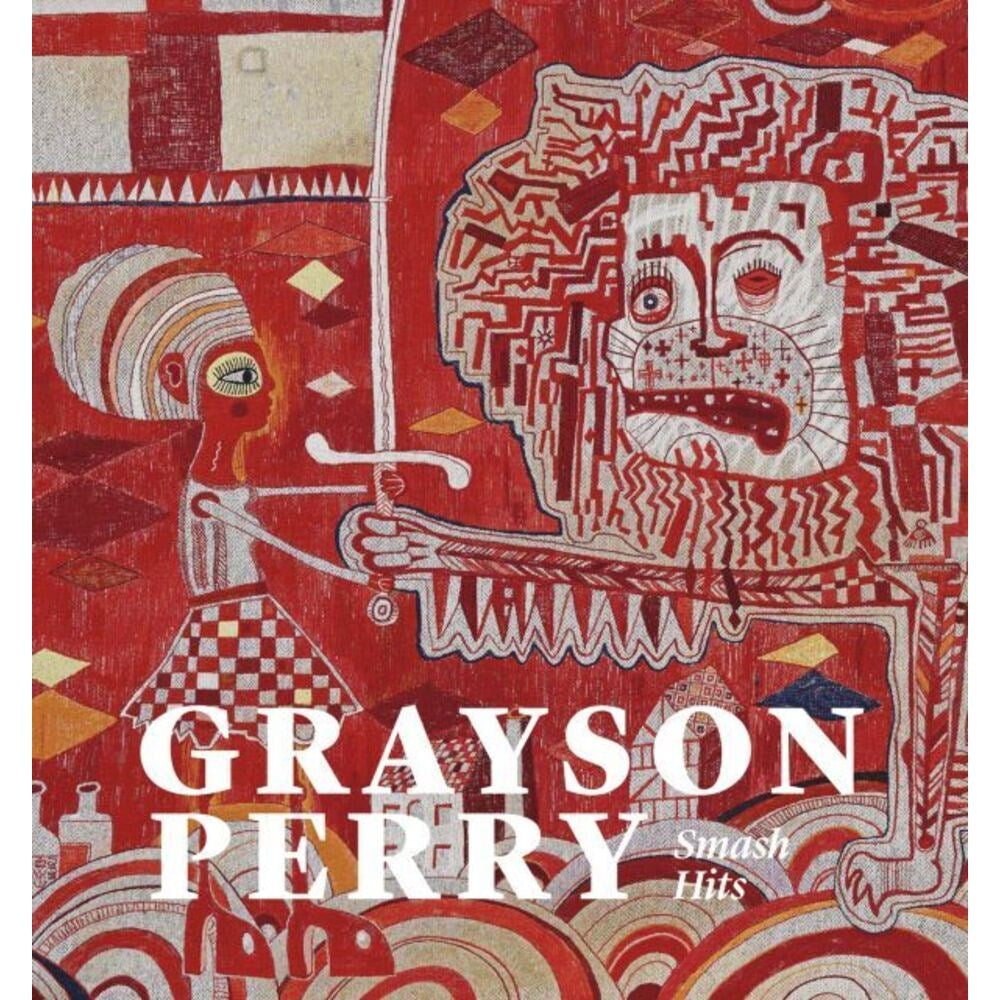 Grayson Perry: Smash Hits | Author: Grayson Perry
$56.99
---
Grayson Perry is one of Britain's most celebrated contemporary artists and cultural figures. This book, which includes first sight of new and previously unpublished works, is published to accompany the... Tina Modotti | Author: Isabel Tejeda Martin
$130.00
---
Embracing every aspect of Modotti's brief but stellar career and filled with archival images and insightful essays, this is certain to be the definitive reference work on a photographer whose...