Hair: From Moptops to Mohicans, Afros to Cornrows | Author: Katja Spitzer
$29.99
This delightfully informative and reaffirming celebration of hair through the ages not only explores the most outrageous hairstyles from across history, but also shows how hair is an important and powerful means of cultural expression no matter what your sex, age, or race.
Katja Spitzer's colourful illustrations are presented in double-page spreads that offer an engaging description of a hair trend or style and its cultural and historic significance. Readers will learn why hair braiders in West Africa can spend an entire day working on one client; and how Black Americans signaled their opposition to racist laws and practices by not styling their naturally frizzy hair.
Hardcover
26 x 21cm
40 pages
---
Deluxe Gift Wrapping
$5.00
---
Our team are experts in gift wrapping and we can deliver your gifts beautifully wrapped in our signature colours and all tied up in gorgeous contrasting ribbon. If you are...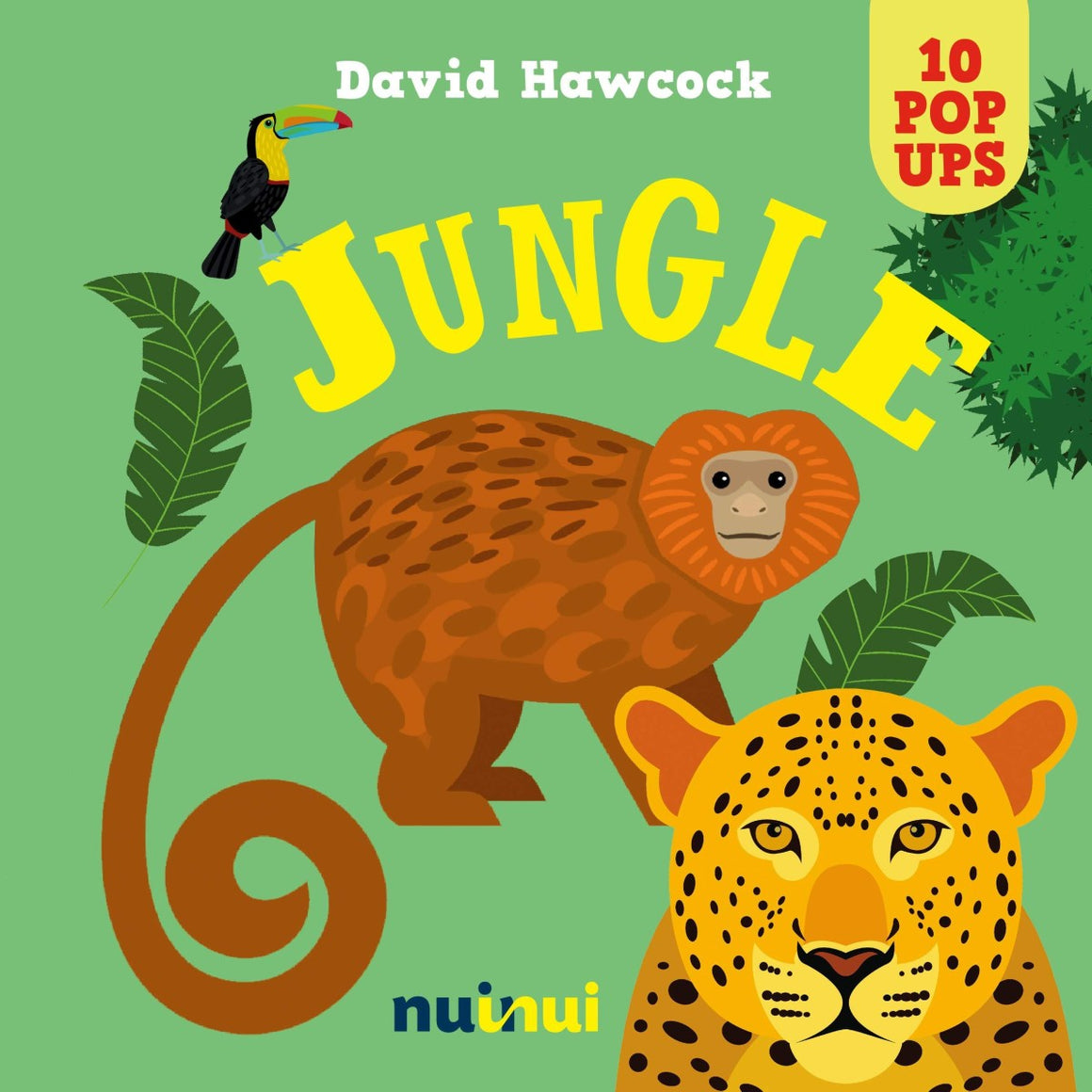 10 Pop Ups: Jungle
$22.99
---
Amazing Pop Ups for the youngest readers. Butterflies and hummingbirds, iguanas and jaguars. Discover how many incredible animals live in the jungle! In the jungle there are 30 million animal...
Sidney Opera Mouse | Author: Graham Hosking
$24.99
---
This book tells the story of "Sidney" a little mouse who dreams of becoming a singer. Unfortunately Sidney is trapped in a pet shop, but when a big storm hits,...