Griffith Review 79: Counterfeit Culture | Author: Carody Culver
$27.99
'A faker,' said Orson Welles, 'makes fools of the experts. So, who's the expert? Who?s the faker?'
Griffith Review 79?lifts the curtain on fakes, frauds and forgeries. Treading the tightrope between art and lies, it explores the appeal of stories, objects, bodies or experiences that offer the false promise of authenticity. How do we discern what?s real and what?s not in a time of influencers and identity scams, counterfeits and cosmetic surgeries, disinformation and threats to democracy? From the imitation game and the uncanny valley to con artistry, trickery and scams, artifice makes the world go round ? but perhaps all is not as it seems.
With a magician?s flourish and a smooth sleight of hand,?Counterfeit Culture?unveils the agony and the ecstasy of the unreal. Can you spot the fake? And does it matter?
Paperback
25.3 x 23.4cm
196 pages
---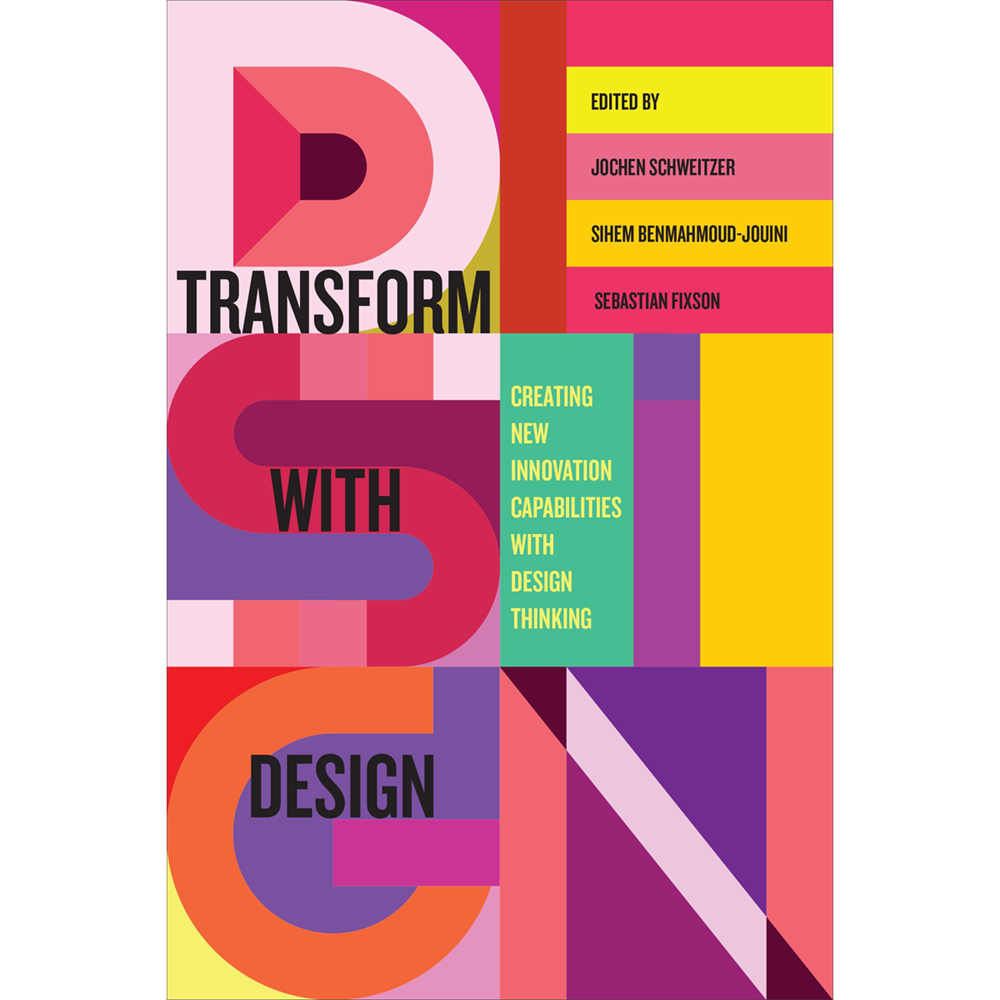 Transform with Design | Edited by: Jochen Schweitzer
Back in stock soon. $59.99
---
Design thinking is widely recognised as an alternative approach to innovation, but it can be challenging to implement, often conflicting with organisational structures, cultures, and processes. The practise of design...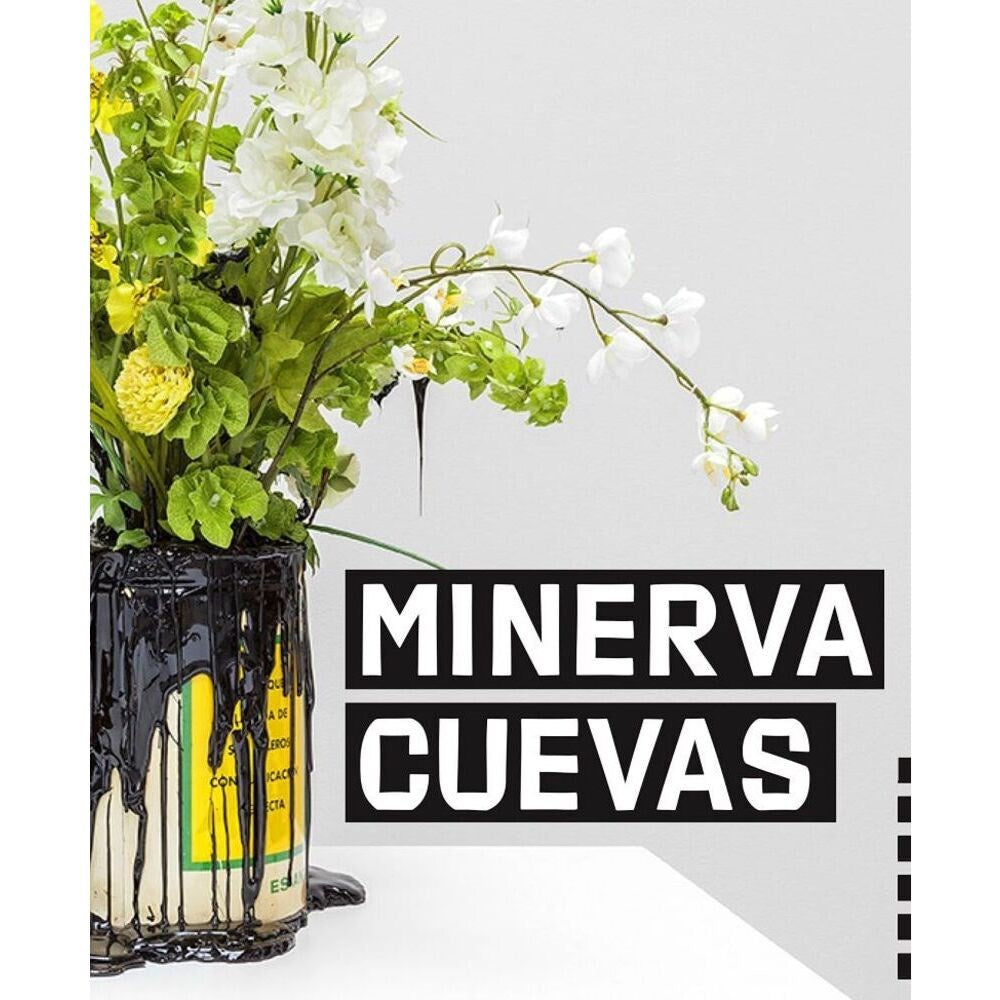 Minerva Cueva | Author: Minerva Cueva
$90.00
---
Minerva Cueva's aesthetic practice can be situated at the interface between political action and exercises of social self-determination. Among the central themes she has addressed through her work are the...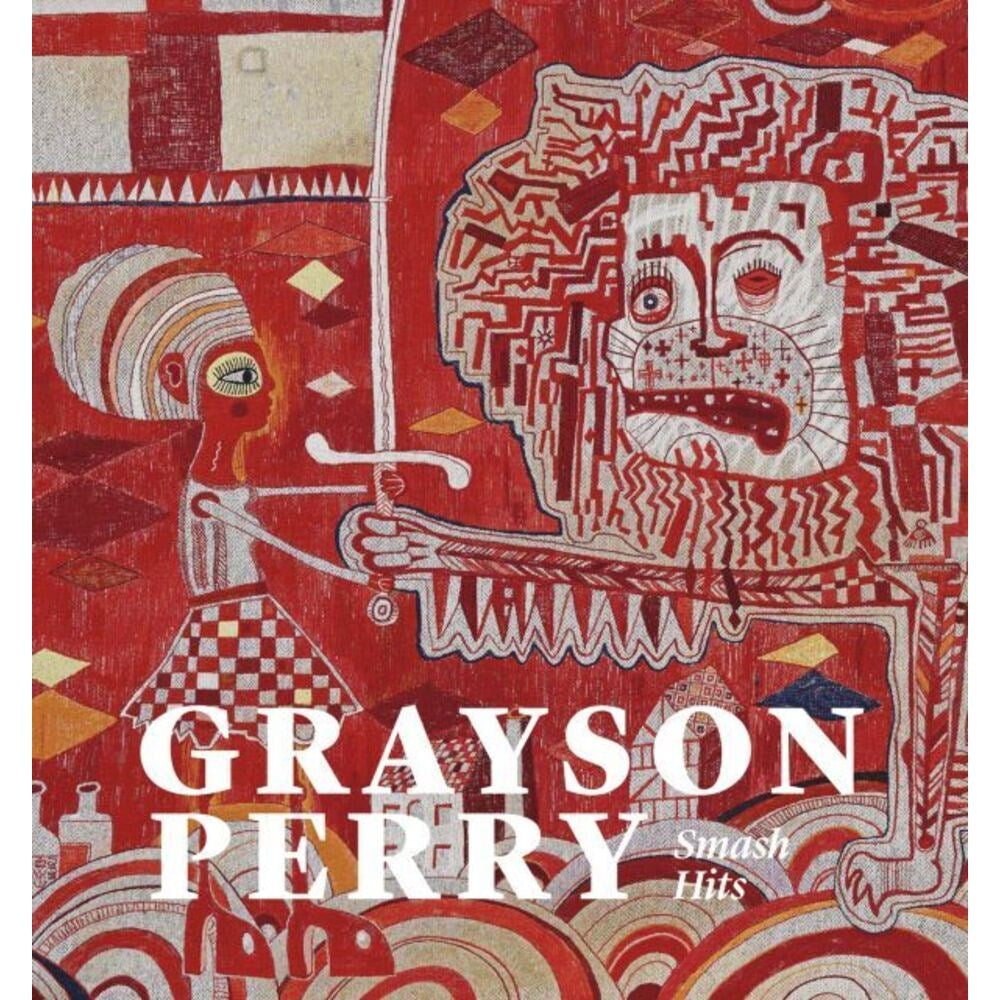 Grayson Perry: Smash Hits | Author: Grayson Perry
$56.99
---
Grayson Perry is one of Britain's most celebrated contemporary artists and cultural figures. This book, which includes first sight of new and previously unpublished works, is published to accompany the...