Greek Islands | Author: Chrysanthos Panas
$220.00
An endless expanse of shimmering waters paired with unmatched Greek hospitality awaits visitors to the islands of the Aegean Sea. Each island is home to a unique spirit and mythology.?Sources of inspiration for millennia, the ancient ruins, cliffside monasteries and volcanic rims are all can't-miss sights.
Venturing on an Odyssey of their own, the author and the photographer boarded a traditional Greek sailboat and set out to capture the calming atmosphere, quintessential characters and breathtaking architecture of these gems of the Aegean. A spectacular journey re-created in the pages of Greek Islands.
Hardcover
33 x 25.4
312 pages
---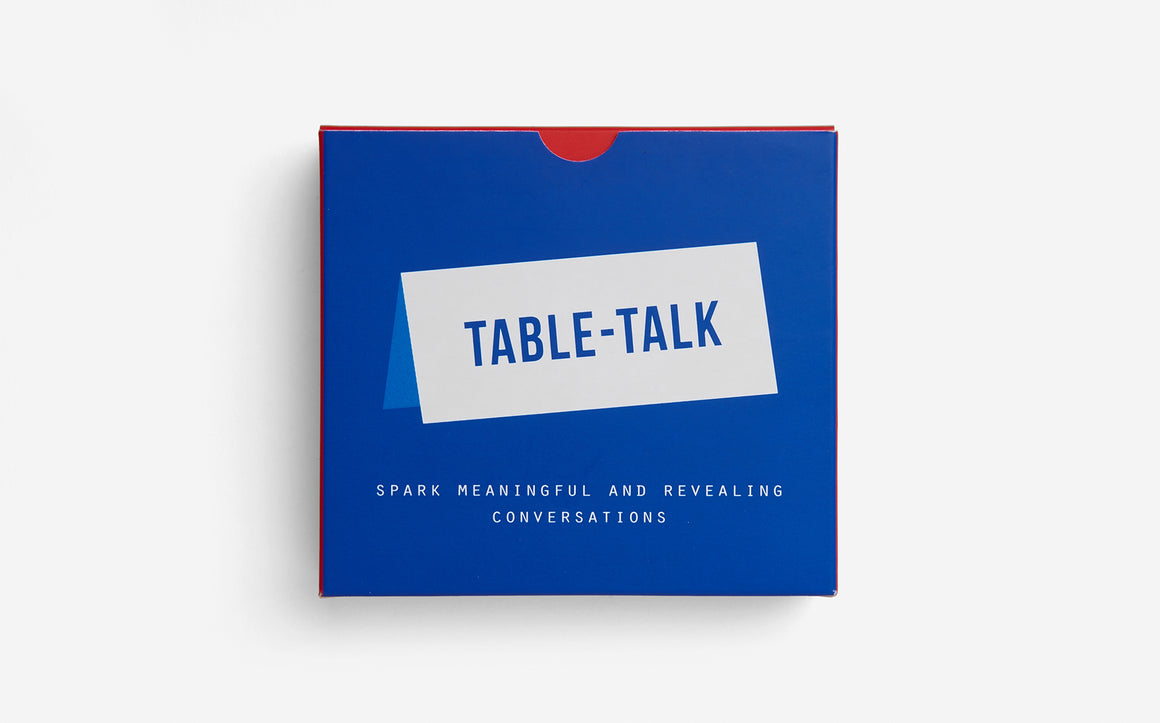 Card set | Table talk place cards | The School of Life
$37.95
---
A meal with friends is only ever as good as the questions we ask one another. Too often, we fall back on polite but not so inspired staples: 'Have you...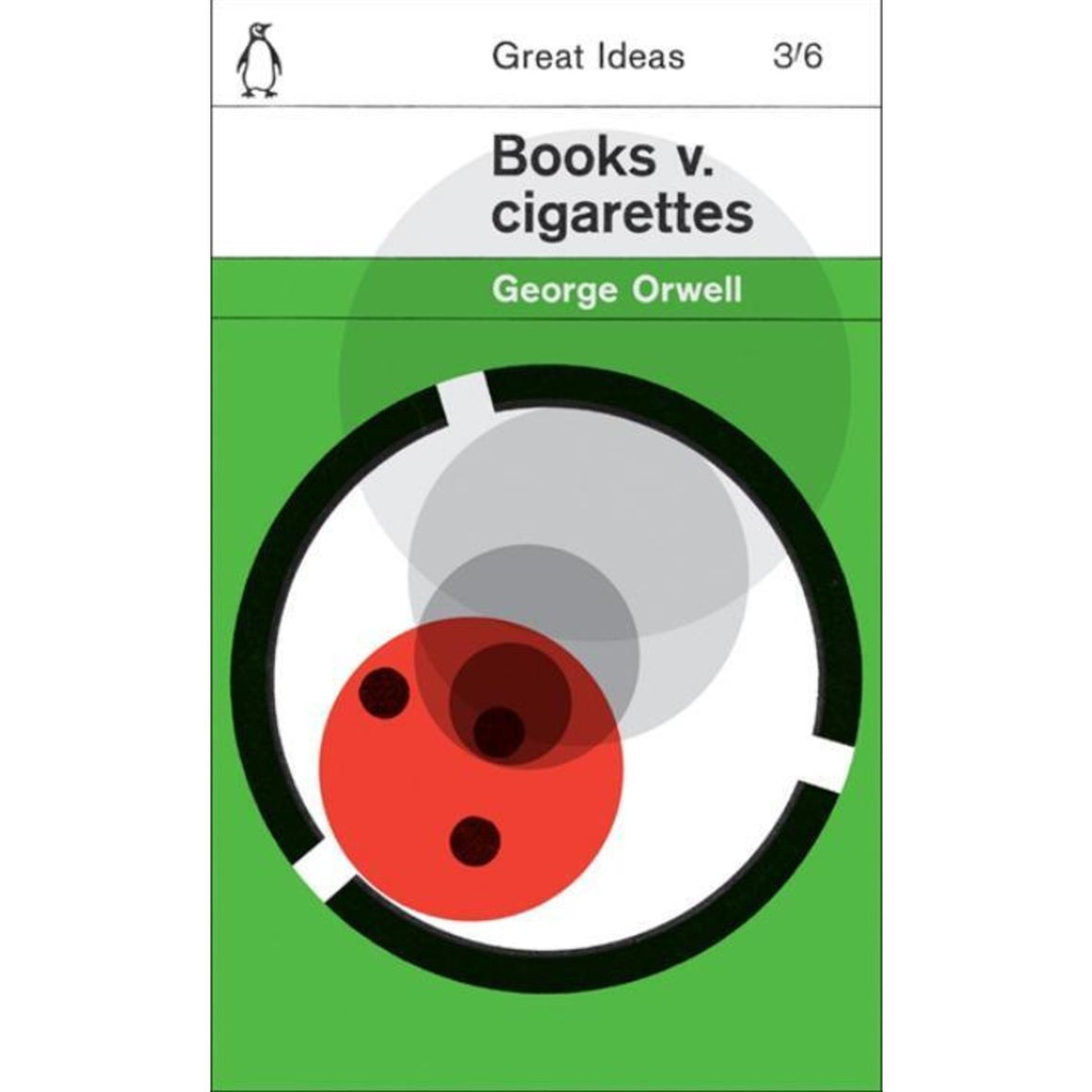 Great Ideas: Books V. Cigarettes | Author: George Orwell
Back in stock soon. $9.95
---
Beginning with a dilemma about whether he spends more money on reading or smoking, George Orwell's entertaining and uncompromising essays go on to explore everything from the perils of second-hand...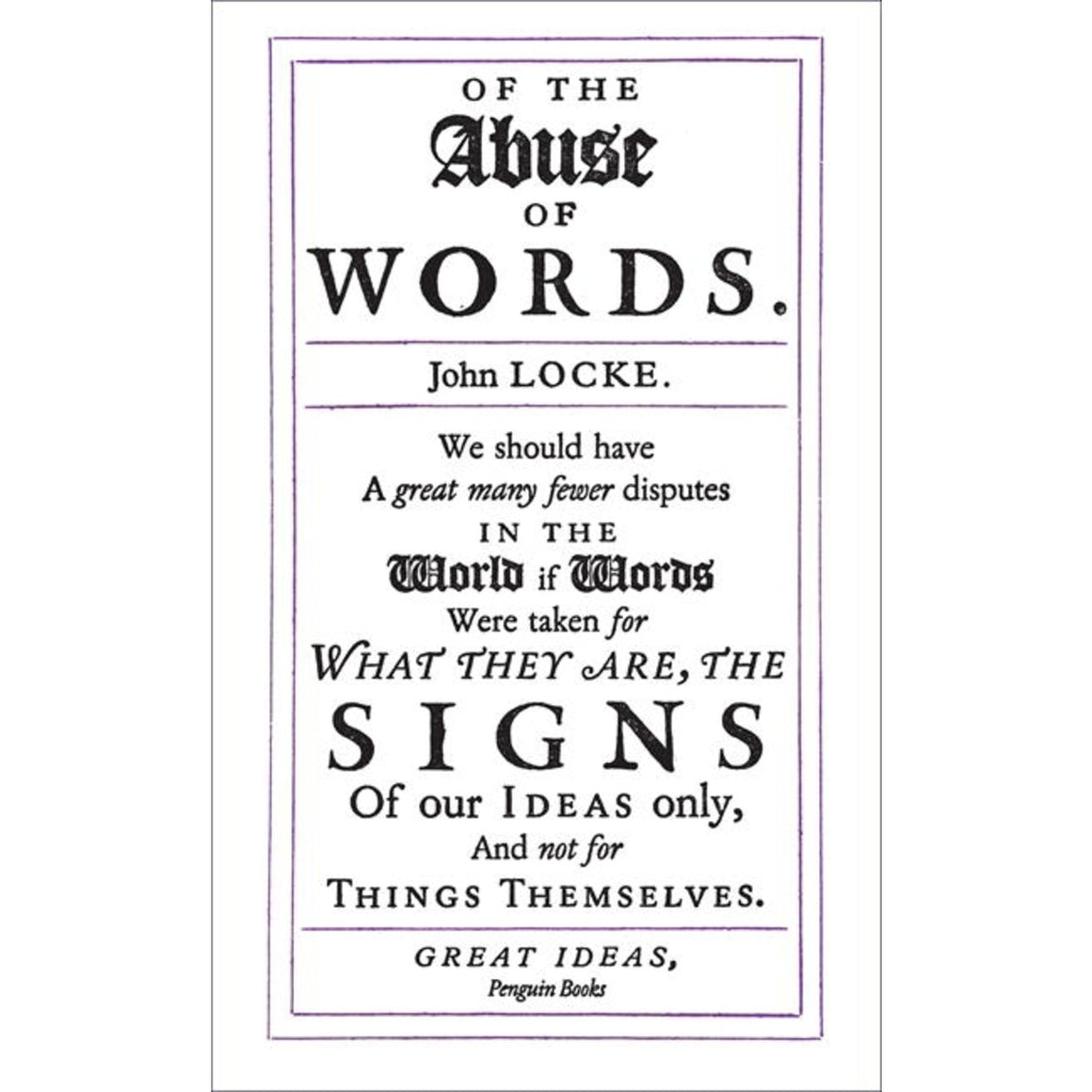 Great Ideas: Of the abuse of words | Author: John Locke
Back in stock soon. $14.99
---
John Locke was one of the greatest figures of the Enlightenment, whose assertion that reason is the key to knowledge changed the face of philosophy. These writings on thought, ideas,...