Granny Rex | Author: Kurtis Scaletta
$29.99
When little Dee is harassed by the neighbourhood hawk, Mama tells her that her 20-million-times great-great-great-grandmother was an enormous dinosaur named Granny Rex and that Granny Rex still lives in Dee?s feathers and bones. It?s true: Not only did birds descend from dinosaurs, but they are related to the Tyrannosaurus rex, one of the mightiest dinosaurs of all! ?Never forget,? says Mama to her little bird, ?that you are a dinosaur.? Dee discovers she might be small, but she is mighty.
Hardcover
27.4 x 25cm
32 pages
---
Deluxe Gift Wrapping
$5.00
---
Our team are experts in gift wrapping and we can deliver your gifts beautifully wrapped in our signature colours and all tied up in gorgeous contrasting ribbon. If you are...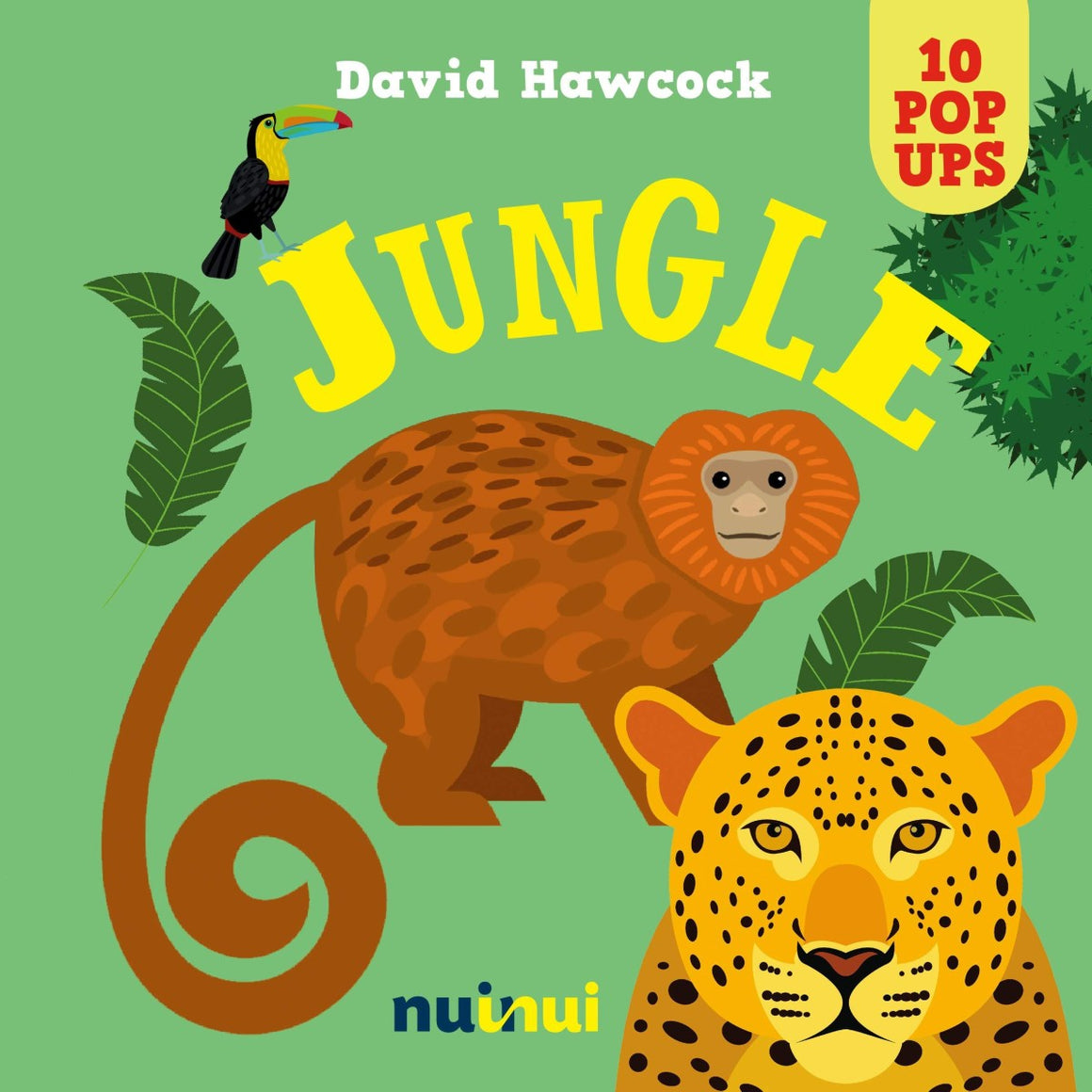 10 Pop Ups: Jungle
$22.99
---
Amazing Pop Ups for the youngest readers. Butterflies and hummingbirds, iguanas and jaguars. Discover how many incredible animals live in the jungle! In the jungle there are 30 million animal...
Sidney Opera Mouse | Author: Graham Hosking
$24.99
---
This book tells the story of "Sidney" a little mouse who dreams of becoming a singer. Unfortunately Sidney is trapped in a pet shop, but when a big storm hits,...