Gohan: Everyday Japanese Cooking | Author: Emiko Davies
Back in stock soon. $49.99
Practically any home-cooked Japanese meal revolves around rice. It sits beside miso soup, pickles, tofu and a piece of grilled fish at breakfast. It soaks up the sauce in a comforting donburi bowl, or is wrapped in nori for the ultimate portable lunch – onigiri. And it's there for dinner, perhaps served with a pickled plum, some mild Japanese curry, braised fish or even a Japanese-style Hamburg steak.

The everyday meals, cooked in the homes of Japanese mothers and grandmothers, is the food that Emiko grew up with. They're the dishes she makes for her own children: simple, satisfying food like tamagonogohan (stir fried egg and rice), soba noodle soup, Japanese curry, yakisoba, and miso soup, prepared with whatever seasonal vegetables happen to be around.

Unlike what many people think, Japanese home cooking is not fiddly, nor time consuming. It's quick and remarkably simple, thanks to the Japanese philosophy that fresh, seasonal food doesn't need much to enhance its natural flavor.
Hardcover
20.7 x 24.7 cm
256 pages
---
Deluxe Gift Wrapping
$5.00
---
Our team are experts in gift wrapping and we can deliver your gifts beautifully wrapped in our signature colours and all tied up in gorgeous contrasting ribbon. If you are...
Bowl | Wire Mesh | MoMA
$115.00
---
As much a sculptural conversation piece as a functional item, this eye-catching bowl is ideal for serving and storing fruit or your most beautiful belongings! Dreamed up by the ace...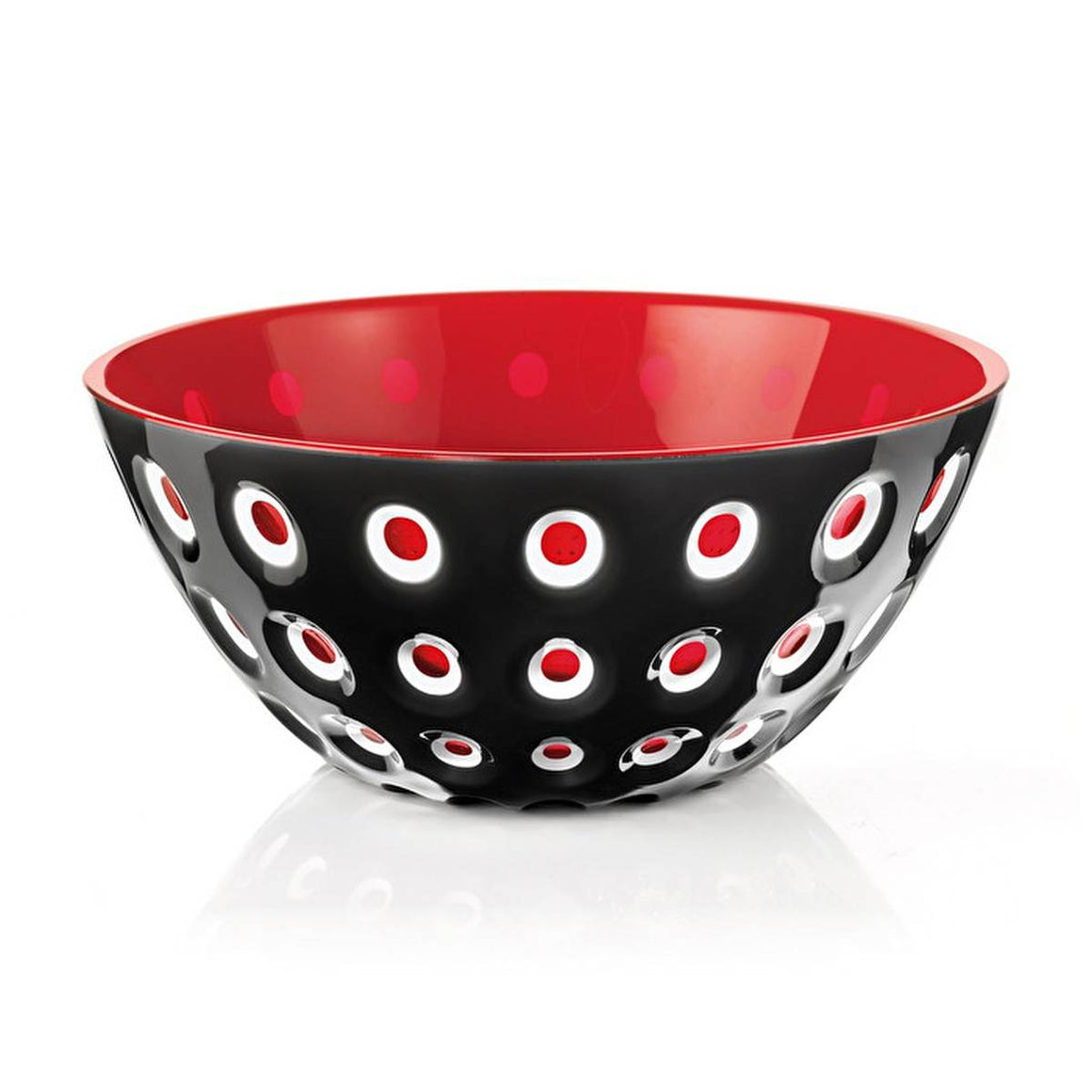 Bowl | Le Murrine | 25cm | Guzzini
$79.95
---
Make every mealtime more colourful and add a touch of inspired modern design to your space with the Guzzini Le Murrine bowl. Designed as an homage to the Venetian art...