Glow | Author: Jennifer N. R. Smith
$35.00
The natural world is an infinite source of wonder and the phenomenon of bioluminescence is no exception.?Glow?explores the remarkable way animals and plants light up of their own accord, and what we can learn from their incredible glow-in-the-dark abilities.
Written and illustrated in minute detail by medical illustrator Jennifer N. R. Smith,?Glow?takes readers on a magical journey to the deepest ocean trenches, through winding networks of caves and into the darkest corners of the forest to experience the wonder of bioluminescence.
Hardcover
36 x 27.6cm
40 pages
---
Deluxe Gift Wrapping
$5.00
---
Our team are experts in gift wrapping and we can deliver your gifts beautifully wrapped in our signature colours and all tied up in gorgeous contrasting ribbon. If you are...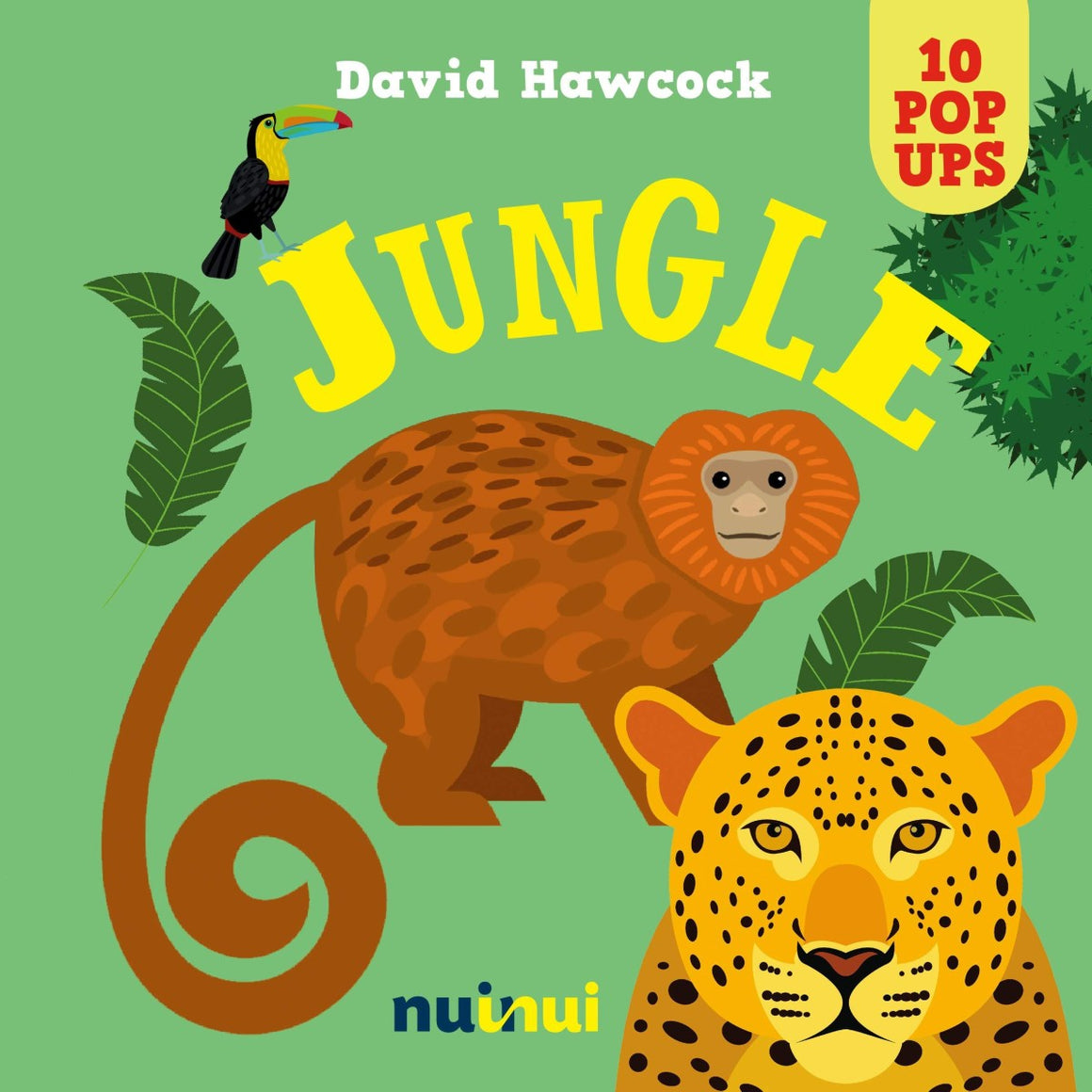 10 Pop Ups: Jungle
$22.99
---
Amazing Pop Ups for the youngest readers. Butterflies and hummingbirds, iguanas and jaguars. Discover how many incredible animals live in the jungle! In the jungle there are 30 million animal...
Sidney Opera Mouse | Author: Graham Hosking
$24.99
---
This book tells the story of "Sidney" a little mouse who dreams of becoming a singer. Unfortunately Sidney is trapped in a pet shop, but when a big storm hits,...