Georgia O'Keeffe: To See Takes Time | Author: Samantha Friedman
$90.00
In 1916, Georgia O?Keeffe wrote to Alfred Stieglitz that she had ?made [a] drawing several times ? never remembering that I had made it before ? and not knowing where the idea came from.? In the formative years of 1915 to 1918, she made as many works on paper as she would in the next forty years, producing sequences in watercolour?of abstract lines, organic landscapes, and nudes, along with charcoal drawings she would group according to the designation ?specials.?
While her practice turned increasingly toward canvas in subsequent decades, important series on paper reappeared ? including charcoal flowers of the 1930s, portraits of the 1940s, and aerial views of the 1950s. Published in conjunction with an exhibition at The Museum of Modern Art, New York, this richly illustrated volume highlights the drawings of an artist better known as a painter, and reunites individual sheets with their contextual series in order to illuminate O?Keeffe?s persistently sequential practice.
Hardcover
27 x 23cm
200 pages
---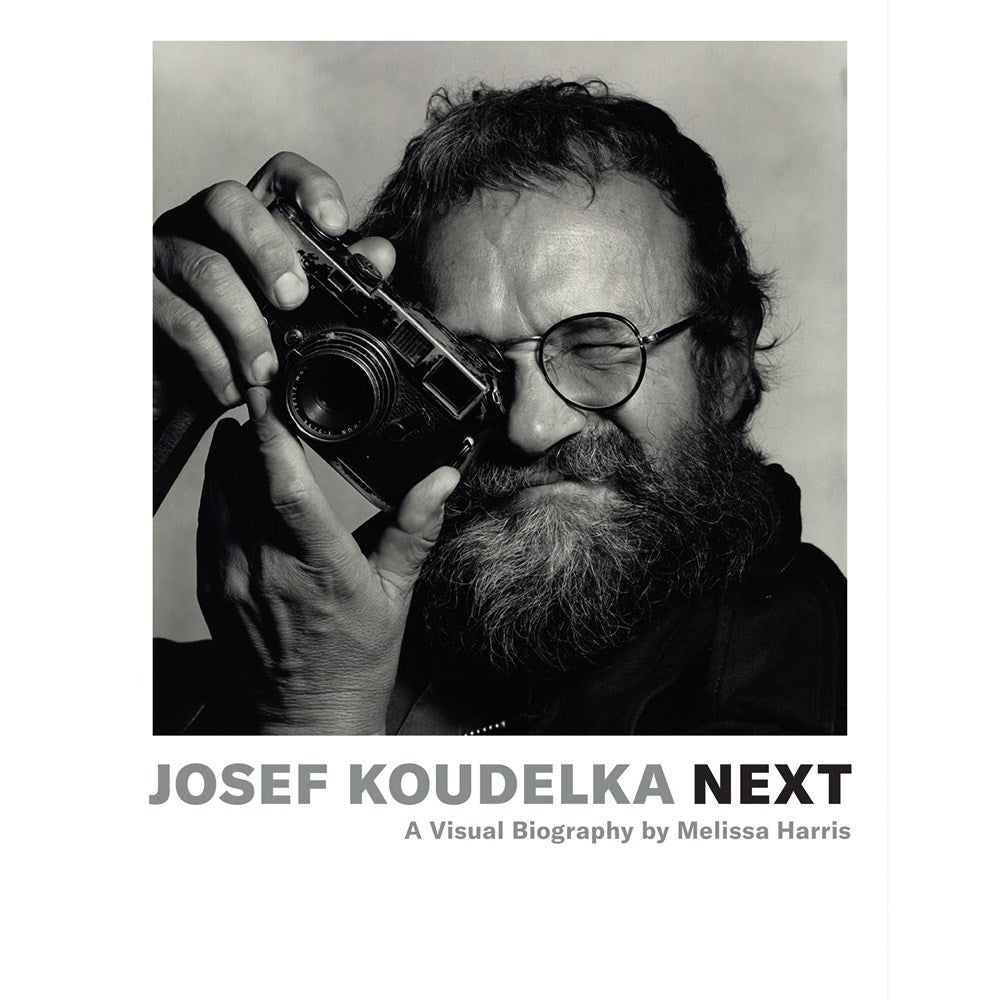 Josef Koudelka: Next: A Visual Biography | Author: Melissa Harris
$89.99
---
An intimate portrait of the life and work of one of photography's most renowned and celebrated artists. Throughout his more than sixty-year-long obsession with the medium, Josef Koudelka considers a...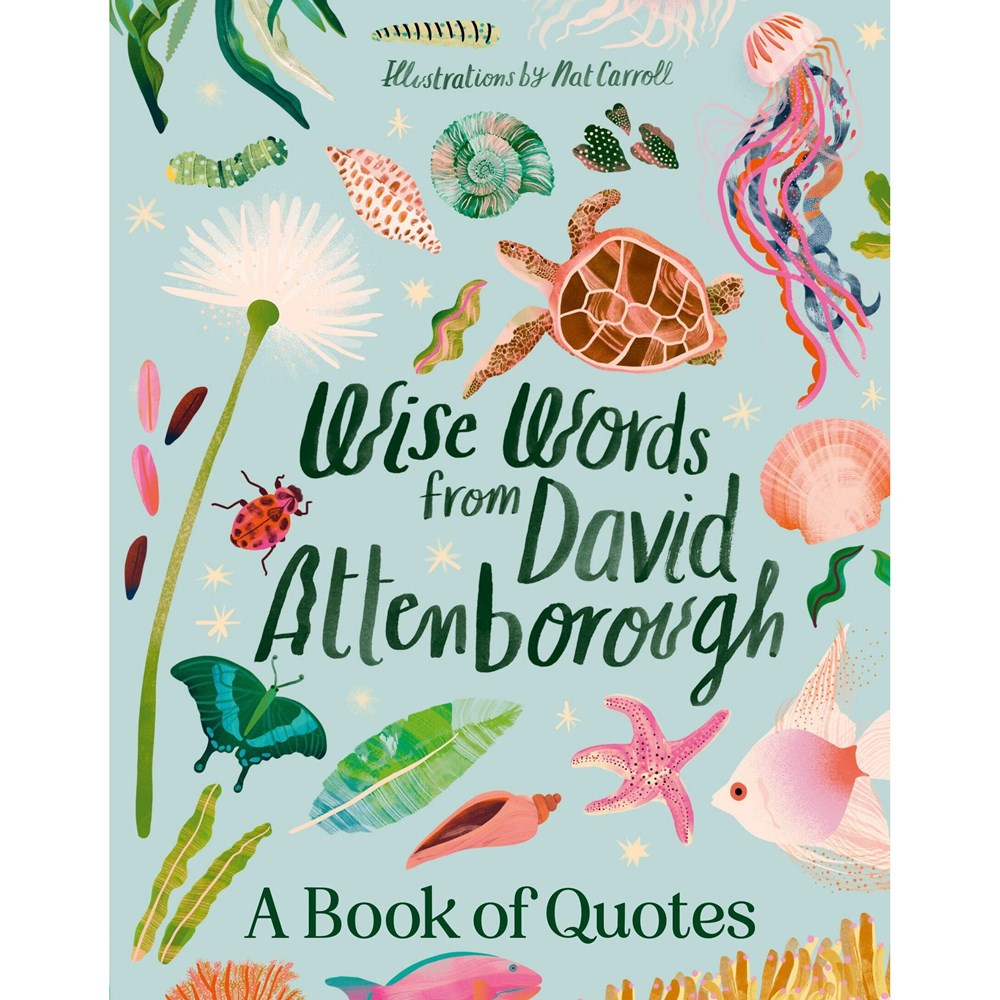 Wise Words From David Attenborough | Illustrated by Nat Carroll
$16.99
---
With his unmistakable voice and childlike wonder, Sir David Attenborough has graced our television screens since 1954. This unauthorised collection celebrates the world's favourite naturalist and his perspective on plants,...
Smash Hits Recipes: Rude Words and Ripper Feeds | Author: Nat's What I Reckon
$49.99
---
Eat like an absolute legend with 45 of Nat's all-time best recipes. Filled with hits and memories plus a solid dose of good times, rest assured, this cookbook has your...