George and Tao | Author: Claude K Dubois
Back in stock soon. $22.99
With beautiful and irresistible animal illustrations, this warm friendship story that touches the heart is an ideal gift book for pet lovers of any age. Ideal for families to use as a tool for talking about a new baby or sibling in the home with themes of friendship, overenthusiasm, different styles and overreaching boundaries.

A lovely size for small hands,?George and Tao?is a story for anyone who knows the thrill of finding a new friend.

Hardcover
15.8 x 15.8 cm
48 pages
---
Deluxe Gift Wrapping
$5.00
---
Our team are experts in gift wrapping and we can deliver your gifts beautifully wrapped in our signature colours and all tied up in gorgeous contrasting ribbon. If you are...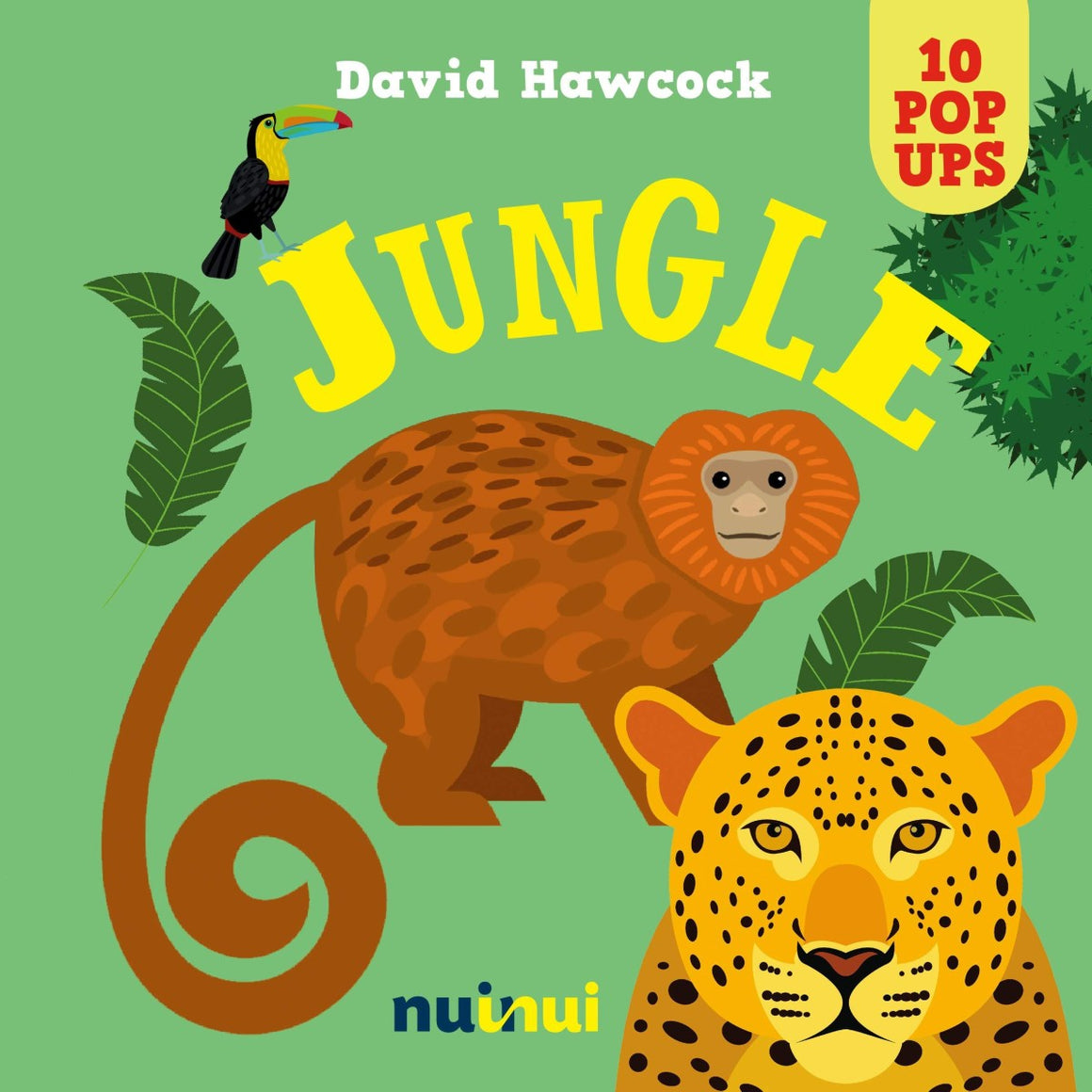 10 Pop Ups: Jungle
$22.99
---
Amazing Pop Ups for the youngest readers. Butterflies and hummingbirds, iguanas and jaguars. Discover how many incredible animals live in the jungle! In the jungle there are 30 million animal...
Sidney Opera Mouse | Author: Graham Hosking
$24.99
---
This book tells the story of "Sidney" a little mouse who dreams of becoming a singer. Unfortunately Sidney is trapped in a pet shop, but when a big storm hits,...