Gay Life Stories | Author: Robert Aldrich
Back in stock soon. $29.99
This book gives a voice to more than eighty people from every major continent and from all walks of life. It includes poets and philosophers, rulers and spies, activists and artists.
Alongside such celebrated figures as Michelangelo, Frederick the Great and Harvey Milk are lesser-known but no less surprising individuals: Dong Xian and the Chinese emperor Ai, whose passion flourished in the 1st century BC; the unfortunate Robert De P?ronne, first to be burned at the stake for sodomy; Katharine Philips, writing proto-lesbian poetry in seventeenth-century England; and ?Aimee? and ?Jaguar?, whose love defied the death camps of wartime Germany. With many striking illustrations,?Gay Life Stories?will entertain, give pause for thought, and ultimately celebrate the diversity of human history.
Paperback
19.8 x 12.9cm
336 pages
---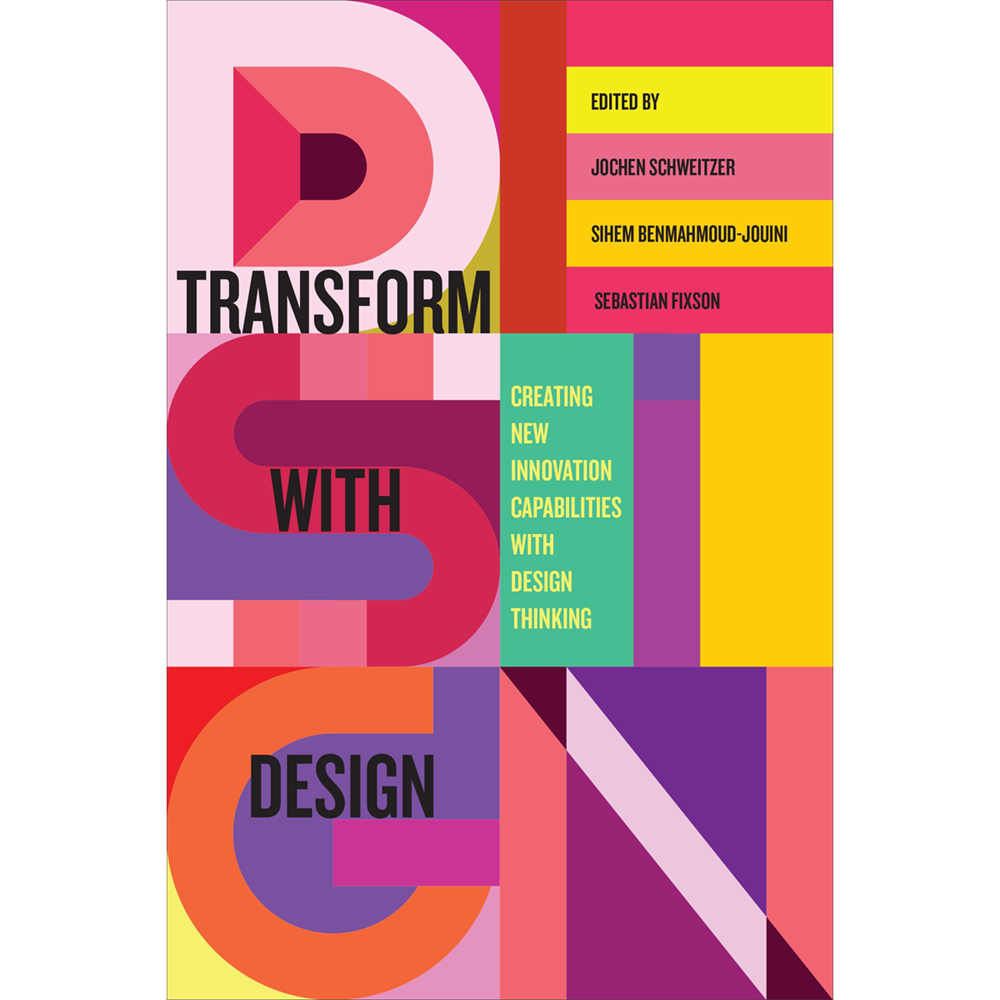 Transform with Design | Edited by: Jochen Schweitzer
Back in stock soon. $59.99
---
Design thinking is widely recognised as an alternative approach to innovation, but it can be challenging to implement, often conflicting with organisational structures, cultures, and processes. The practise of design...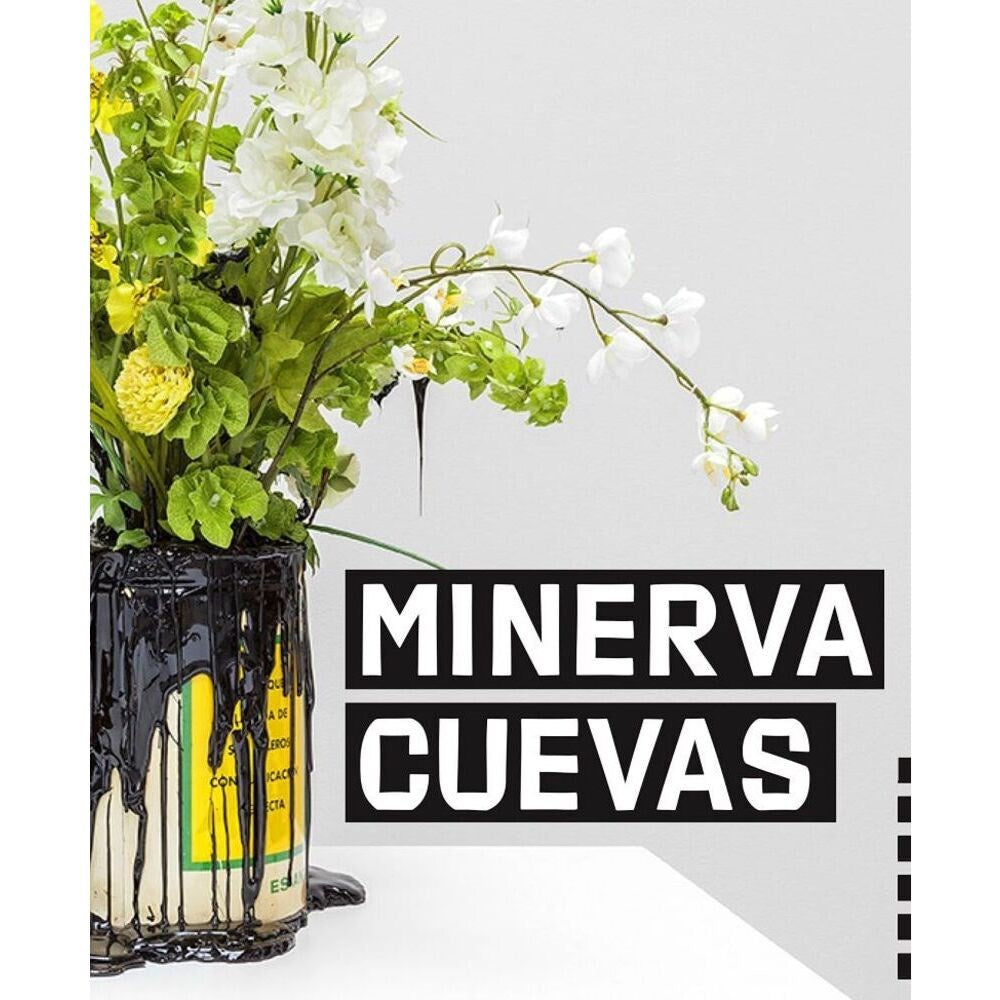 Minerva Cueva | Author: Minerva Cueva
$90.00
---
Minerva Cueva's aesthetic practice can be situated at the interface between political action and exercises of social self-determination. Among the central themes she has addressed through her work are the...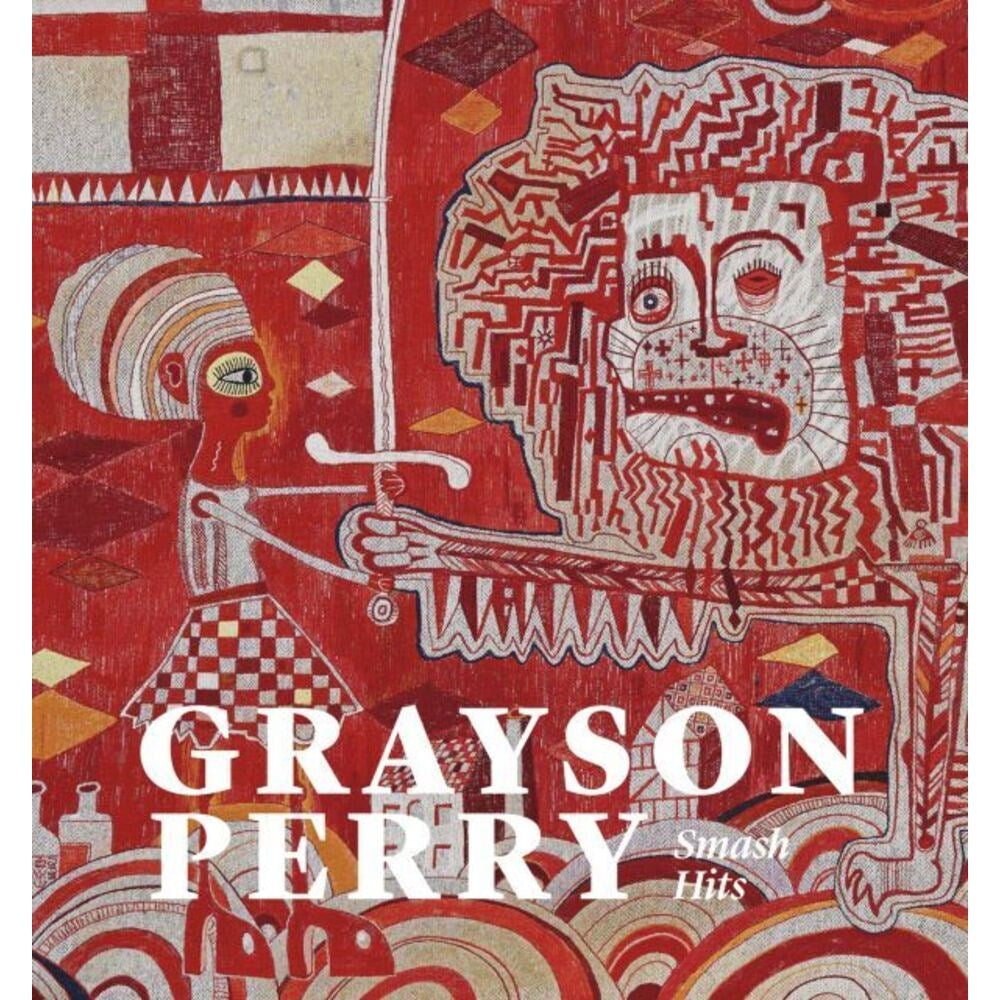 Grayson Perry: Smash Hits | Author: Grayson Perry
$56.99
---
Grayson Perry is one of Britain's most celebrated contemporary artists and cultural figures. This book, which includes first sight of new and previously unpublished works, is published to accompany the...