Frank's Red Hat | Author: Sean Avery
$25.99
Frank is a penguin with ideas. Mostly terrible ones. That?s why his fellow penguins are nervous when he shows them his strange new creation. Something they?d never seen or expected to see in their cold and colourless Antarctic world ? a red hat.
A story about never giving up on your talents, because even though what you do may not be appreciated right now, it may be in time. Possibly by someone you?d least expect.
Hardcover
26.9 x 25.8cm
32 pages
---
Deluxe Gift Wrapping
$5.00
---
Our team are experts in gift wrapping and we can deliver your gifts beautifully wrapped in our signature colours and all tied up in gorgeous contrasting ribbon. If you are...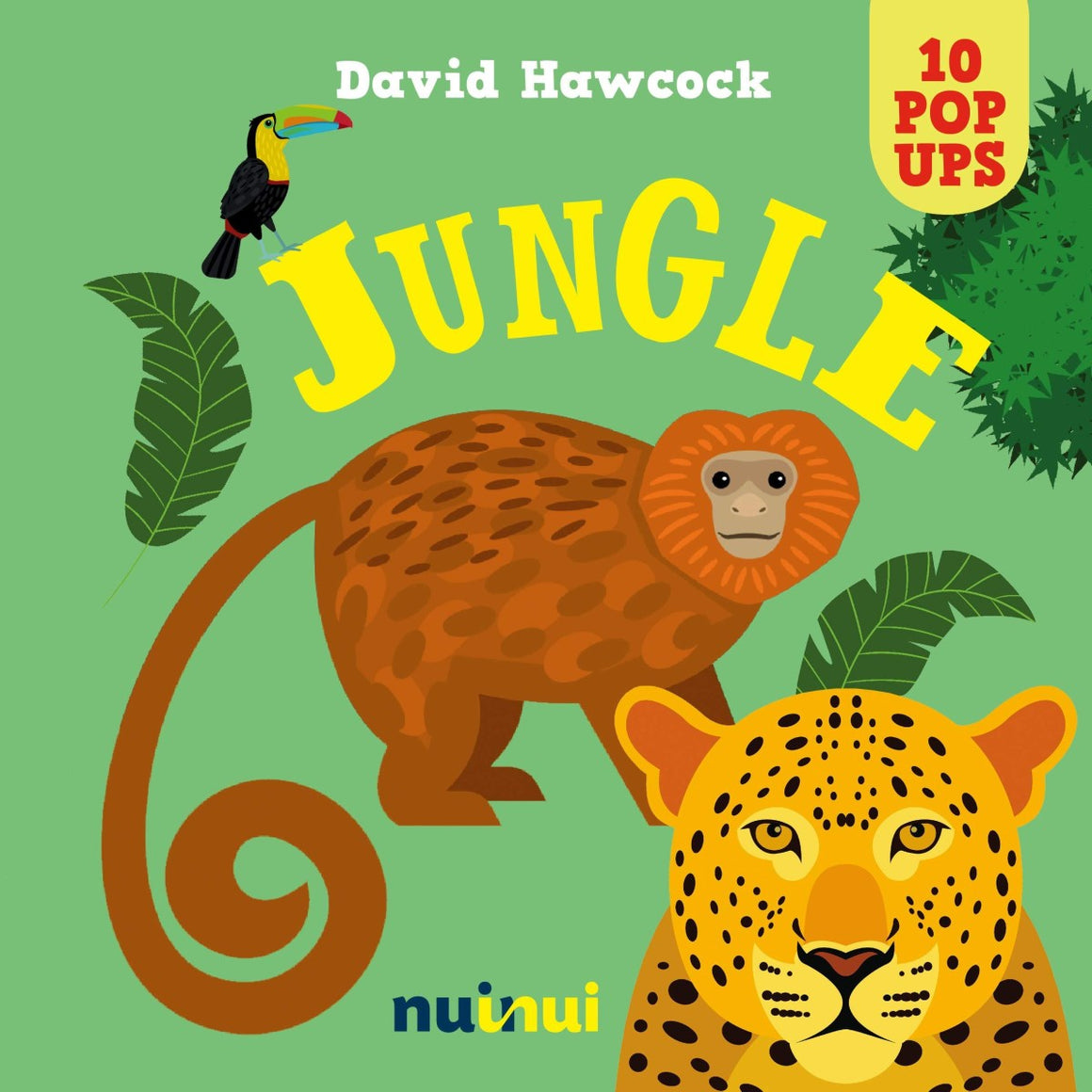 10 Pop Ups: Jungle
$22.99
---
Amazing Pop Ups for the youngest readers. Butterflies and hummingbirds, iguanas and jaguars. Discover how many incredible animals live in the jungle! In the jungle there are 30 million animal...
Sidney Opera Mouse | Author: Graham Hosking
$24.99
---
This book tells the story of "Sidney" a little mouse who dreams of becoming a singer. Unfortunately Sidney is trapped in a pet shop, but when a big storm hits,...