Frank Stella | Author: Jorg Daur
$125.00
Frank Stella situates his oeuvre not only in the present. Abstraction or representation, simulacrum, sign, and ornament, as well as questions of surface and space have fascinated him anew time and again.
The publication presents the following phases in his oeuvre in the context of the Museum Wiesbaden's collection: the early works, the stripe paintings attributed to minimalism, the departure into space, and thus from the picture to the relief, as well as the use of ornament and arabesque. In interplay with current sculptures by the artist, not only the rigorousness of his oeuvre but also the relevance of his work until today is thus shown.
Hardcover
29 x 24cm
144 pages
---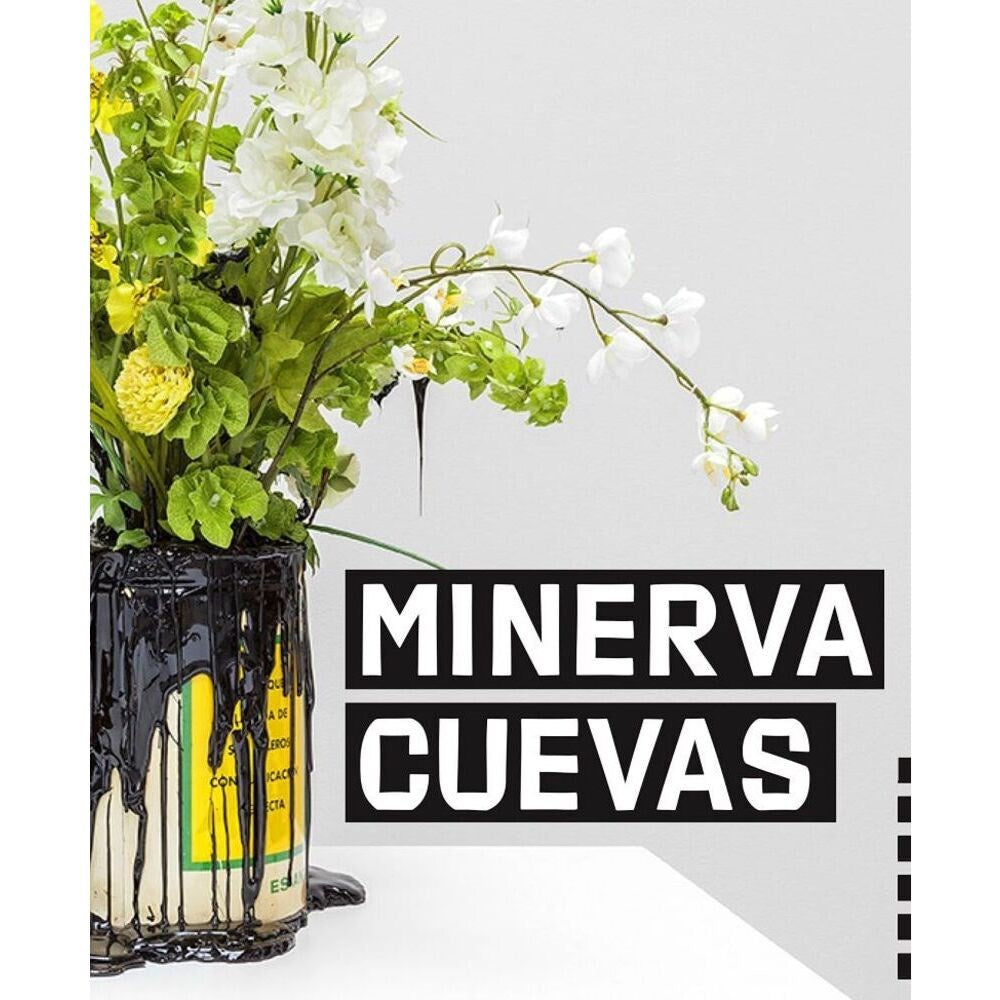 Minerva Cueva | Author: Minerva Cueva
$90.00
---
Minerva Cueva's aesthetic practice can be situated at the interface between political action and exercises of social self-determination. Among the central themes she has addressed through her work are the...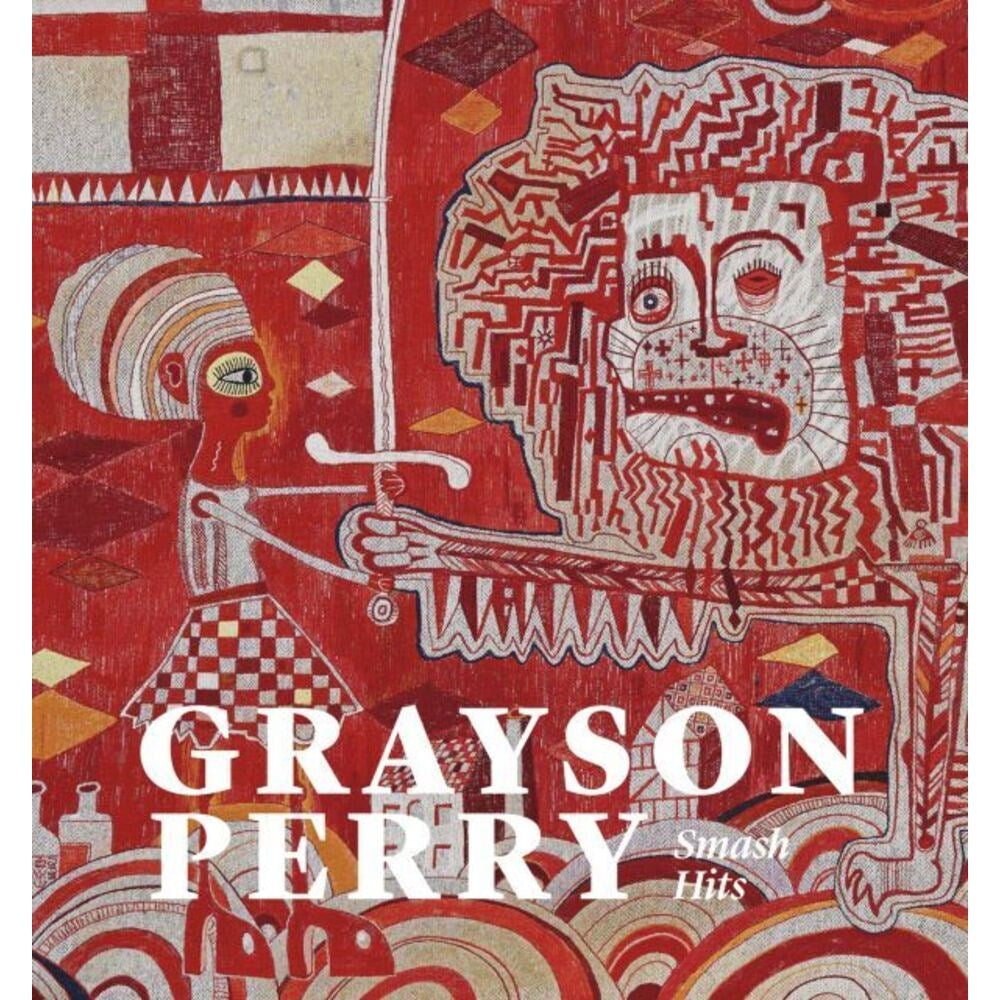 Grayson Perry: Smash Hits | Author: Grayson Perry
$56.99
---
Grayson Perry is one of Britain's most celebrated contemporary artists and cultural figures. This book, which includes first sight of new and previously unpublished works, is published to accompany the...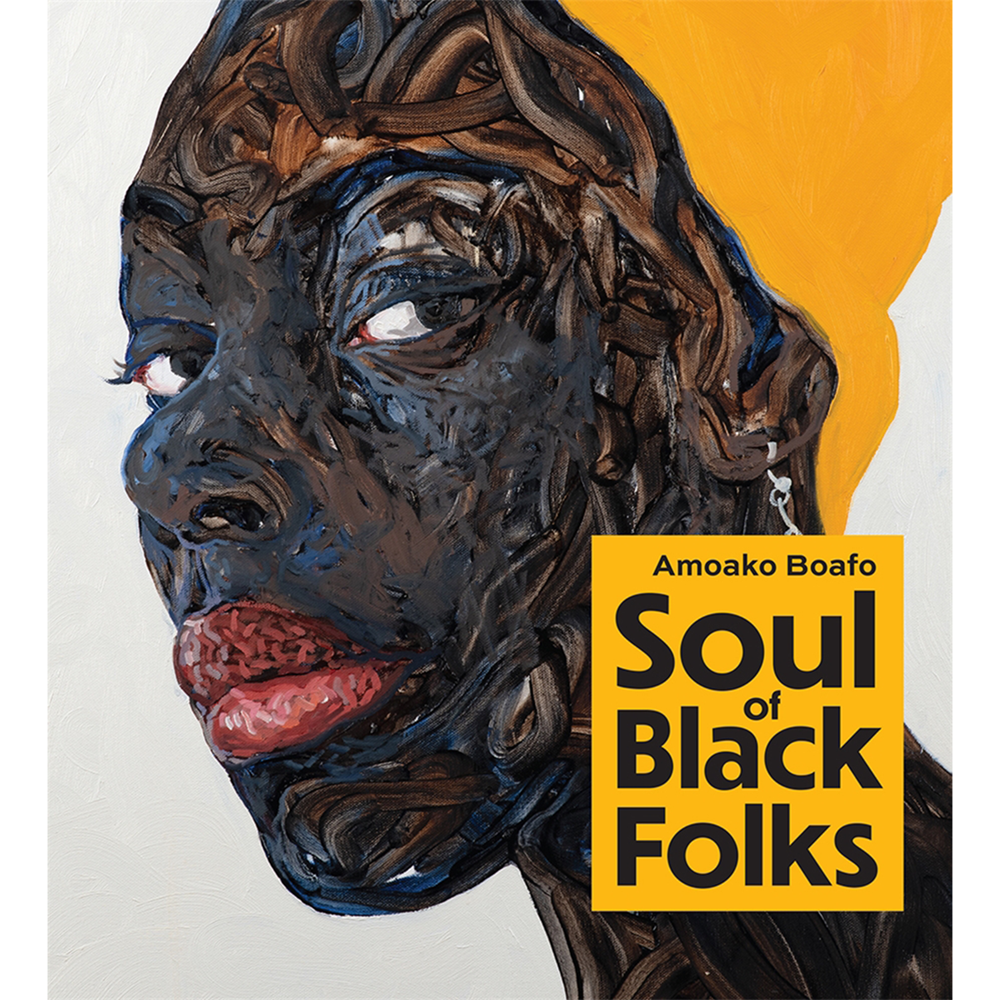 Amoako Boafo: Soul of Black Folks | Author: Larry Ossei-Mensah
$60.00
---
Published to accompany Ghanaian artist Amoako Boafo's premier museum solo exhibition, copresented by the Museum of the African Diaspora (MoAD) in San Francisco and the Contemporary Arts Museum Houston, Amoako...