Femxphotographers.org: Mind Over Matter
$70.00
Femxphotographers.org's second publication?Mind Over Matter?focuses inward. Women's bodies are frequently sexualized while their minds are vilified and their voices silenced. This is true throughout history and in different cultures worldwide.
Mind Over Matter is an exploration of inner strength, courage, determination, willpower, and support in complex and individual series. Edited by Roula Seikalyi and with contributions by photographers from the team as well as many guest artists and writers, the publication has the character of an illustrated reader.
Contributers:
Cindy Sherman
Sheida Soleimani
Eva Woolridge
Weronika Gesicka
Theodora Eliezer
Masako Hirano
Sara Bastei

Paperback
24.2 x 18.6 cm
176 pages
---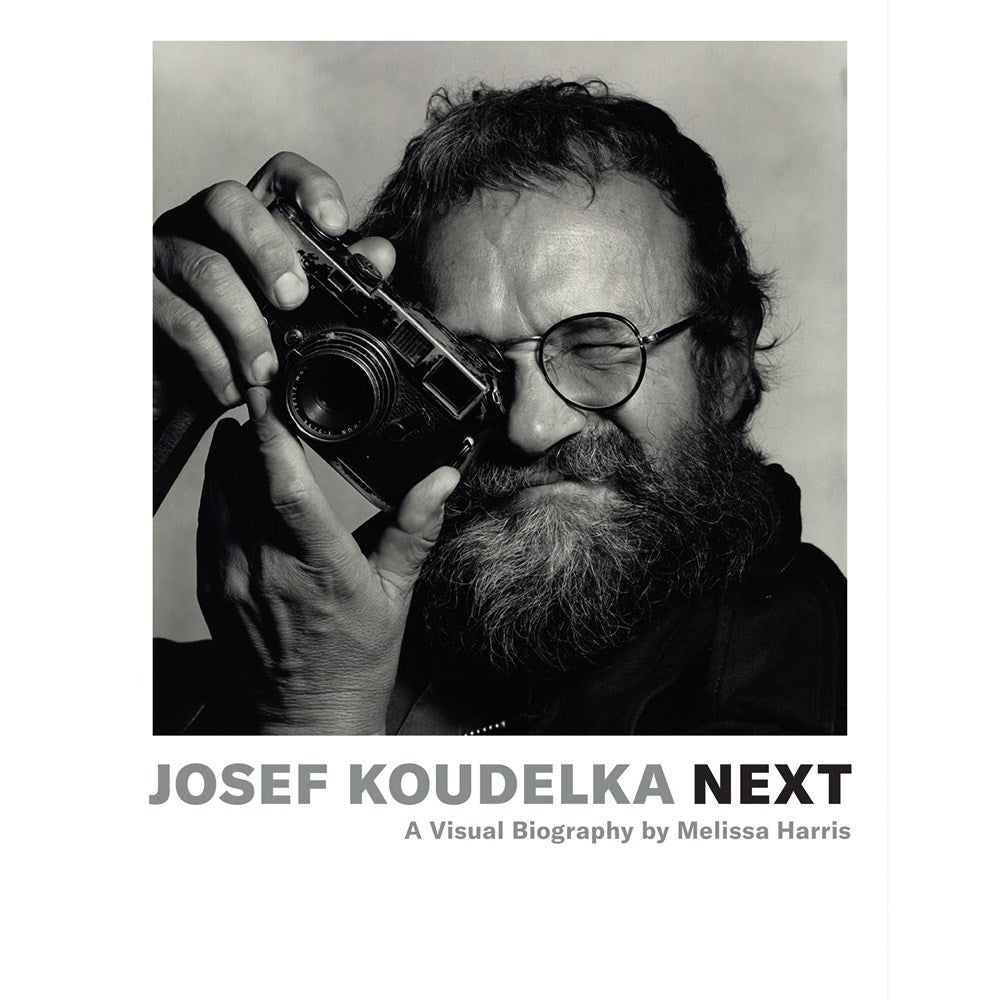 Josef Koudelka: Next: A Visual Biography | Author: Melissa Harris
$89.99
---
An intimate portrait of the life and work of one of photography's most renowned and celebrated artists. Throughout his more than sixty-year-long obsession with the medium, Josef Koudelka considers a...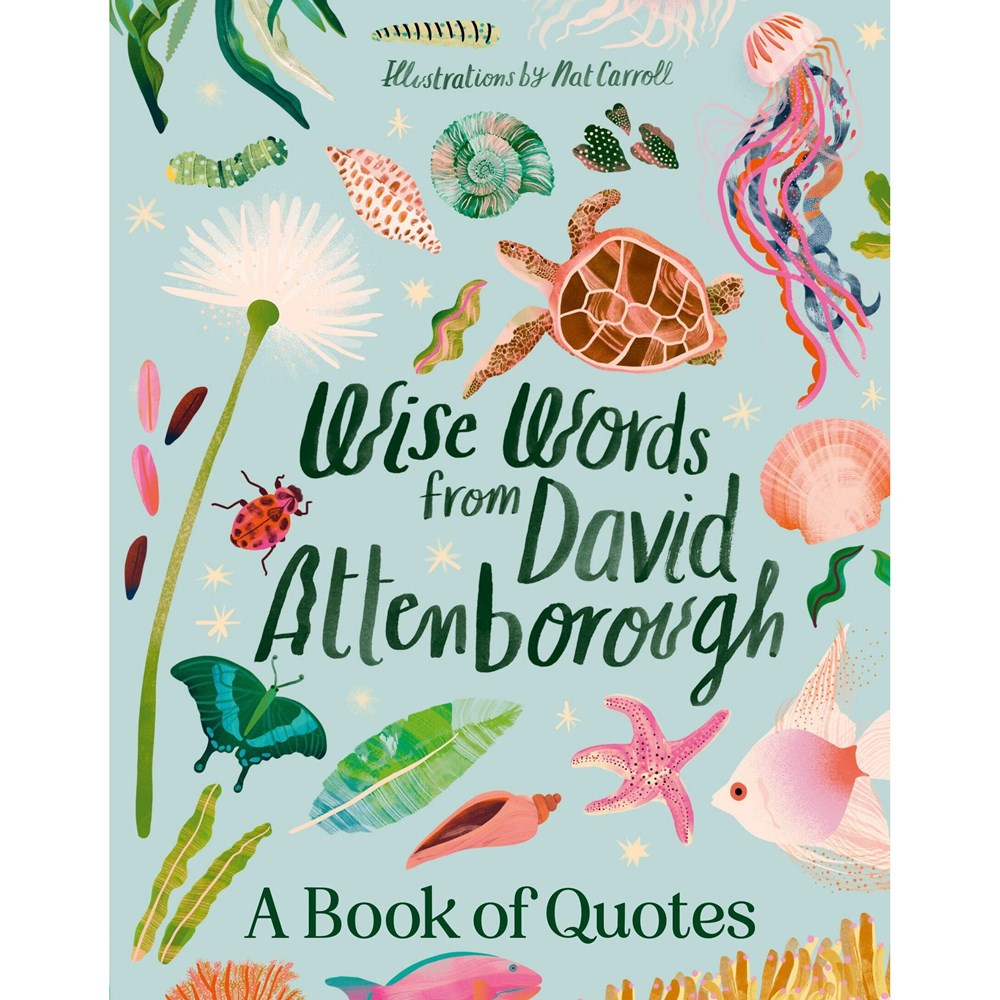 Wise Words From David Attenborough | Illustrated by Nat Carroll
$16.99
---
With his unmistakable voice and childlike wonder, Sir David Attenborough has graced our television screens since 1954. This unauthorised collection celebrates the world's favourite naturalist and his perspective on plants,...
Smash Hits Recipes: Rude Words and Ripper Feeds | Author: Nat's What I Reckon
$49.99
---
Eat like an absolute legend with 45 of Nat's all-time best recipes. Filled with hits and memories plus a solid dose of good times, rest assured, this cookbook has your...