Everything You Need to Know About the Voice | Author: Megan Davis
$15.95 $27.99
In late 2023 Australians will vote in a referendum on enshrining an Indigenous Voice to parliament and government in the Constitution. What benefits will the Voice bring? And what was the journey to this point?
Everything You Need to Know About the Voice, written by co-author of the Uluru Statement from the Heart, Cobble Cobble woman Megan Davis, and fellow constitutional expert George Williams is essential reading on the Voice to parliament and government, how our Constitution was drafted, what the 1967 referendum achieved, and the Uluru Statement. It charts the journey of this nation-building reform from the earliest stages of Indigenous advocacy and, importantly, explains how the Voice offers change that will benefit the whole nation.
Paperback
21 x 13.5cm
240 pages
---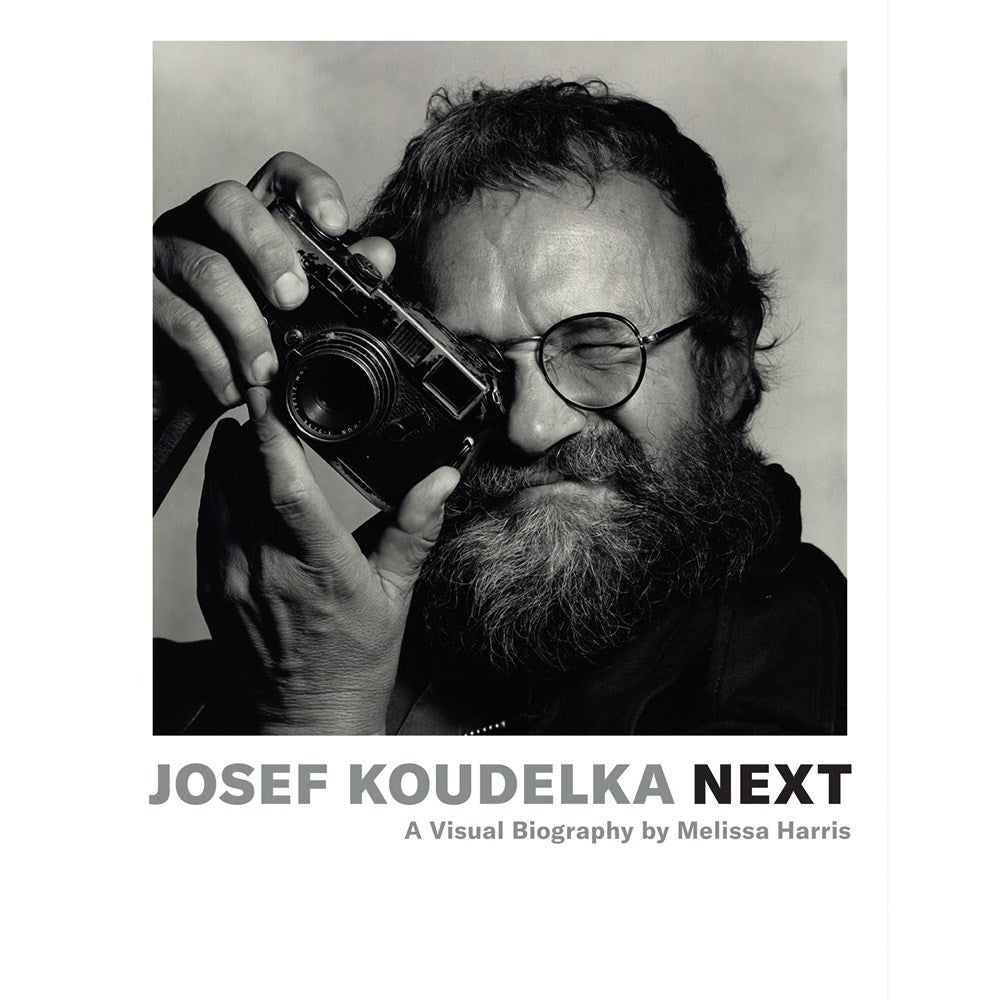 Josef Koudelka: Next: A Visual Biography | Author: Melissa Harris
$89.99
---
An intimate portrait of the life and work of one of photography's most renowned and celebrated artists. Throughout his more than sixty-year-long obsession with the medium, Josef Koudelka considers a...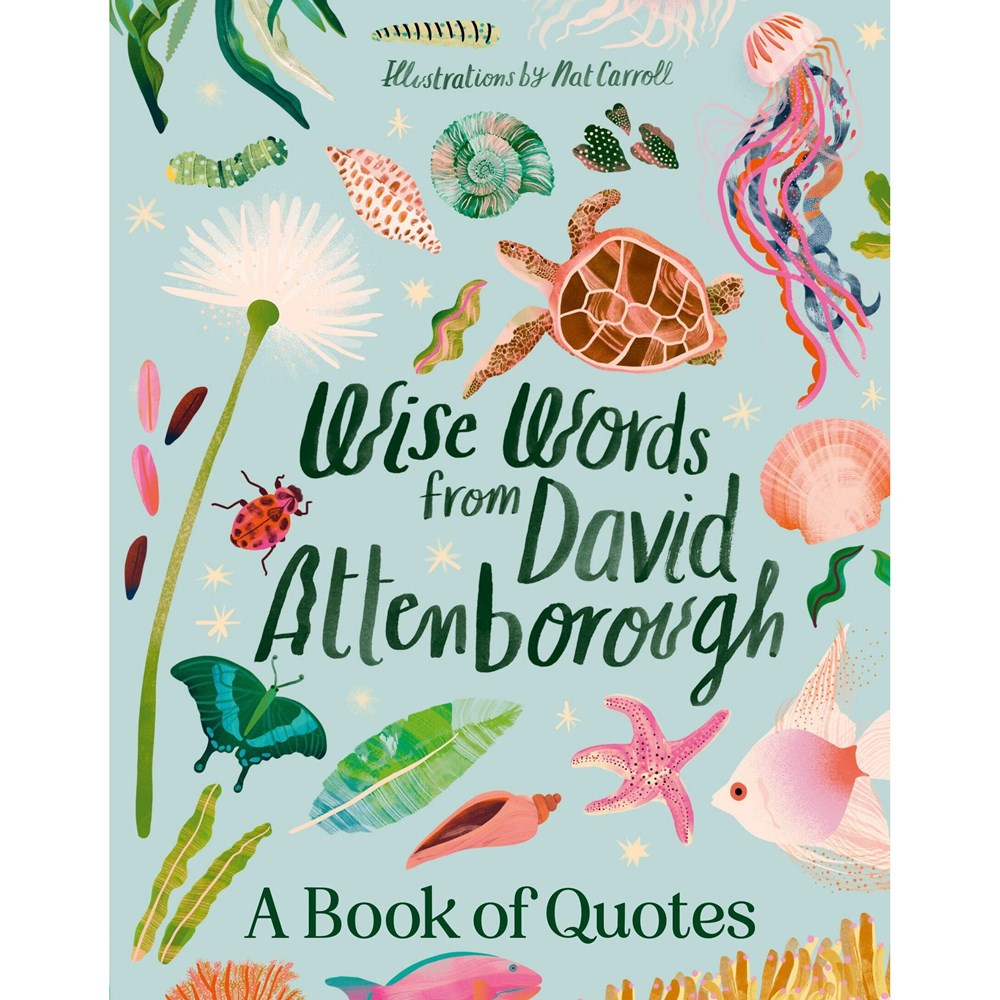 Wise Words From David Attenborough | Illustrated by Nat Carroll
$16.99
---
With his unmistakable voice and childlike wonder, Sir David Attenborough has graced our television screens since 1954. This unauthorised collection celebrates the world's favourite naturalist and his perspective on plants,...
Smash Hits Recipes: Rude Words and Ripper Feeds | Author: Nat's What I Reckon
$49.99
---
Eat like an absolute legend with 45 of Nat's all-time best recipes. Filled with hits and memories plus a solid dose of good times, rest assured, this cookbook has your...