Everything You Need to Know About the Uluru Statement from the Heart | Author: Megan Davis
$27.99
On 26 May 2017, after a historic process of consultation, the Uluru Statement from the Heart was read out. This clear and urgent call for reform to the community from Aboriginal and Torres Strait Islander peoples asked for a First Nations Voice to Parliament protected in the Constitution and a process of agreement-making and truth-telling. Voice. Treaty. Truth.
What was the journey to this point? What do Australians need to know about the Uluru Statement from the Heart? And how can these reforms be achieved?
Everything You Need to Know about the Uluru Statement from the Heart, written by Megan Davis and George Williams, two of Australia?s best-known constitutional experts, is essential reading on how our Constitution was drafted, what the 1967 referendum achieved, and the lead-up and response to the Uluru Statement. Importantly, it explains how the Uluru Statement offers change that will benefit the whole nation.
Paperback
21 x 13.5cm
240 pages
---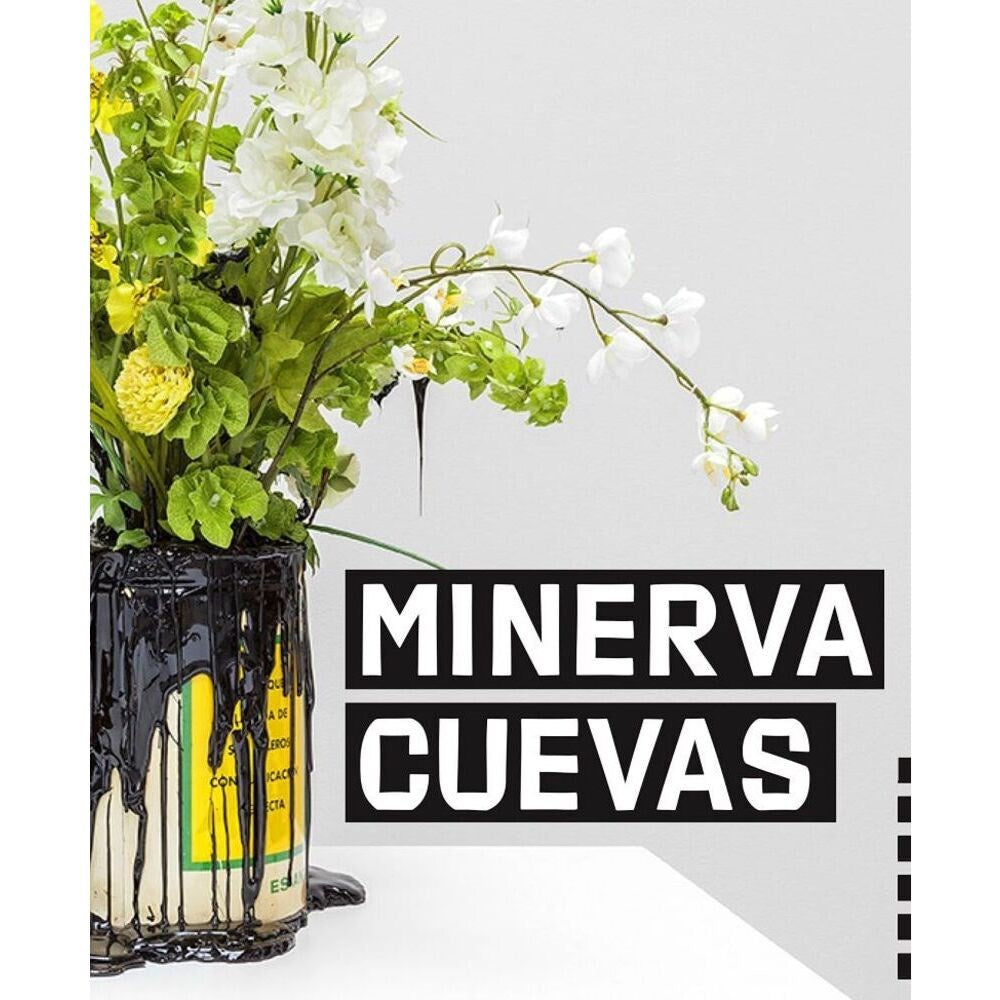 Minerva Cueva | Author: Minerva Cueva
$90.00
---
Minerva Cueva's aesthetic practice can be situated at the interface between political action and exercises of social self-determination. Among the central themes she has addressed through her work are the...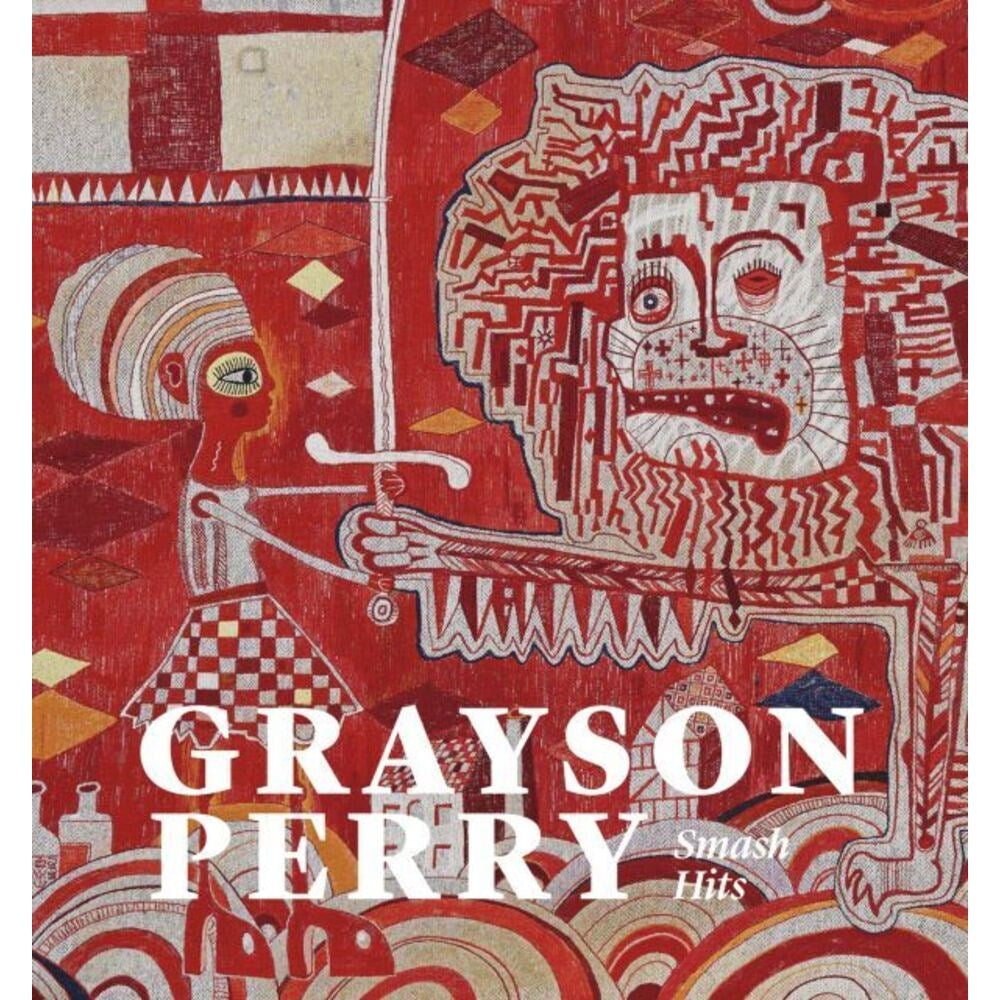 Grayson Perry: Smash Hits | Author: Grayson Perry
$56.99
---
Grayson Perry is one of Britain's most celebrated contemporary artists and cultural figures. This book, which includes first sight of new and previously unpublished works, is published to accompany the...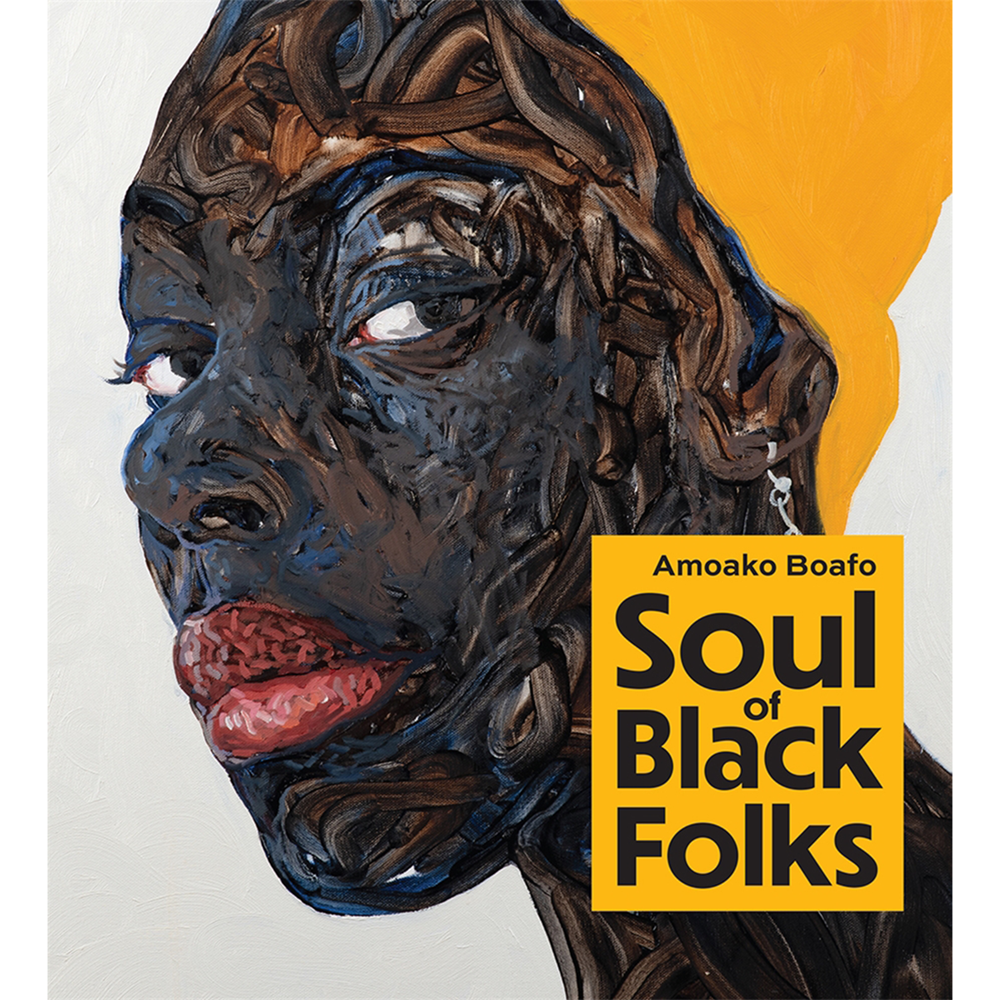 Amoako Boafo: Soul of Black Folks | Author: Larry Ossei-Mensah
$60.00
---
Published to accompany Ghanaian artist Amoako Boafo's premier museum solo exhibition, copresented by the Museum of the African Diaspora (MoAD) in San Francisco and the Contemporary Arts Museum Houston, Amoako...