Epic Animal Journeys | Author: Ed Brown
$35.00
Migration is one of the great mysteries of the natural world. With no compass or GPS devices, birds fly thousands of miles from Europe to their African feeding grounds, salmon cross oceans so that they may return to the rivers in which they were born and monarch butterflies spend their entire adult lives traveling from the grasslands of the Midwest to the forests of Mexico.
This book takes a close look at how and why different animals migrate. The science of migration is broken down into clearly understood texts, and then brought to life in case studies of individual species.
Hardcover
29 x 23cm
72 pages
---
Deluxe Gift Wrapping
$5.00
---
Our team are experts in gift wrapping and we can deliver your gifts beautifully wrapped in our signature colours and all tied up in gorgeous contrasting ribbon. If you are...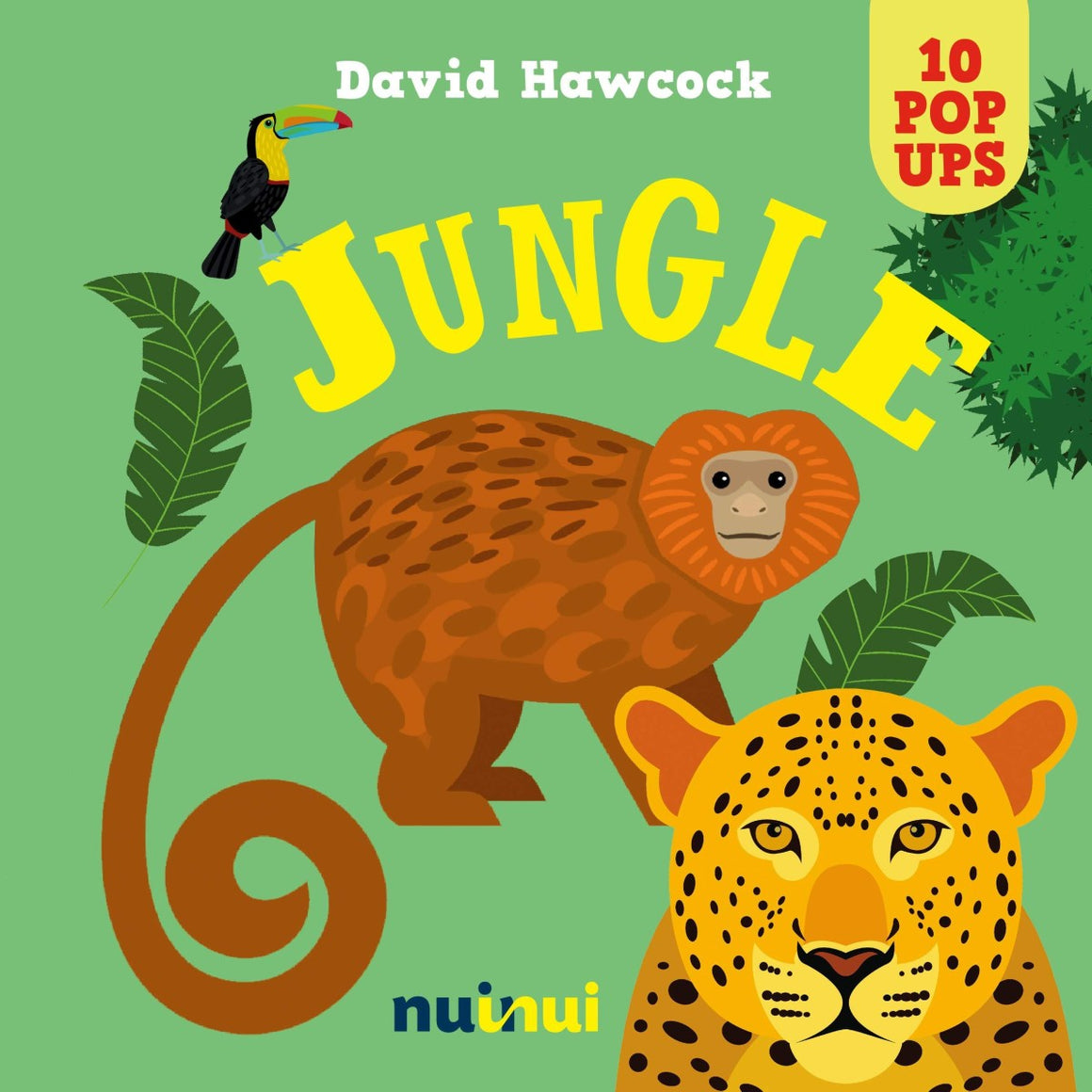 10 Pop Ups: Jungle
$22.99
---
Amazing Pop Ups for the youngest readers. Butterflies and hummingbirds, iguanas and jaguars. Discover how many incredible animals live in the jungle! In the jungle there are 30 million animal...
Sidney Opera Mouse | Author: Graham Hosking
$24.99
---
This book tells the story of "Sidney" a little mouse who dreams of becoming a singer. Unfortunately Sidney is trapped in a pet shop, but when a big storm hits,...