Enough: Artists and writers on gendered violence | Edited by: Vikki McInnes
$44.00
CoVA x Perimeter is a collaborative publishing initiative curated by the Centre of Visual Art at the University of Melbourne and independent publishing house Perimeter Editions. Foregrounding experimental and otherwise innovative discursive outputs from three key streams of enquiry ? Postnational Art Histories, Feminism and Intersectionality, and Art + Science ? the program spans research-in-progress, academic dialogues, artist responses, and essays, working to reframe scholarly research via a multiplicity of new perspectives and lenses. The Feminism and Intersectionality series explores discourse and practices that challenge dominant narratives and ideologies, proposing new frameworks through which to continue making and legitimising forms of knowledge and cultural production that are otherwise rendered invisible or deemed untenable. The series aims to address relations of difference, heterogeneity, and hierarchy, enriching our understanding of inequality and global power relations and interactions.

This publication was conceived on March 15, 2021, when more than one hundred thousand people marched across Australia in a series of March 4 Justice protests calling for gender equality and justice for victims of sexual assault. While these protests were motivated by anger at the lack of response by the Australian federal government to current and historic rape allegations, they were part a larger global movement that was gathering momentum. Edited by Vikki McInnes and designed by Kim Mumm Hansen, Enough: Artists and writers on gendered violence comprises creative responses to the issues highlighted in these protests. Responses are subjective, poetic, cathartic, and as fiercely political and deeply personal as the issues they address.
Softcover
22 x 14.5cm
224 pages
---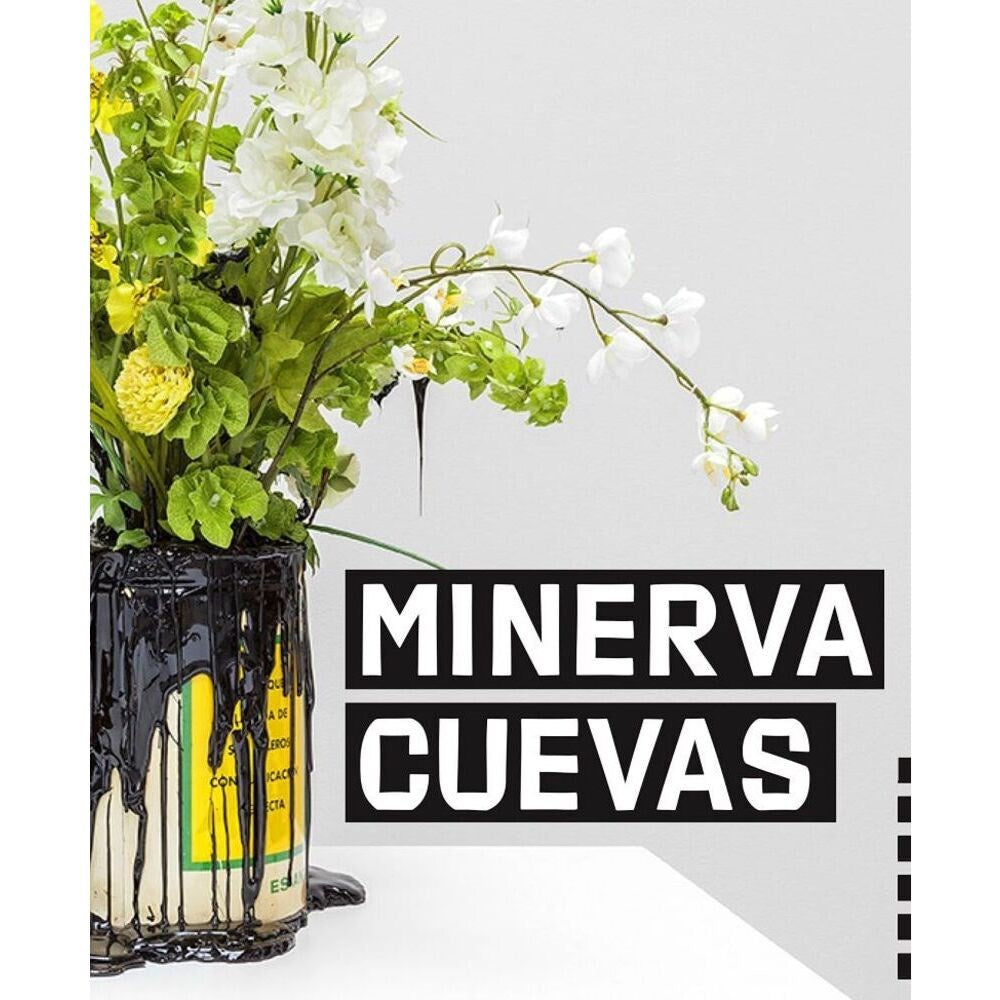 Minerva Cueva | Author: Minerva Cueva
$90.00
---
Minerva Cueva's aesthetic practice can be situated at the interface between political action and exercises of social self-determination. Among the central themes she has addressed through her work are the...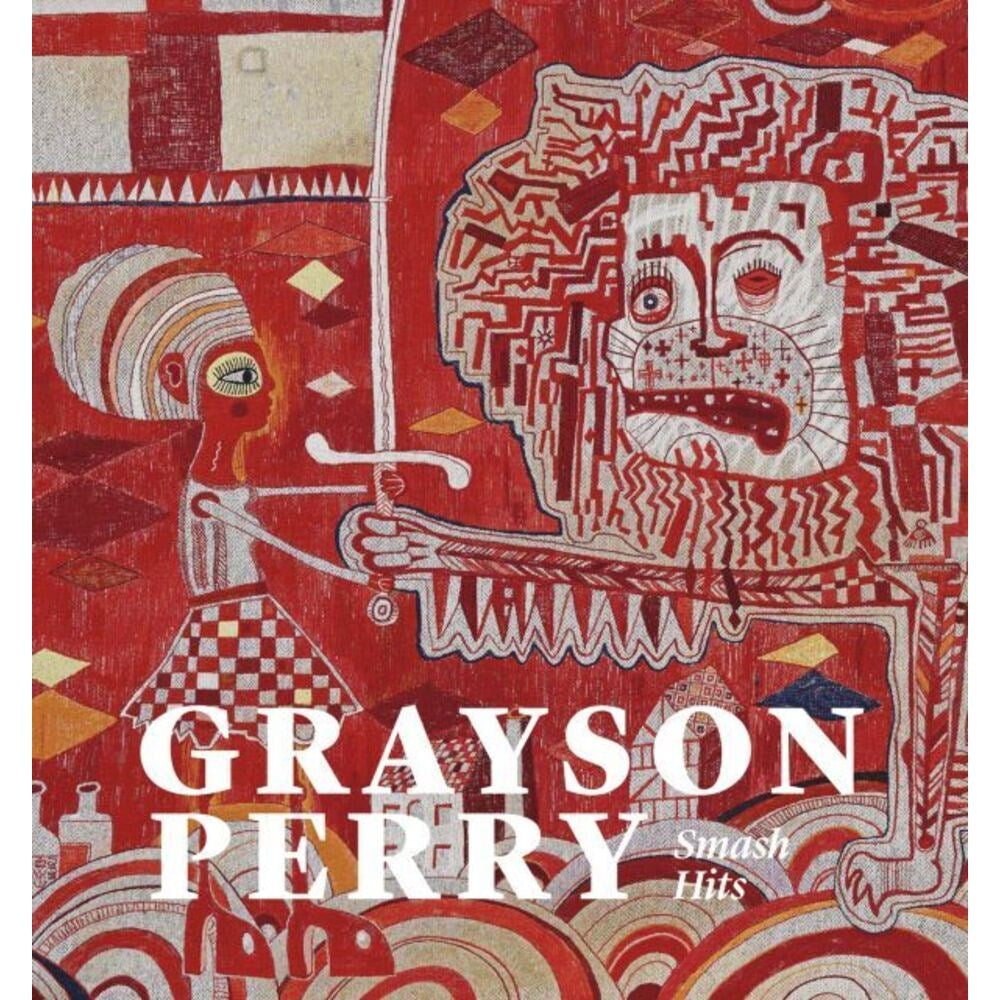 Grayson Perry: Smash Hits | Author: Grayson Perry
$56.99
---
Grayson Perry is one of Britain's most celebrated contemporary artists and cultural figures. This book, which includes first sight of new and previously unpublished works, is published to accompany the... Tina Modotti | Author: Isabel Tejeda Martin
$130.00
---
Embracing every aspect of Modotti's brief but stellar career and filled with archival images and insightful essays, this is certain to be the definitive reference work on a photographer whose...