Emily Kame Kngwarreye | Author: Emily Kame Kngwarreye
$29.99
Emily Kame Kngwarreye was born in her Country, Alhalkere, early in the 20th century. She grew up learning about the land, its history, stories, songs, plants and animals; the practical and the spiritual. She believed her paintings contained the essence of her Country and that they could speak for themselves.

In 1988 she made her first painting with acrylic on canvas, and by the time of her first solo show in 1990 she was already in many notable collections and had forged new ground for contemporary First Nations?art. In 1992 she was awarded a Federal Government Creative Fellowship, the first First Nations?artist to receive one.?At the time of her death in September 1996, Kngwarreye was recognised as one of Australia's foremost artists.

Hardback
20.8 x 16.9cm
96 Pages?
---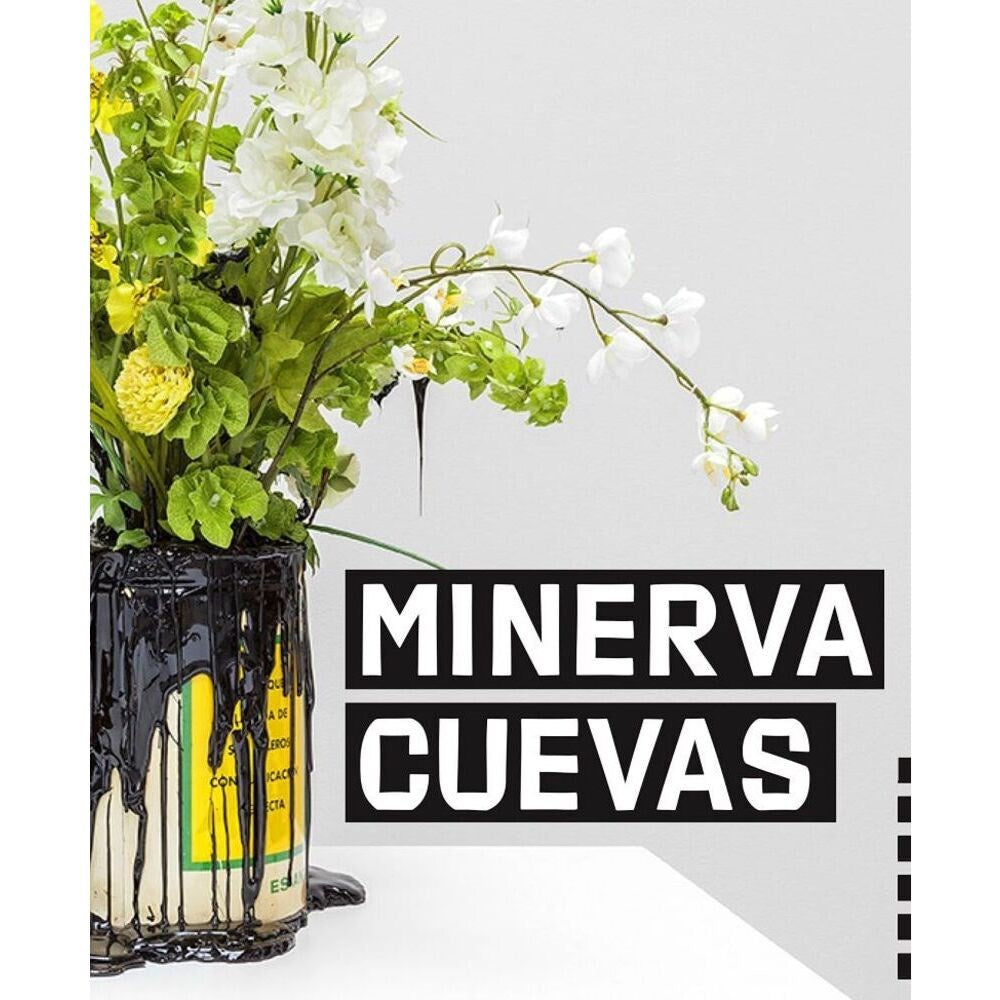 Minerva Cueva | Author: Minerva Cueva
$90.00
---
Minerva Cueva's aesthetic practice can be situated at the interface between political action and exercises of social self-determination. Among the central themes she has addressed through her work are the...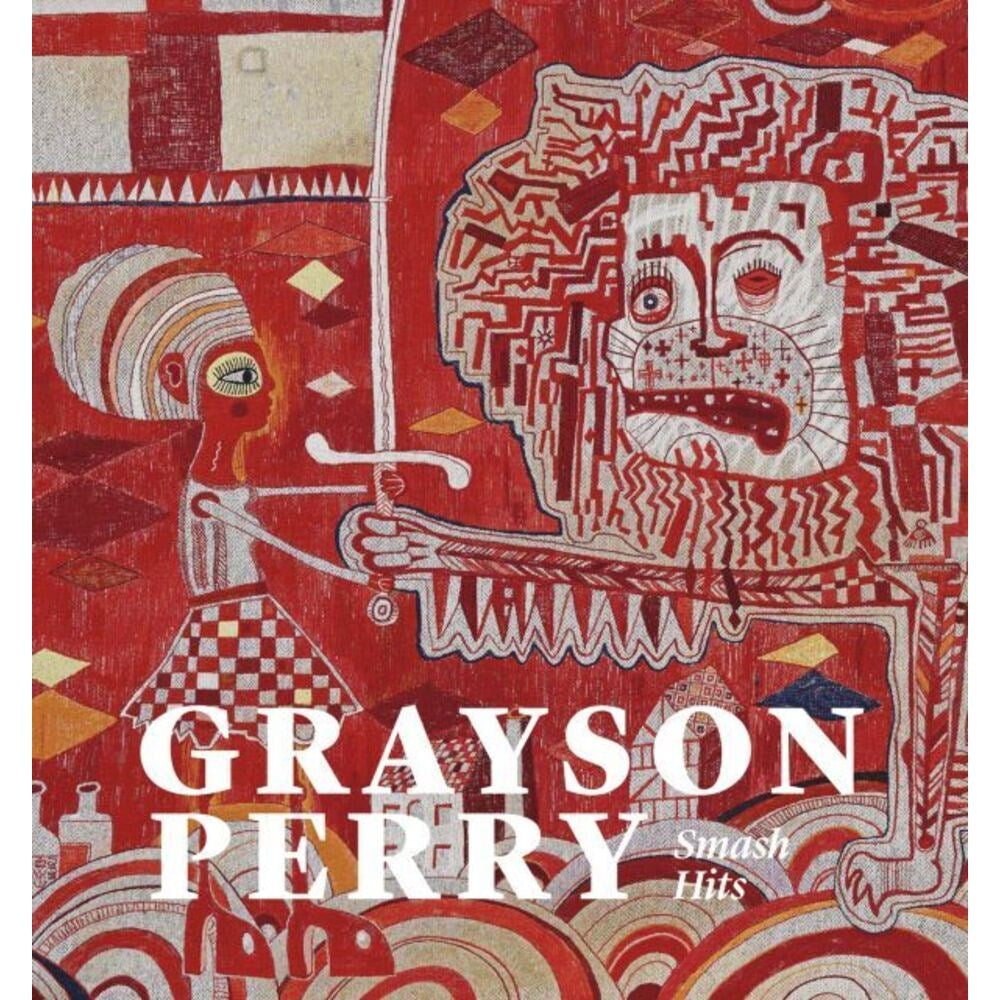 Grayson Perry: Smash Hits | Author: Grayson Perry
$56.99
---
Grayson Perry is one of Britain's most celebrated contemporary artists and cultural figures. This book, which includes first sight of new and previously unpublished works, is published to accompany the... Tina Modotti | Author: Isabel Tejeda Martin
$130.00
---
Embracing every aspect of Modotti's brief but stellar career and filled with archival images and insightful essays, this is certain to be the definitive reference work on a photographer whose...