Embroidery: Learn in a Weekend | Author: Roisin & Alisha McDonnell
$29.99
An easy way to get into this popular craft, with instructions, templates and contemporary projects that will soon get you going.

The traditional craft of embroidery has gained a new excitement as a new generation of stitchers bring contemporary style to subjects like houseplants and modern interiors. This smart little book, written with beginners in mind, perfectly captures that aesthetic and gives you the skills you need to succeed.

Embroidery covers the materials you need to get going, simple introductions to the key stitches, and ten contemporary projects that evolve in complexity. Each project has a template to be copied, enabling the reader to get started straight away and achieve great results in a short time. Brand-new step-by-step photography makes the whole process easy: and after only a couple of happy days with your needle and thread, you'll find that you're making designs to be proud of. 
Paperback
21.5 x 17.1 cm
80 pages
---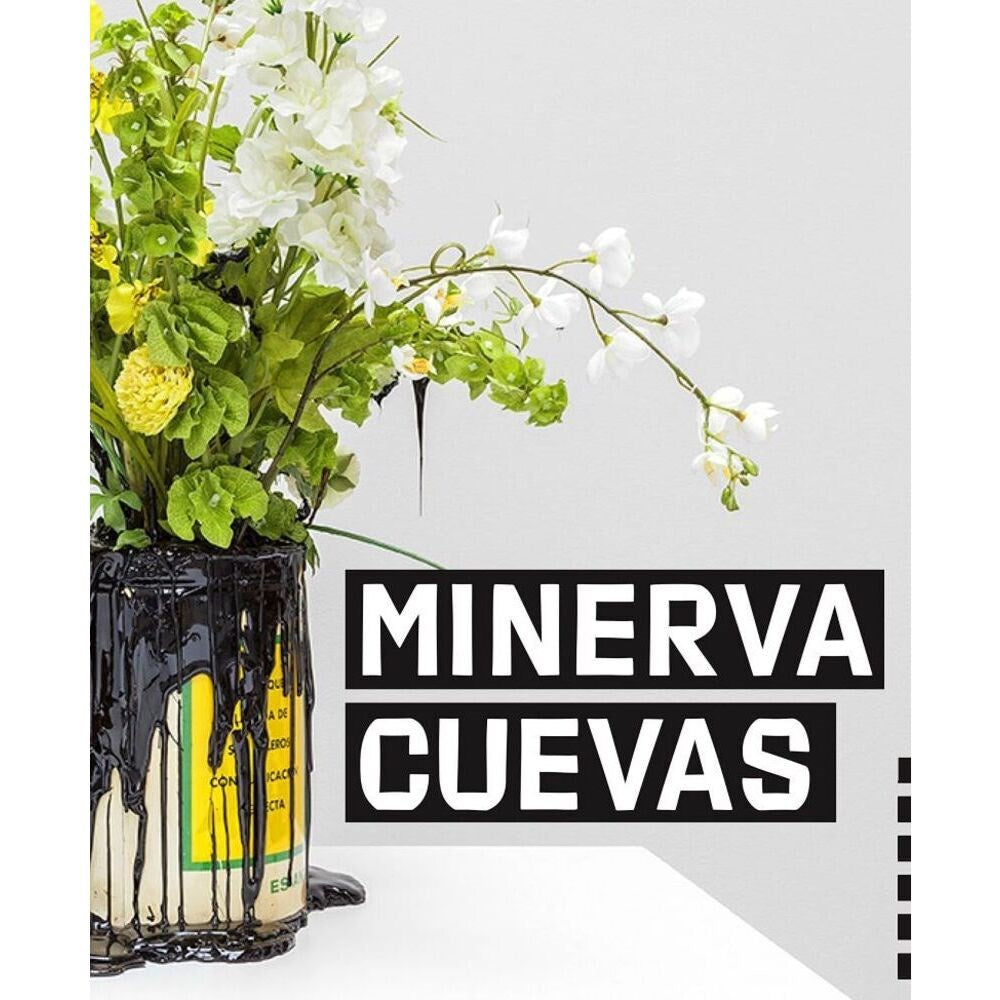 Minerva Cueva | Author: Minerva Cueva
$90.00
---
Minerva Cueva's aesthetic practice can be situated at the interface between political action and exercises of social self-determination. Among the central themes she has addressed through her work are the...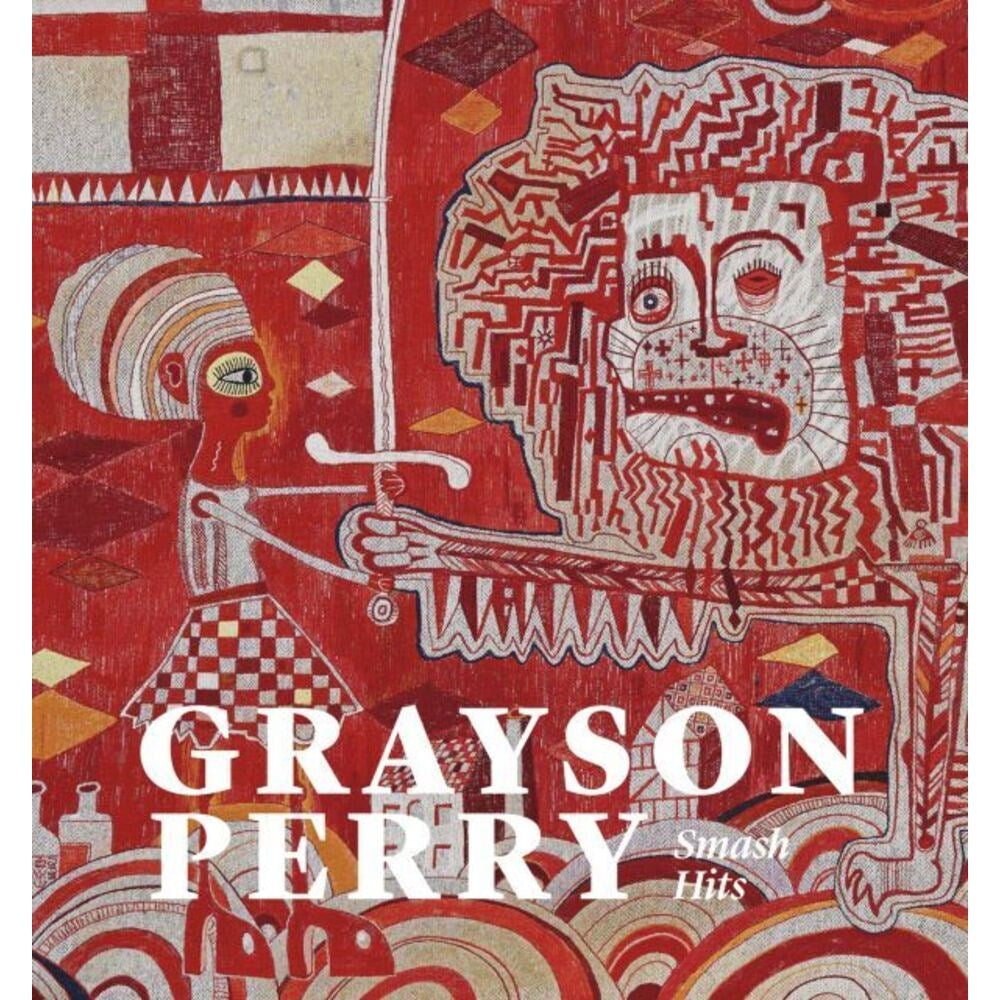 Grayson Perry: Smash Hits | Author: Grayson Perry
$56.99
---
Grayson Perry is one of Britain's most celebrated contemporary artists and cultural figures. This book, which includes first sight of new and previously unpublished works, is published to accompany the...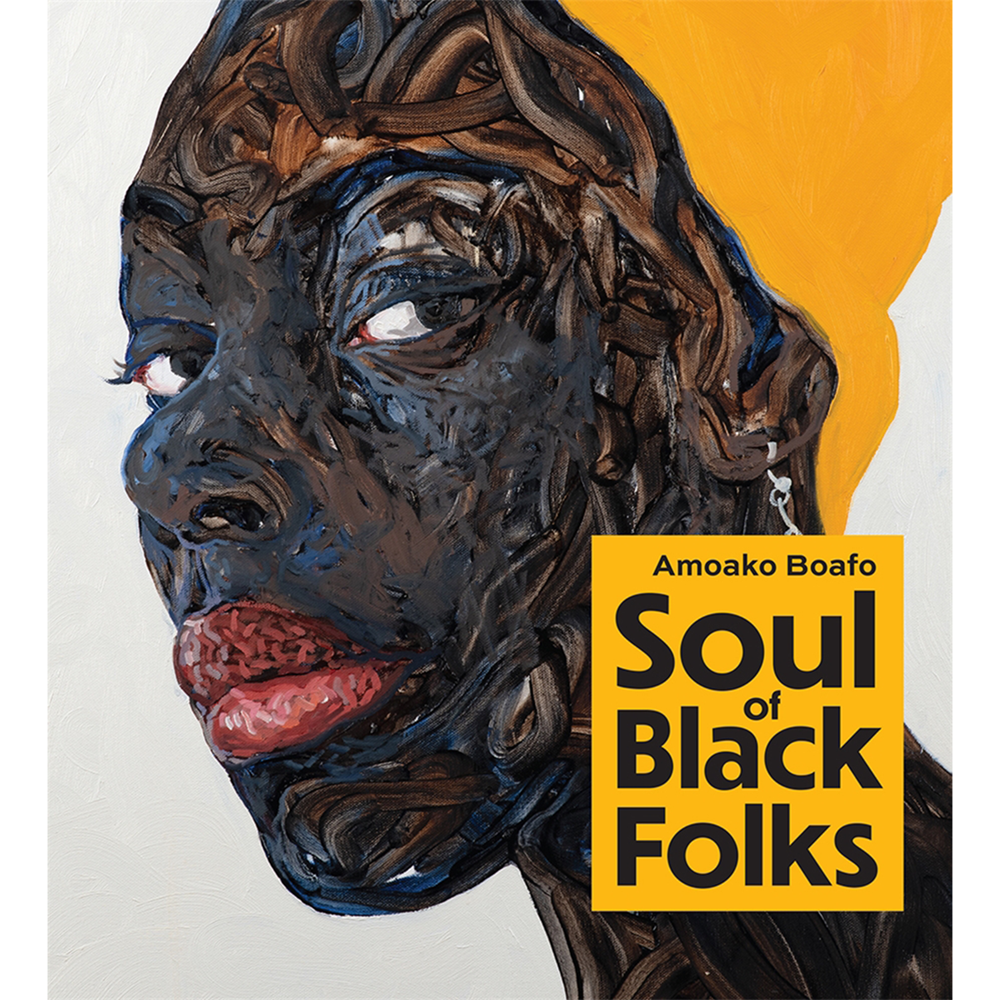 Amoako Boafo: Soul of Black Folks | Author: Larry Ossei-Mensah
$60.00
---
Published to accompany Ghanaian artist Amoako Boafo's premier museum solo exhibition, copresented by the Museum of the African Diaspora (MoAD) in San Francisco and the Contemporary Arts Museum Houston, Amoako...