Do Improvise: Less push. More pause. Better results. A new approach to work (and life) | Author: Robert Poynton
Back in stock soon. $27.00
Everyday we deal with the unplanned and the unexpected - from a broken toaster to losing (or gaining) a major client. Our natural ability to improvise gets us through. But we feel as if we're winging it, rather than acting with courage and conviction. Robert Poynton teaches an acclaimed method to some of the world's biggest brands and companies.
Do Improvise will help you become more productive without trying harder, overcome creative blocks and generate new ideas and respond fluently to circumstances beyond your control.
Not sure what to do next? Improvise.
Paperback
17.8 x 12.0cm
152 pages
---
Backgammon Set | Colourplay | MoMa
$240.00
---
One of the oldest and most-loved board games has a fresh, new look thanks to the ace design team at MoMa. Distinguished by an uplifting colourful design inside and out,...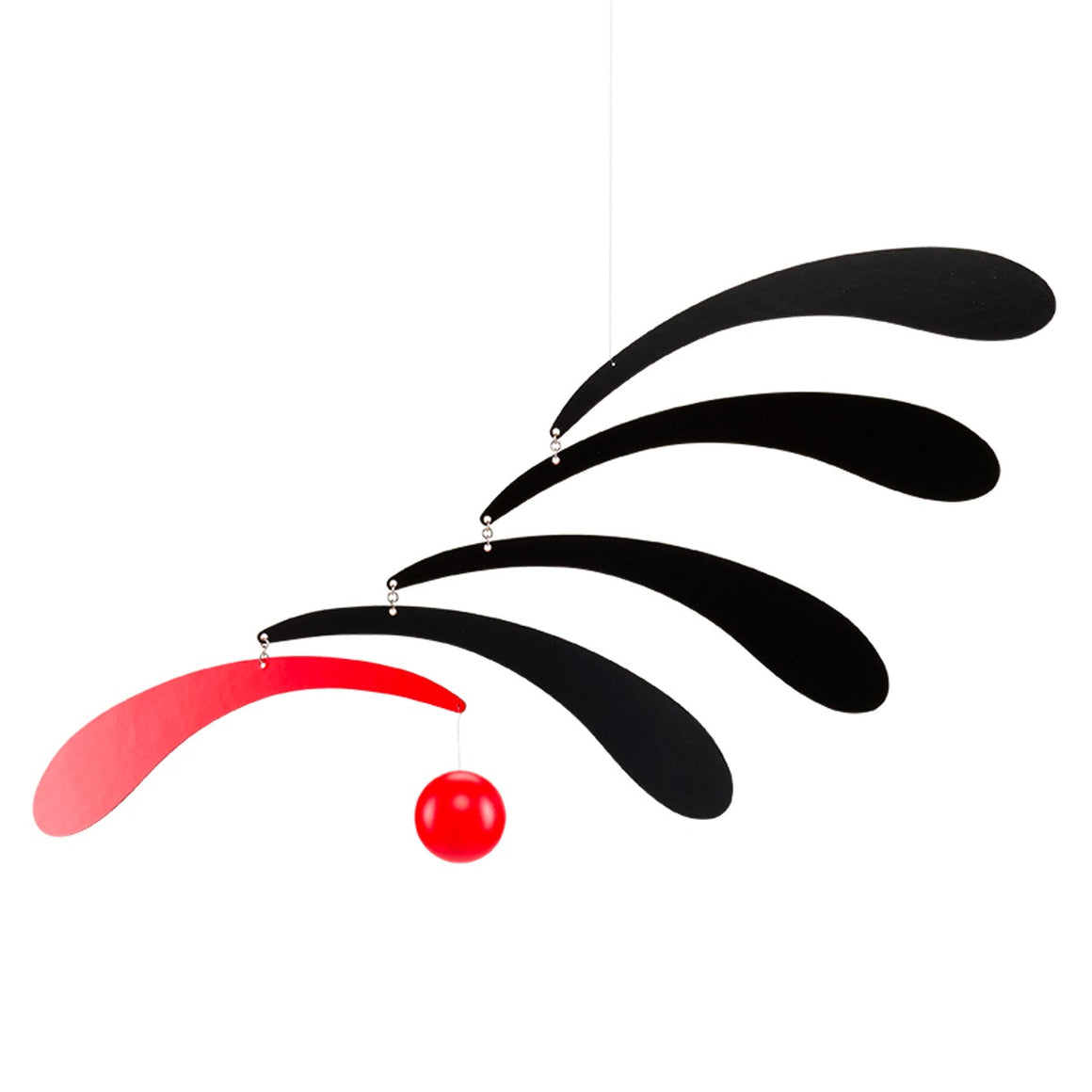 Mobile | Flensted | Flowing Rhythm
$109.00
---
If the concepts 'classic' and 'timeless' particularly suit one of the mobiles in the Flensted range, it must surely be Flowing Rhythm. With elegant aerodynamic wings in black and a...
More than Memory | 10 Games & Activities for Everyone | MCA x Shirley Purdie
$34.95
---
The MCA Store is thrilled to introduce our latest product More than Memory.Inspired by MCA Collection artist Shirley Purdie's encyclopedic artwork, Goowoolem - Gijam Gija plants (2013-16), More than Memory,...