Desert Jungle | Author: Jeannie Baker
$27.99
Chico?s grandpa has taken him on holiday where he grew up as a child, out in the desert. Chico has no interest in exploring the land ? the desert jungle frightens him, and he?d much rather play on his tablet. Grandpa decides that it is time to show Chico the secrets and the wonders that the desert has to offer so that he will not fear it but, instead, welcome it, embrace it and help protect it.
In spectacular and astonishing collage detail, Jeannie Baker captures the deep beauty, mystery, and hidden vitality of the desert landscape ? and why it needs our protection.
Hardcover
28.7 x 22.2cm
40 pages
---
Deluxe Gift Wrapping
$5.00
---
Our team are experts in gift wrapping and we can deliver your gifts beautifully wrapped in our signature colours and all tied up in gorgeous contrasting ribbon. If you are...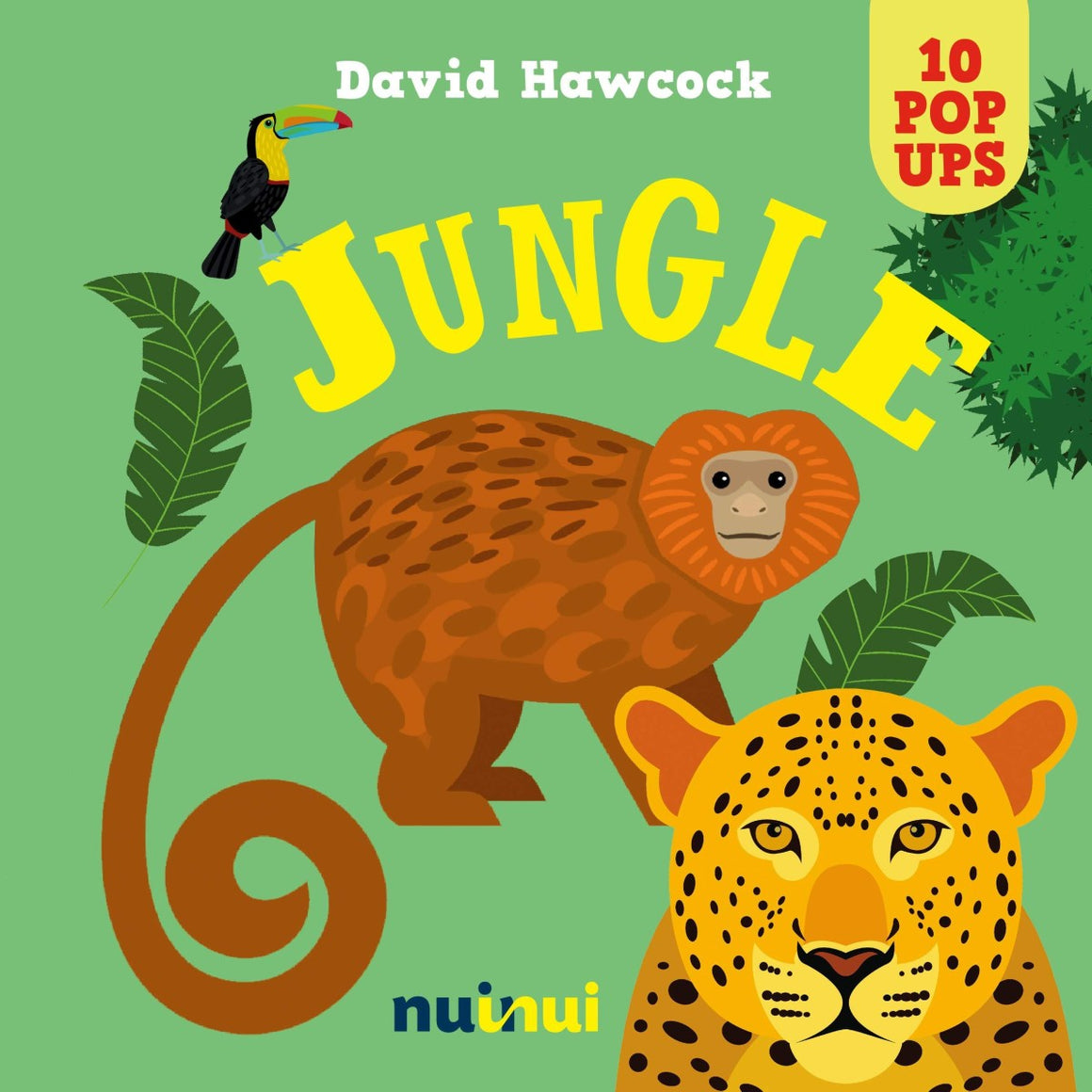 10 Pop Ups: Jungle
$22.99
---
Amazing Pop Ups for the youngest readers. Butterflies and hummingbirds, iguanas and jaguars. Discover how many incredible animals live in the jungle! In the jungle there are 30 million animal...
Sidney Opera Mouse | Author: Graham Hosking
$24.99
---
This book tells the story of "Sidney" a little mouse who dreams of becoming a singer. Unfortunately Sidney is trapped in a pet shop, but when a big storm hits,...