David Bowie: Rock 'n' Roll with Me | Author: Geoff MacCormack
$65.00
David Bowie: Rock 'n' Roll with Me is Geoff MacCormack's remarkable photographic memoir, charting his lifelong friendship with David Bowie. Images bring MacCormack's stories to life, showing the places he and Bowie inhabited, the people they met and the adventures they shared.
Beginning at Burnt Ash Primary school in the mid-1950s, the years go by in a whirlwind of discovering and making music. The book contains nearly 150 photos taken by MacCormack throughout the years, some never seen before: from touring the Ziggy Stardust and Aladdin Sane shows and sailing to New York on a world tour, to Bowie's first major film The Man Who Fell to Earth and the recording of Station to Station and his Thin White Duke persona.
Hardcover
26 x 19.5cm
240 pages
---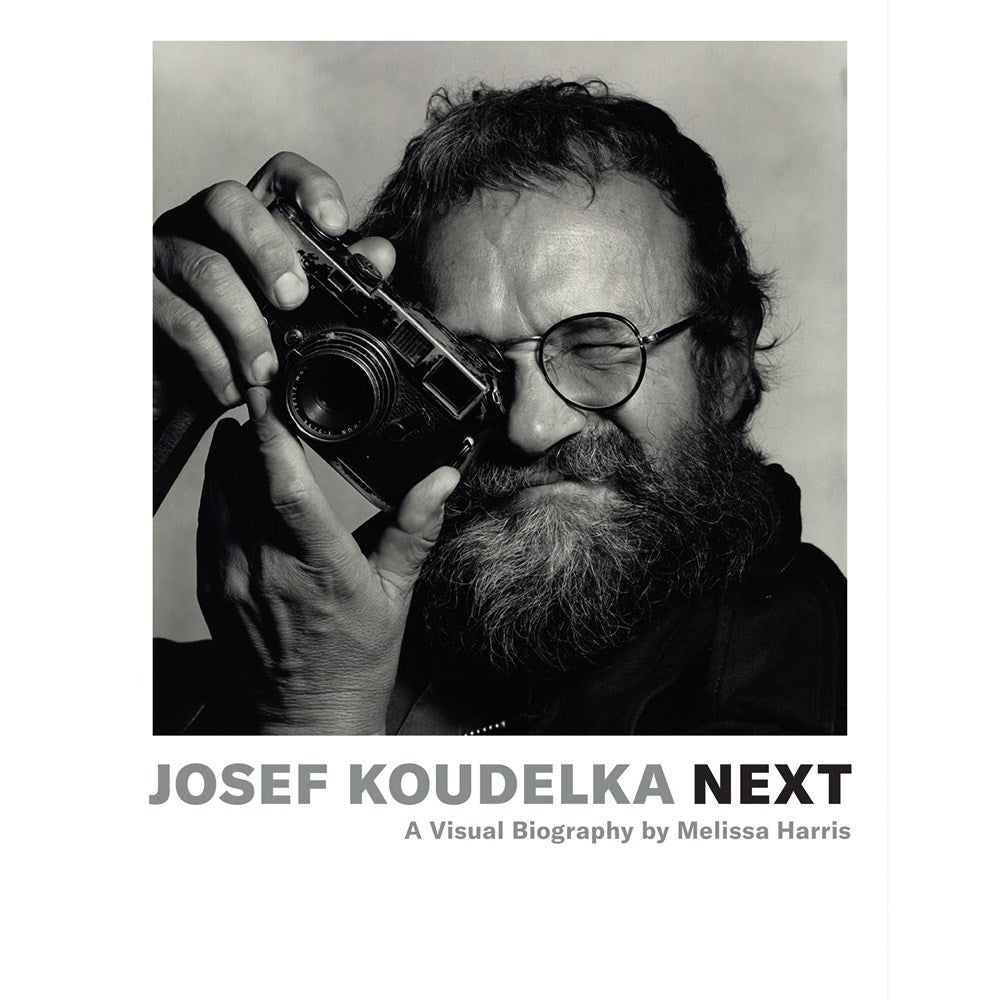 Josef Koudelka: Next: A Visual Biography | Author: Melissa Harris
$89.99
---
An intimate portrait of the life and work of one of photography's most renowned and celebrated artists. Throughout his more than sixty-year-long obsession with the medium, Josef Koudelka considers a...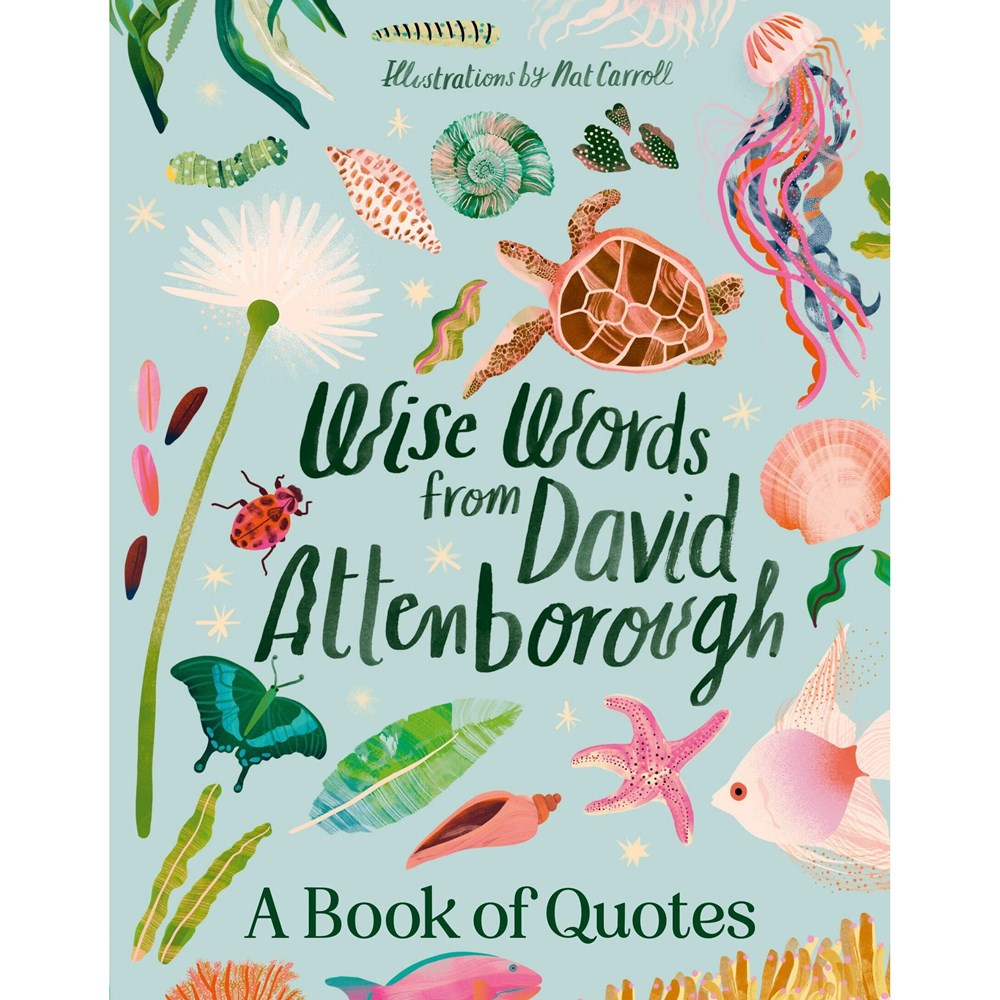 Wise Words From David Attenborough | Illustrated by Nat Carroll
$16.99
---
With his unmistakable voice and childlike wonder, Sir David Attenborough has graced our television screens since 1954. This unauthorised collection celebrates the world's favourite naturalist and his perspective on plants,...
Smash Hits Recipes: Rude Words and Ripper Feeds | Author: Nat's What I Reckon
$49.99
---
Eat like an absolute legend with 45 of Nat's all-time best recipes. Filled with hits and memories plus a solid dose of good times, rest assured, this cookbook has your...