David Bowie: All the songs | Author: Benoit Clerc
$79.99
A lovingly thorough dissection of every album and every track ever released by David Bowie over the span of his nearly 50 year career,?David Bowie All the Songs?follows the musician from his self-titled debut album released in 1967 all the way through?Blackstar, his final album. Delving deep into Bowie's past and featuring new commentary and archival interviews with a wide range of models, actors, musicians, producers, and recording executives who all worked with and knew the so-called "Thin White Duke".
This one-of-a-kind book draws upon years of research in order to recount how each song was written, composed, and recorded, down to the instruments used and the people who played them. Featuring hundreds of vivid photographs that celebrate one of music's most visually arresting performers,?David Bowie All the Songs?is a must-have book for any true fan of classic rock.

Hardcover
27.7 x 21.8cm
608 pages
---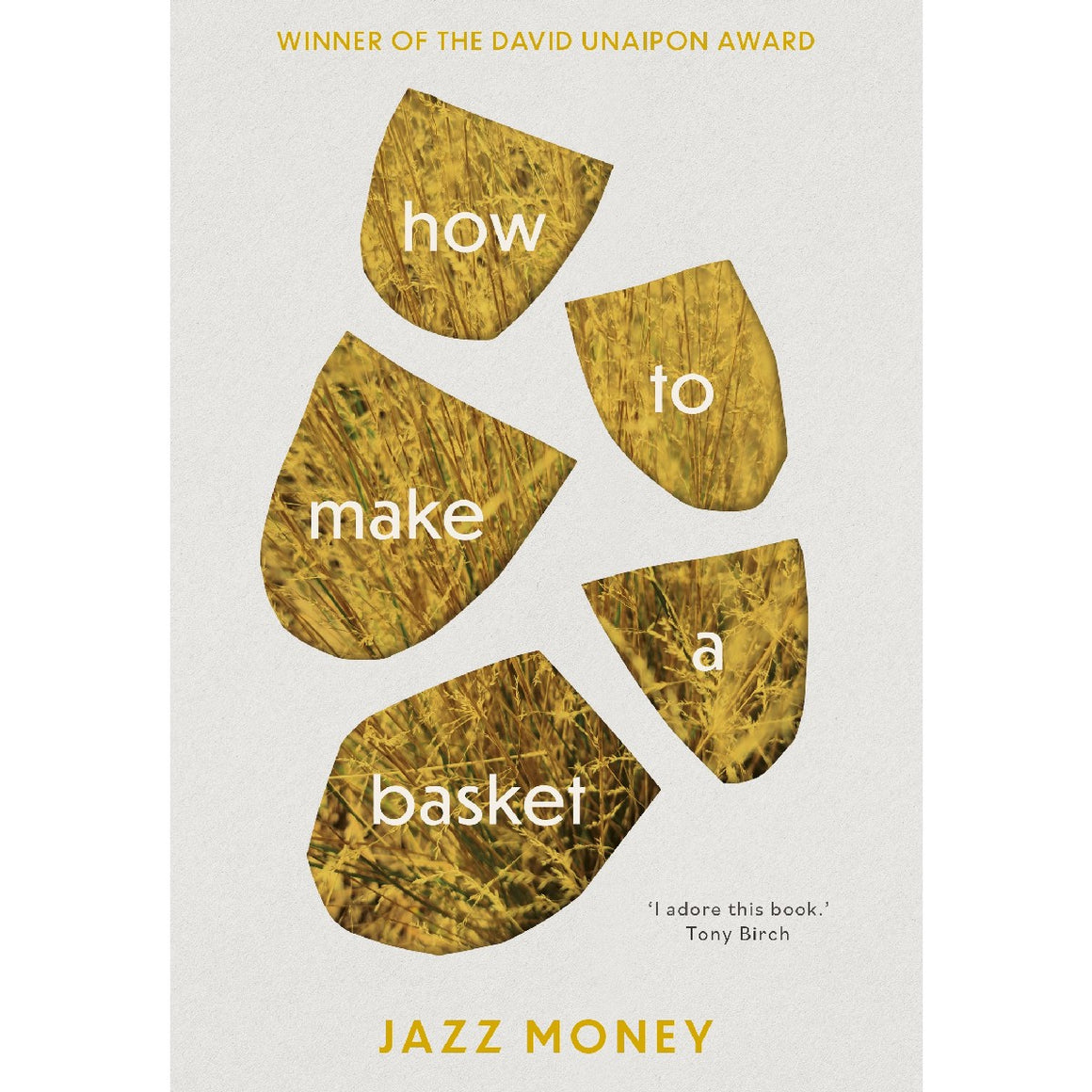 How to make a basket | Author: Jazz Money
$24.99
---
Simmering with protest and boundless love, Jazz Money's David Unaipon Award-winning collection,?how to make a basket, examines the tensions of living in the Australian colony today. By turns scathing, funny...
Songlines: The Power and Promise | Author: Margo Neale and Lynne Kelly
$24.99
---
The First Knowledges series offers an introduction to First Nations?knowledges in vital areas and their application to the present day and the future. Exploring practices such as architecture and design,...
Design: Building on Country | Author: Alison Page
$24.99
---
Aboriginal design is of a distinctly cultural nature, based in the Dreaming and in ancient practices grounded in Country. It is visible in the aerodynamic boomerang, the ingenious design of...