Darwin Daze | Author: Bernard Ollis
$39.99
A 26 year old graduating student from The Royal College of Art, London, goes on the journey of a lifetime to take up the position of lecturer in drawing and painting at The Darwin Community College, Northern Territory, Australia.

The year is 1976 and the young, enthusiastic, but naive young man travels from Chelsea (a suburb in London) to Casuarina (a suburb of Darwin), Nothing could prepare the young adventurer for what would lay ahead.?The memoirs are accompanied by 33 photographs, paintings and oil pastel works, many in full colour. In addition, Bernard has produced 23 pen and ink drawings specifically for this book.
Hardcover
23.7 x 16cm
240 pages
---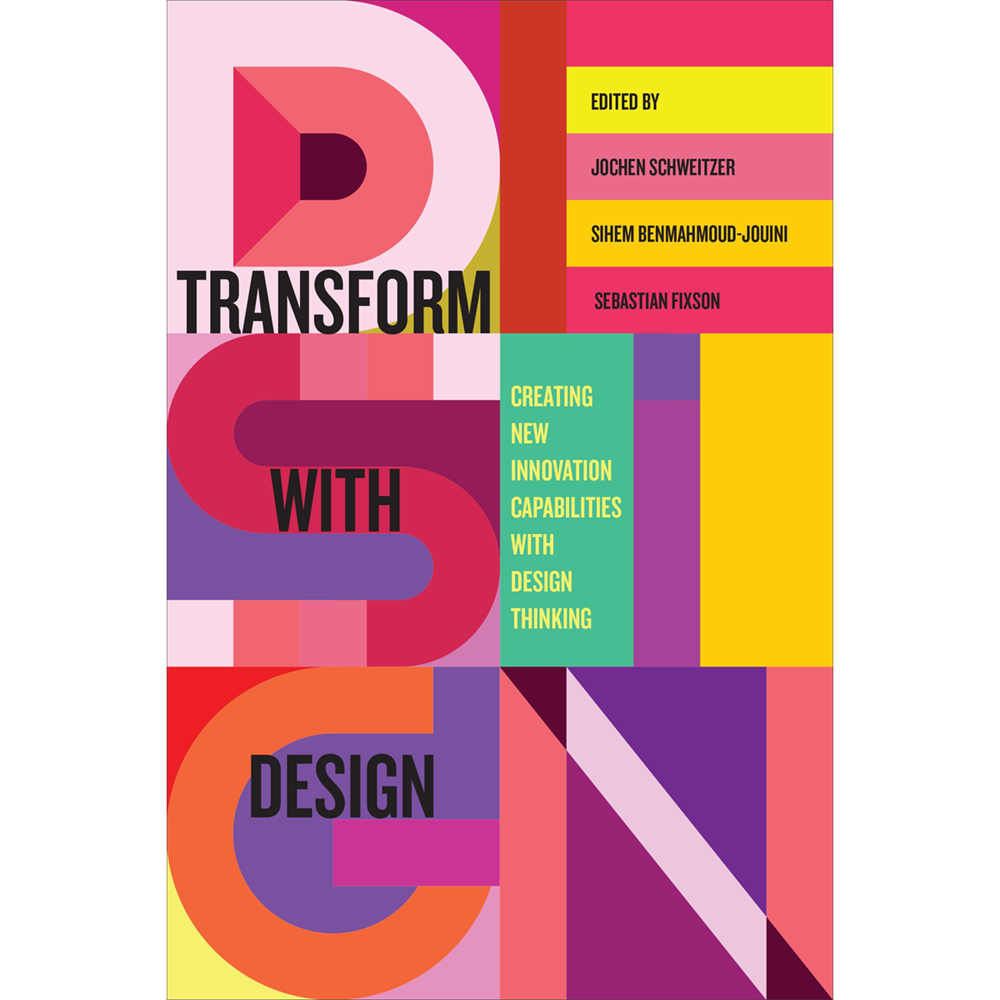 Transform with Design | Edited by: Jochen Schweitzer
Back in stock soon. $59.99
---
Design thinking is widely recognised as an alternative approach to innovation, but it can be challenging to implement, often conflicting with organisational structures, cultures, and processes. The practise of design...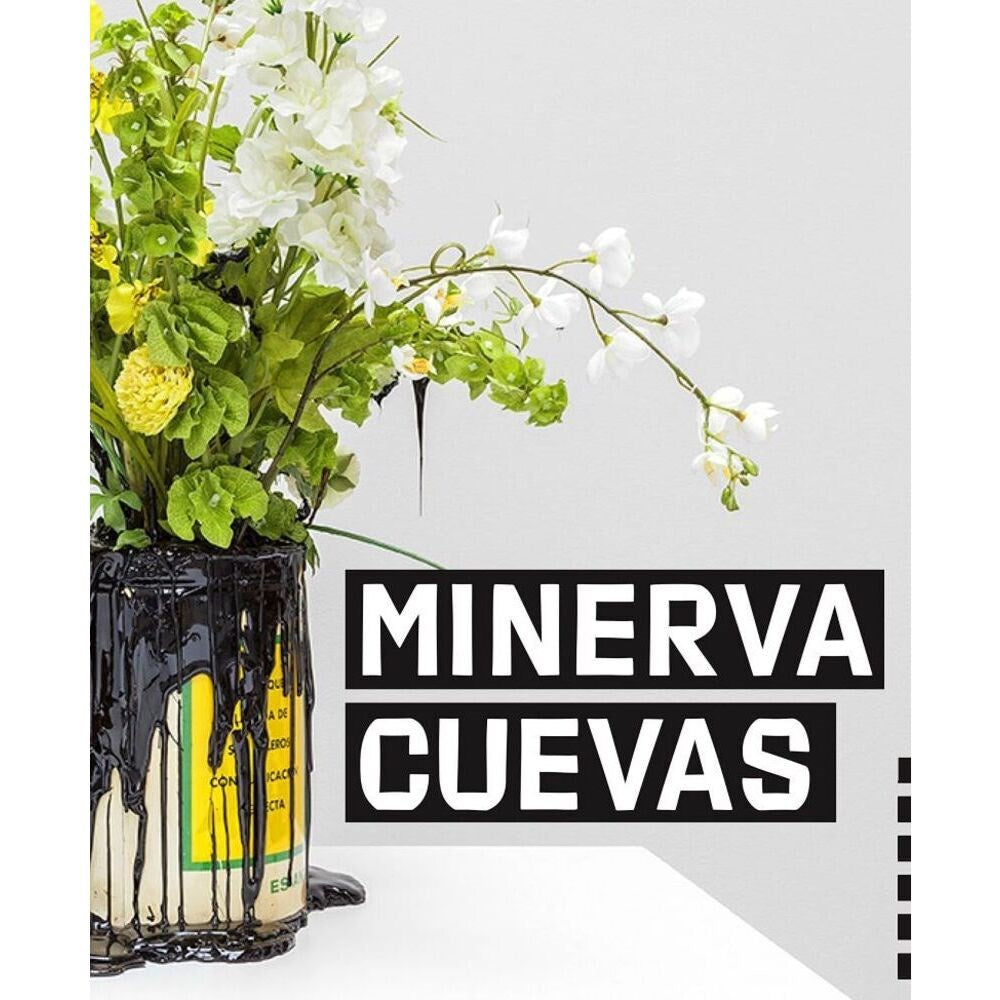 Minerva Cueva | Author: Minerva Cueva
$90.00
---
Minerva Cueva's aesthetic practice can be situated at the interface between political action and exercises of social self-determination. Among the central themes she has addressed through her work are the...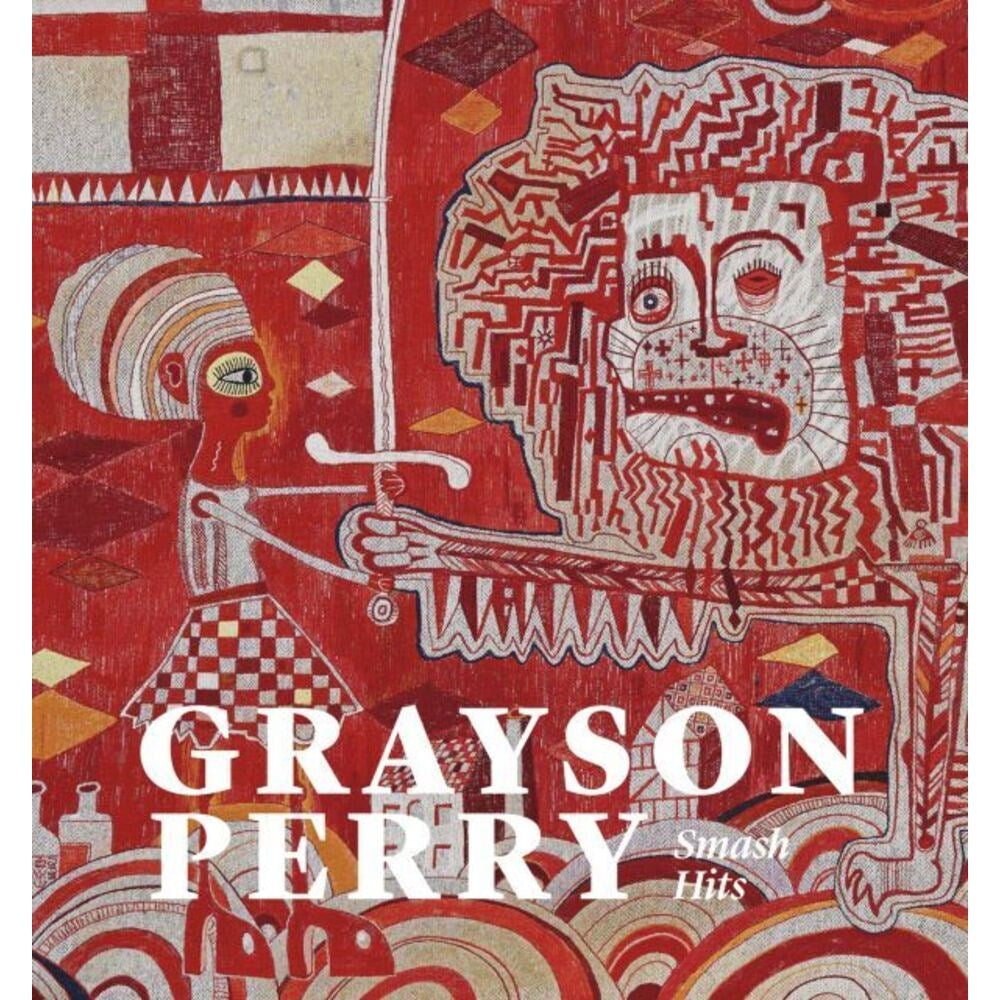 Grayson Perry: Smash Hits | Author: Grayson Perry
$56.99
---
Grayson Perry is one of Britain's most celebrated contemporary artists and cultural figures. This book, which includes first sight of new and previously unpublished works, is published to accompany the...