Dal?: Les d?ners de Gala | Published by: Taschen
$110.00
Ever heard of surrealist fine dining? This must-have reprint of Les diners de Gala reveals the exotic flavours and elaborate imaginings behind the legendary dinner parties of Salvador and Gala Dalí.
With recipes from such leading Paris restaurants as La Tour d'Argent and Maxim's, a special section on aphrodisia, and bespoke illustrations from Dalí himself, this book is at once an artwork, a practical cookbook, and a delicious morsel of multisensory pleasure.
Hardcover
31.2 x 22.5cm
320 pages
---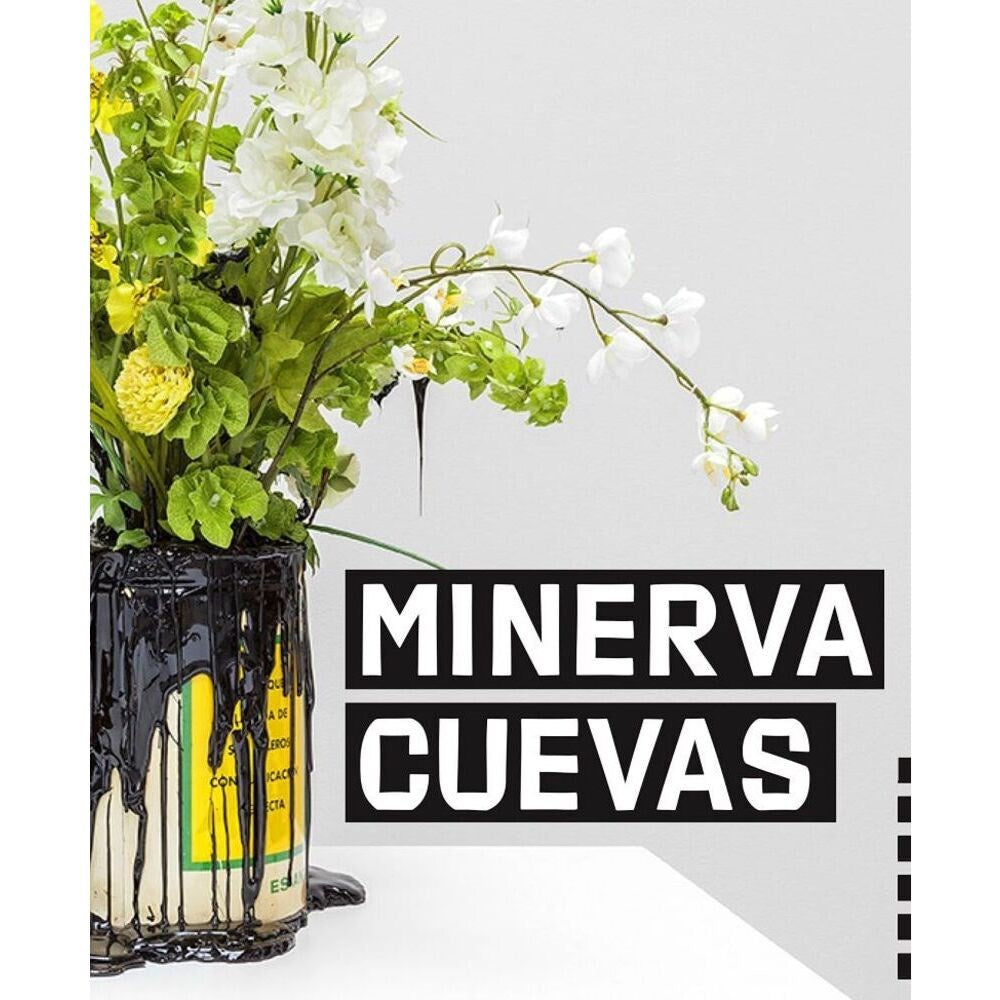 Minerva Cueva | Author: Minerva Cueva
$90.00
---
Minerva Cueva's aesthetic practice can be situated at the interface between political action and exercises of social self-determination. Among the central themes she has addressed through her work are the...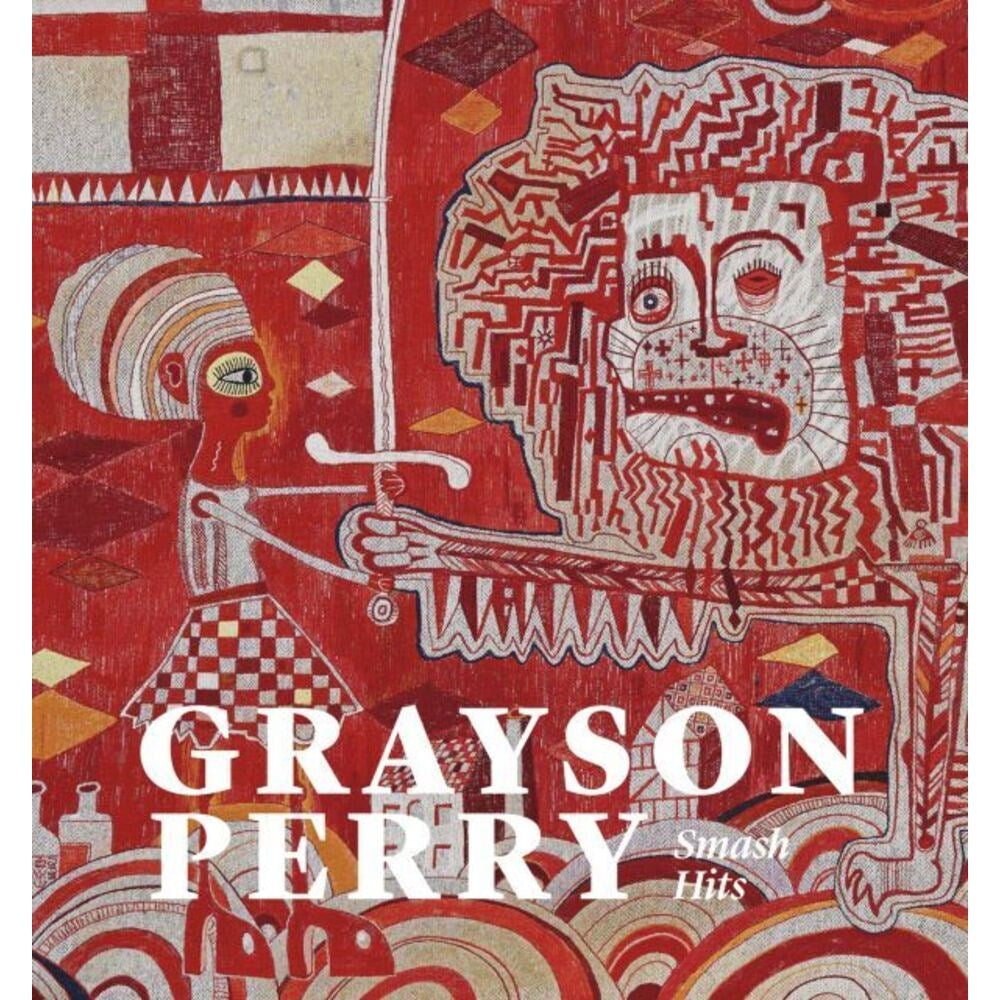 Grayson Perry: Smash Hits | Author: Grayson Perry
$56.99
---
Grayson Perry is one of Britain's most celebrated contemporary artists and cultural figures. This book, which includes first sight of new and previously unpublished works, is published to accompany the...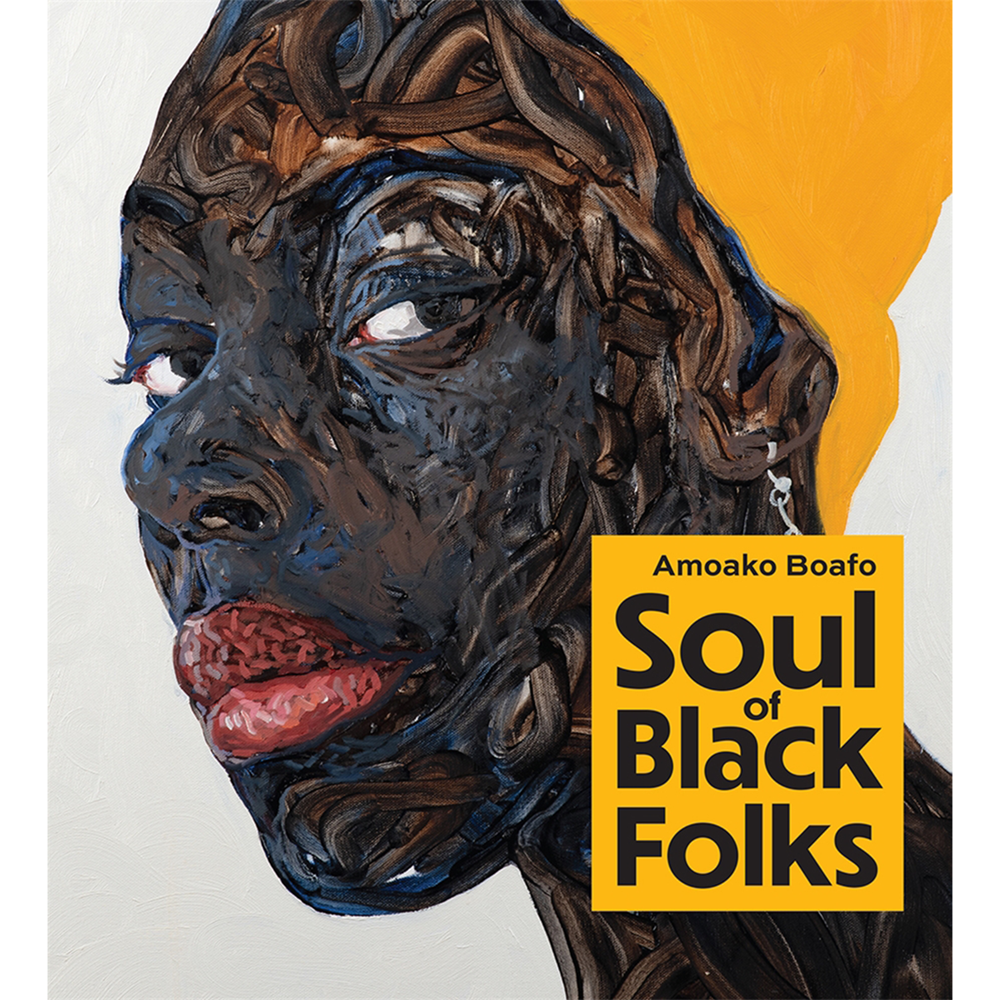 Amoako Boafo: Soul of Black Folks | Author: Larry Ossei-Mensah
$60.00
---
Published to accompany Ghanaian artist Amoako Boafo's premier museum solo exhibition, copresented by the Museum of the African Diaspora (MoAD) in San Francisco and the Contemporary Arts Museum Houston, Amoako...