Deplace.e.s | Author: JR
$70.00
JR (Paris, 1983) is considered one of the most important street artists of the last 20 years, famous throughout the world for his projects that combine photography, public art, and social commitment. The problems of migrants and refugees, which are becoming increasingly hot topics, have long been part of JR's investigation. 
With the Deplace·e·s project, launched in 2022 and presented for the first time in this exhibition, the artist has travelled to crisis zones ranging from war-torn Ukraine to the refugee camps of Mugombwa in Rwanda, Mbera in Mauritania, Cucuta in Colombia, and Lesvos in Greece. His aim is inviting reflection on the harsh conditions in which thousands of people find themselves today due to conflicts, wars, famine, and climate change, also engaging audiences excluded from the artistic and cultural circuit. Valeriia, Thierry, Kevine, Andiara, Angel, Jamal, Ajara, Mozhda, Moise are the names of the children who embody forced migrations. By enlarging their portraits on huge banners, JR gives back an identity to those who are deprived of it. Edited on the occasion of the exhibition in Turin gathering for the first time these portraits, Deplace·e·s features a previously unpublished interview by Arturo Galansino and Stephane Malfettes with JR.
Hardcover
29.3 x 25.1 cm
128 pages
---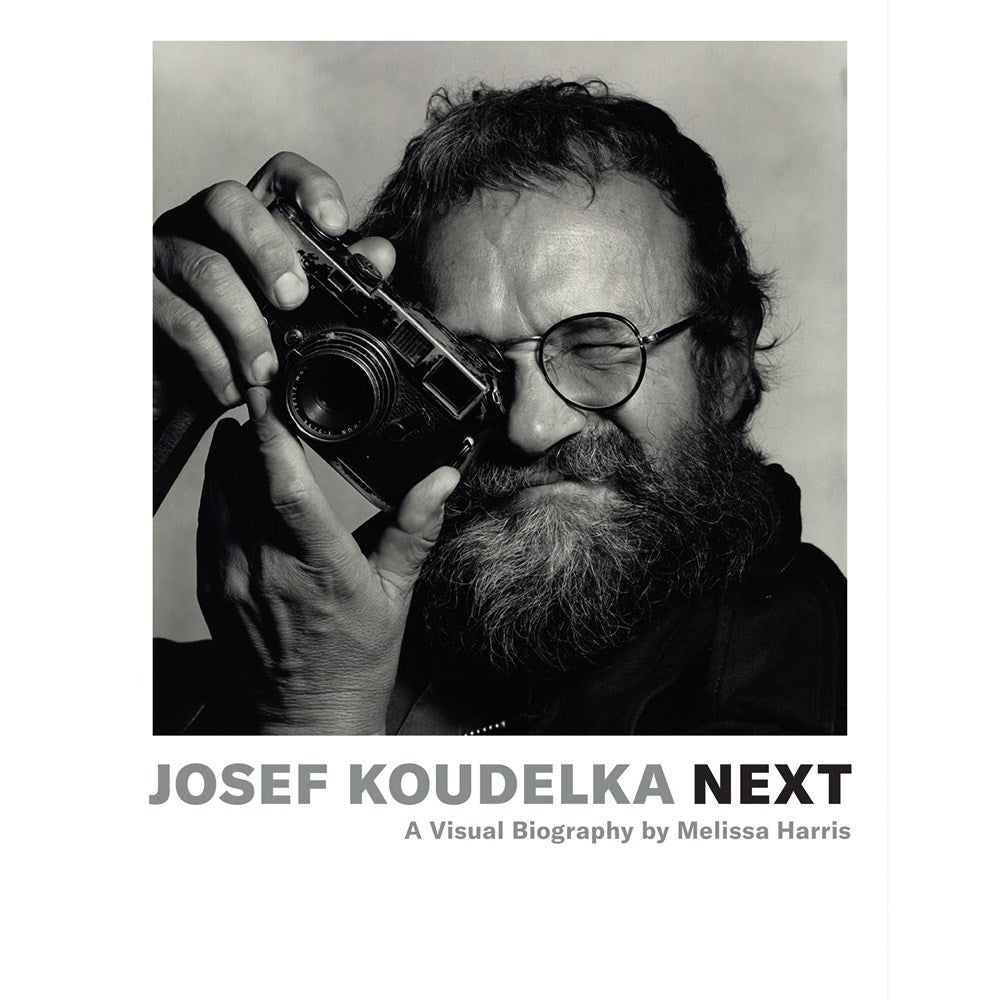 Josef Koudelka: Next: A Visual Biography | Author: Melissa Harris
$89.99
---
An intimate portrait of the life and work of one of photography's most renowned and celebrated artists. Throughout his more than sixty-year-long obsession with the medium, Josef Koudelka considers a...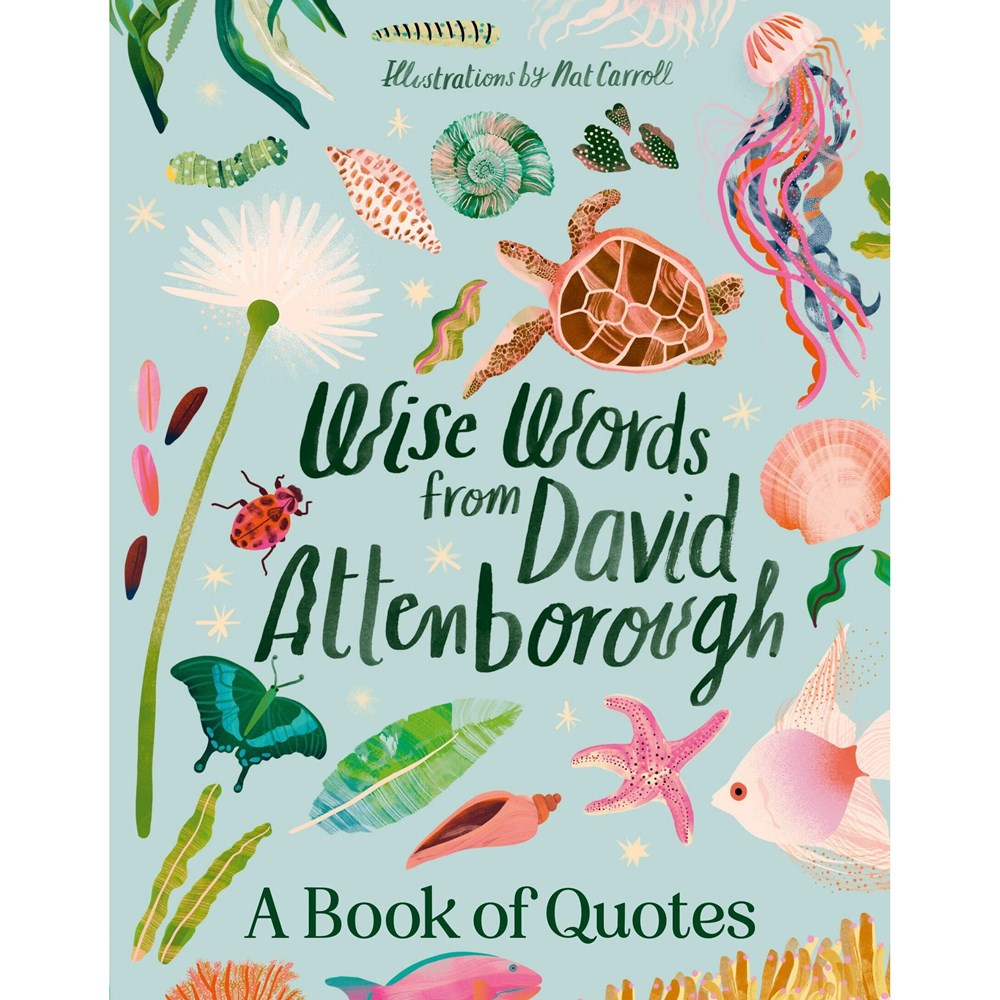 Wise Words From David Attenborough | Illustrated by Nat Carroll
$16.99
---
With his unmistakable voice and childlike wonder, Sir David Attenborough has graced our television screens since 1954. This unauthorised collection celebrates the world's favourite naturalist and his perspective on plants,...
Smash Hits Recipes: Rude Words and Ripper Feeds | Author: Nat's What I Reckon
$49.99
---
Eat like an absolute legend with 45 of Nat's all-time best recipes. Filled with hits and memories plus a solid dose of good times, rest assured, this cookbook has your...