Cyberfeminism Index | Author: Mindy Seu
$72.95
The creation and use of the Cyberfeminism Index is a social and political act. It takes the name cyberfeminism as an umbrella, complicates it and pushes it into plain sight. Edited by designer, professor and researcher Mindy Seu, it includes more than 1000 short entries of radical techno-critical activism in a variety of media, including excerpts from academic articles and scholarly texts; descriptions of hackerspaces, digital rights activist groups, bio-hacktivism; and depictions of feminist net art.
When learning about internet history, we are taught to focus on engineering, the military-industrial complex and the grandfathers who created the architecture and protocol, but the internet is not only a network of cables, servers and computers. It is an environment that shapes and is shaped by its inhabitants and their use.
Contributors include: Skawennati, Charlotte Web, Melanie Hoff, Constanza Pina, Melissa Aguilar, Cornelia Sollfrank, Paola Ricaurte Quijano, Mary Maggic, Neema Githere, Helen Hester, Annie Goh, VNS Matrix, Klau Chinche / Klau Kinky and Irina Aristarkhova.
Softcover
24 x 17 cm
560 pages
---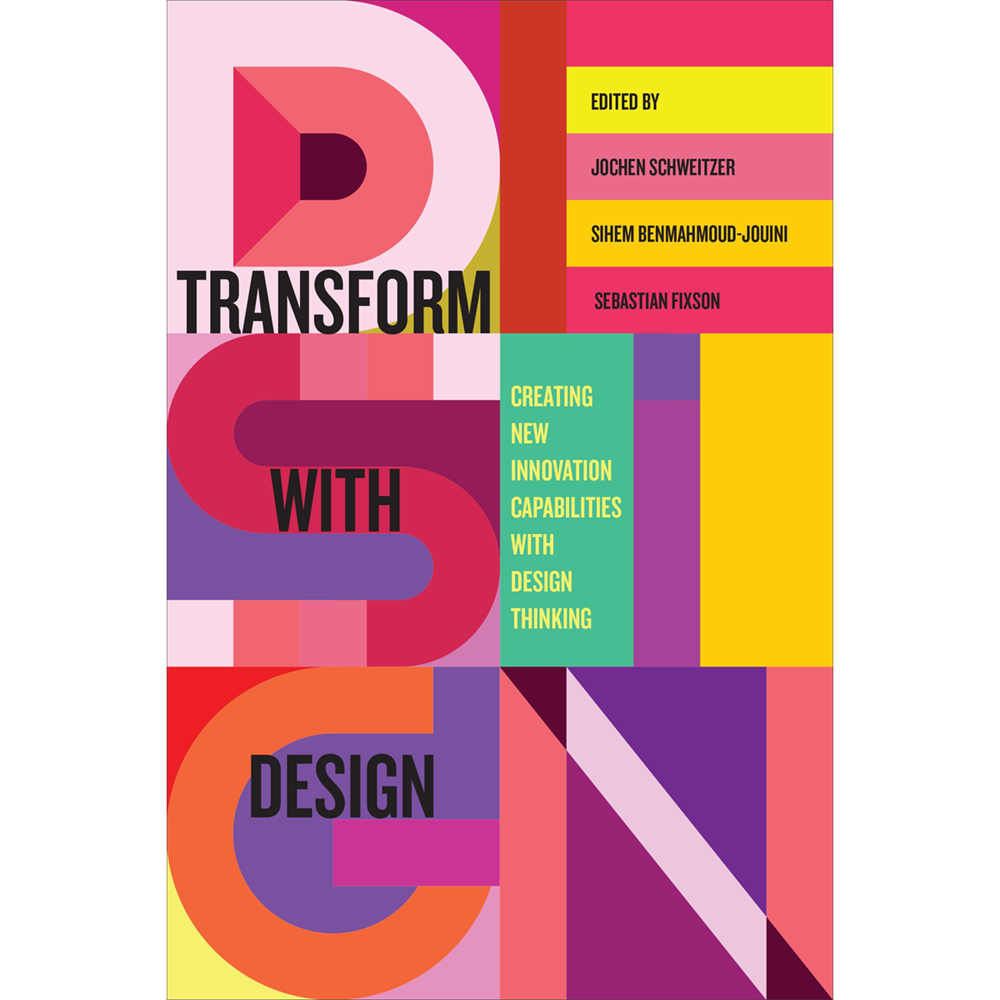 Transform with Design | Edited by: Jochen Schweitzer
Back in stock soon. $59.99
---
Design thinking is widely recognised as an alternative approach to innovation, but it can be challenging to implement, often conflicting with organisational structures, cultures, and processes. The practise of design...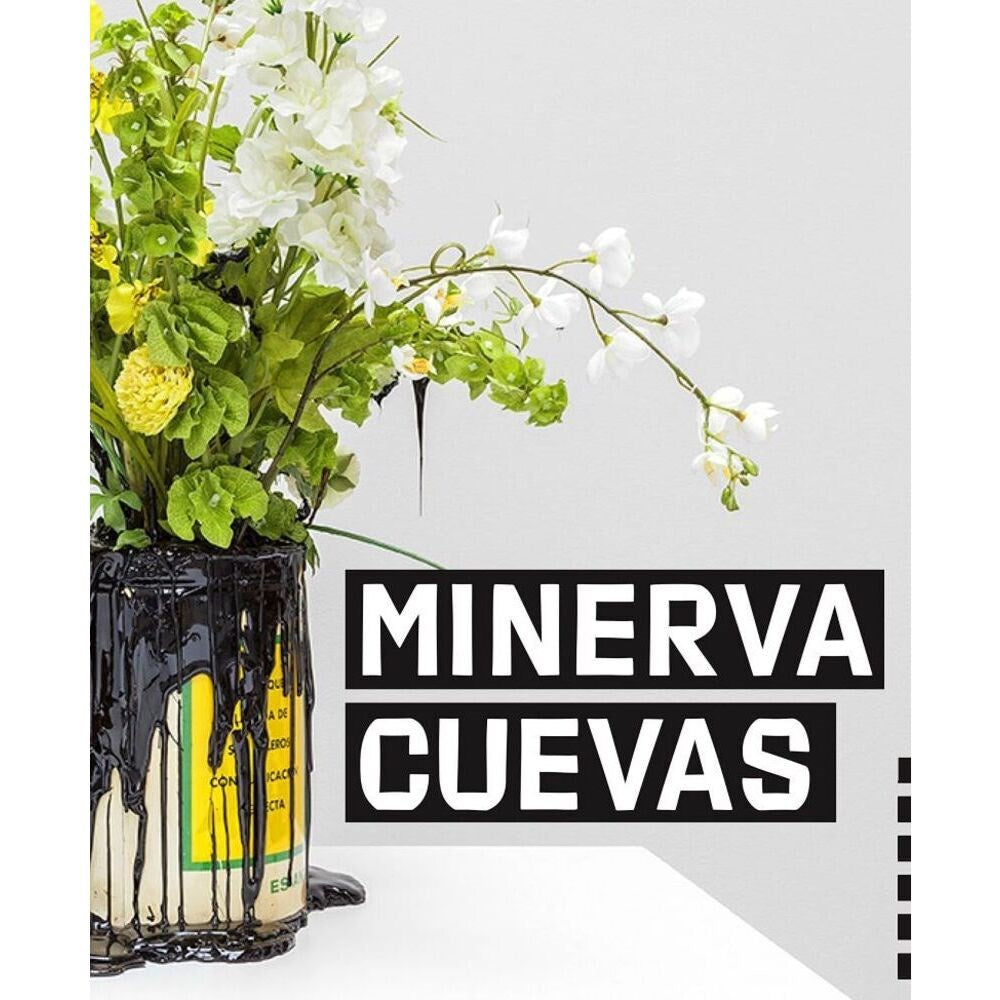 Minerva Cueva | Author: Minerva Cueva
$90.00
---
Minerva Cueva's aesthetic practice can be situated at the interface between political action and exercises of social self-determination. Among the central themes she has addressed through her work are the...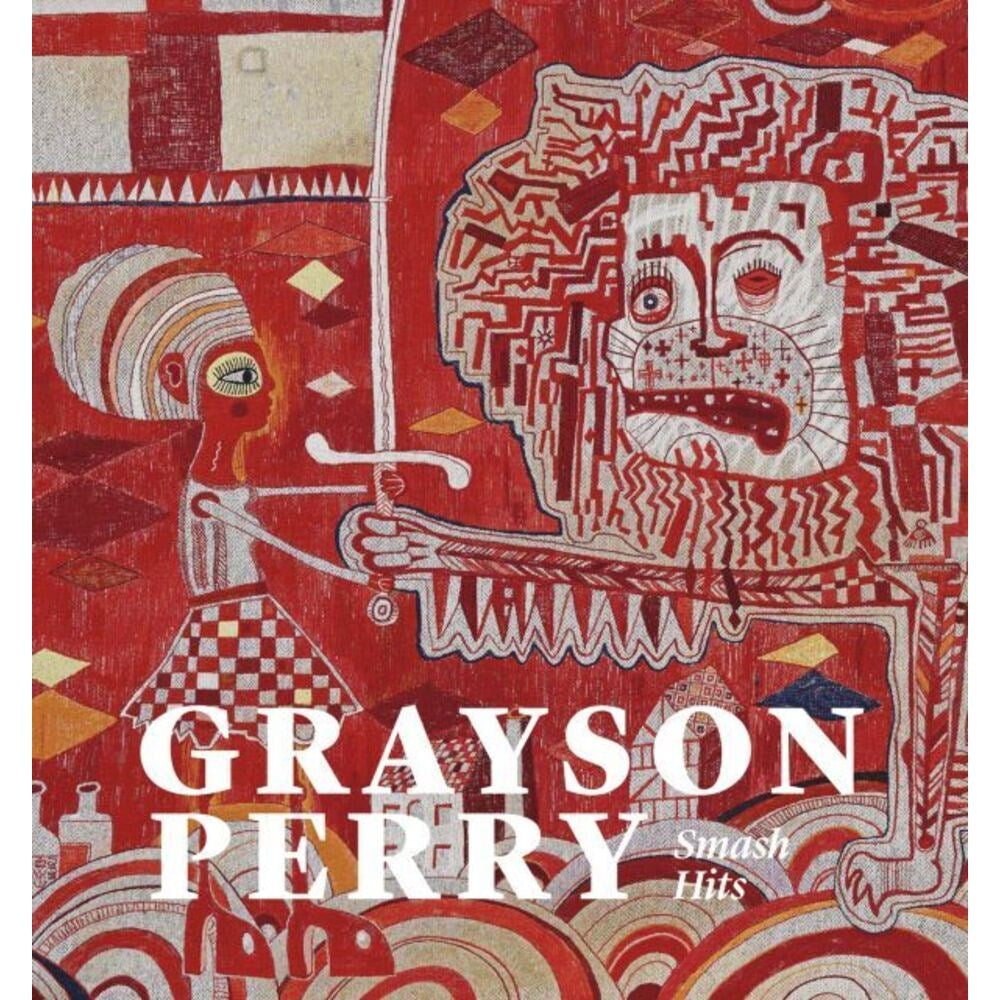 Grayson Perry: Smash Hits | Author: Grayson Perry
$56.99
---
Grayson Perry is one of Britain's most celebrated contemporary artists and cultural figures. This book, which includes first sight of new and previously unpublished works, is published to accompany the...